Considering an Afternoon Tea in Boston but unsure which establishments offer Boston afternoon tea and which are the best places to go.
We have compiled a list of the best afternoon tea Boston can provide, so if you are looking for the perfect afternoon tea with friends, a romantic valentines afternoon tea, a mothers day afternoon tea treat for your mum, a fathers day treat for your dad or just a special treat for yourself, check out:
Best Afternoon Tea Boston Has To Offer
70 Rowes Wharf, Boston, MA 02110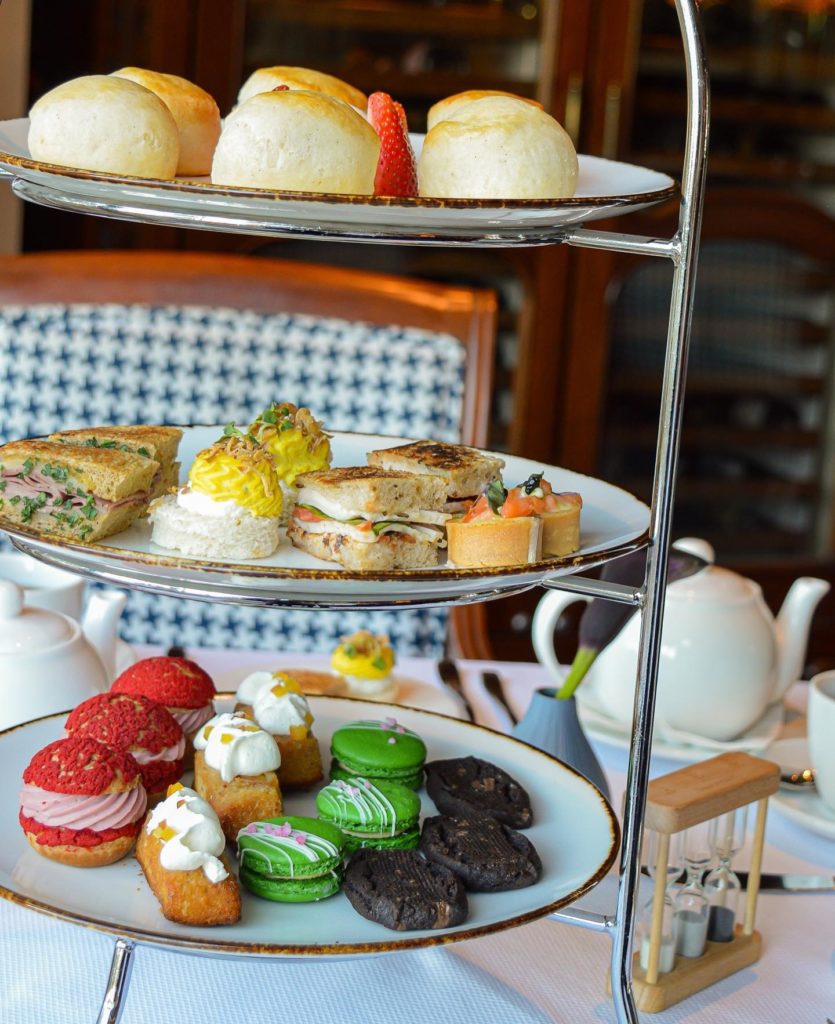 Gaze out at the harbour view as you snack on an array of pastries and finger sandwiches at the Rowes Wharf Sea Grille. Tea selections beautifully reflect the season and range from herbal rooibos chai to a signature gingery and vodka-based Aphrodite's Potion topped with prosecco and rose buds.
Served Thursday to Sunday 2.30pm – 4.30pm. Visit the website for further details
1 Dalton St, Boston, MA 02199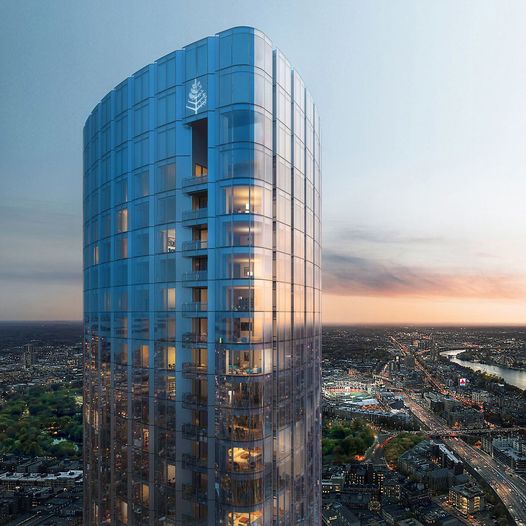 Trifecta at the Four Seasons hotel in Boston is well known for it's cocktails and is also home to their hugely popular Afternoon Tea at the weekends. Reservations are strongly recommended as this is a popular location.
$69 per person. Served at weekends 11.00am – 3.00pm
4 Monument St, Wenham, MA 01984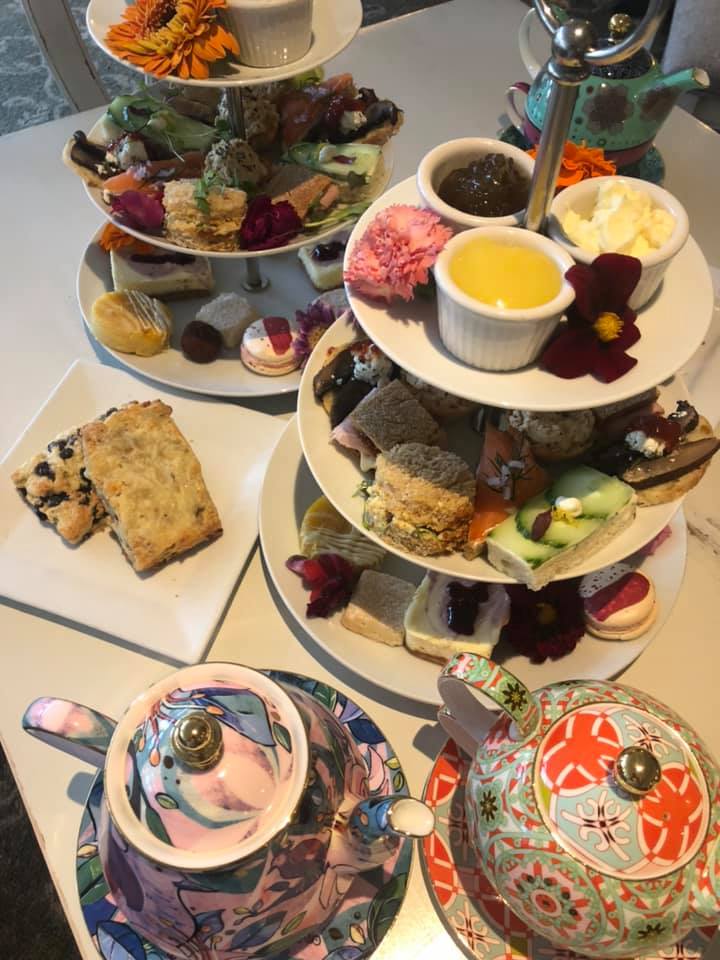 Enjoy a steaming pot of tea paired with a three-tiered tray of treats at Wenham Tea House. Enjoy a selection of scones, Devonshire Cream, lemon curd, jams, assorted tea sandwiches, and decadent confections from their pastry chef.
$39 per person. Served Thursday to Saturday from 2:30pm – 4:30pm
43 South Street, Rockport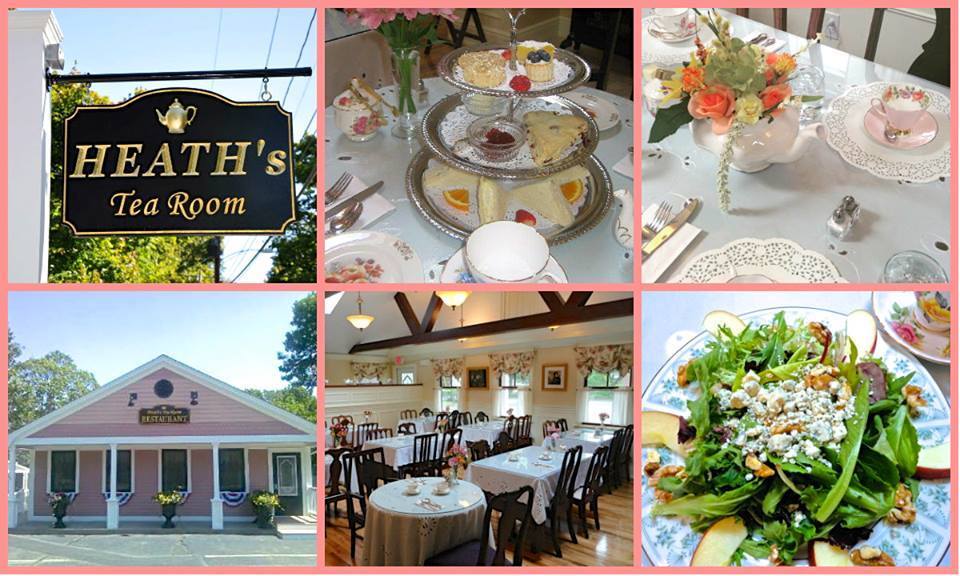 Just ¾ of a mile from Rockport's famous Motif No. 1 and Bearskin Neck Wharf, Heath's Tea Room offers a much deserved break from a busy world. Serving lunches and Afternoon Teas in the best English tradition. Afternoon Teas include a selection of finger sandwiches, freshly baked scones served with jam, butter, tea treats and choice of tea.
Visit the website for further details
316 Derby St, Salem, MA 01970

Enjoy High Tea at the new 316 Derby Street location in Salem. The Jolie High Tea begins with a glass of iced hibiscus tea then enjoy the three tiered presentation of tea sandwiches, including cucumber, smoked salmon, and ham & brie, along with lemon scones, French macarons, madeleines, and your selected personal pot of tea.
$32 per person. Visit the website for further details
Tea Party Ships & Museum, 306 Congress St, Boston, MA 02210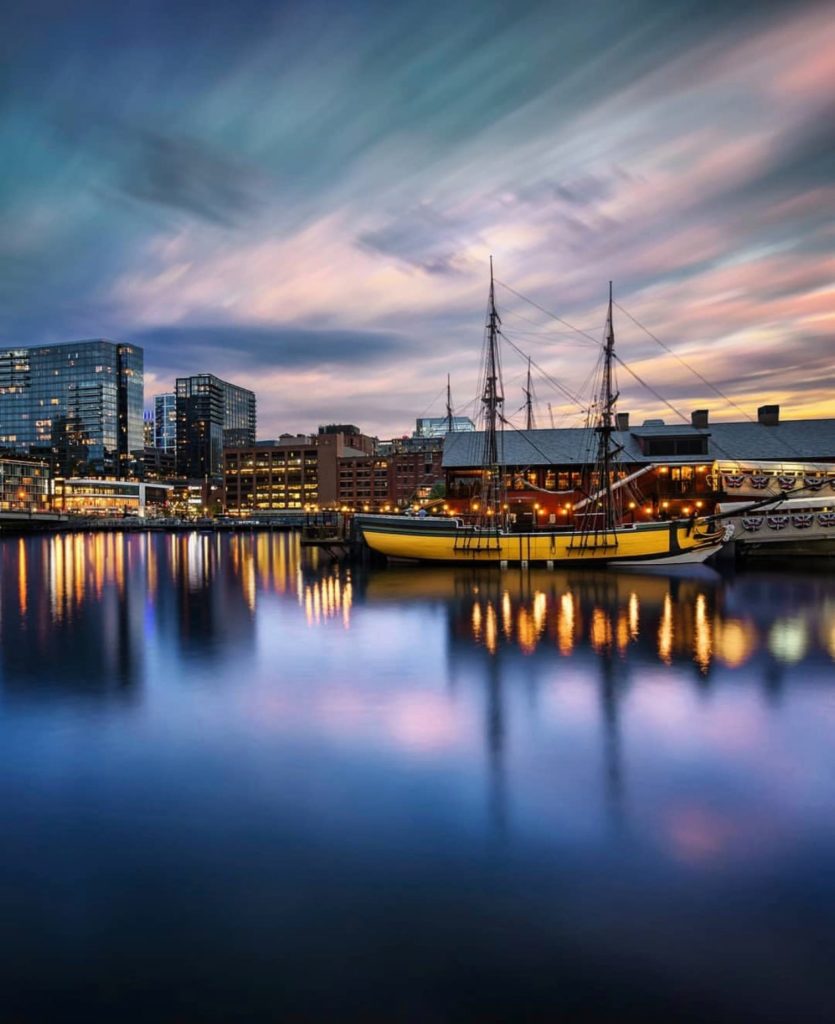 After learning about the historic event at the Boston Tea Party Ships & Museum, you can stay for some afternoon tea. Try out the actual tea blends that were thrown overboard during The Boston Tea Party.
Named after Abigail Adams, wife of President John Adams, the tearoom has beautiful waterside views. There's an assortment of pastries and baked goods. Abigail's Tea Platter includes a pot of Abigail's blended tea and scones.
Visit the website for further details
232 Dartmouth Street, Boston MA 02116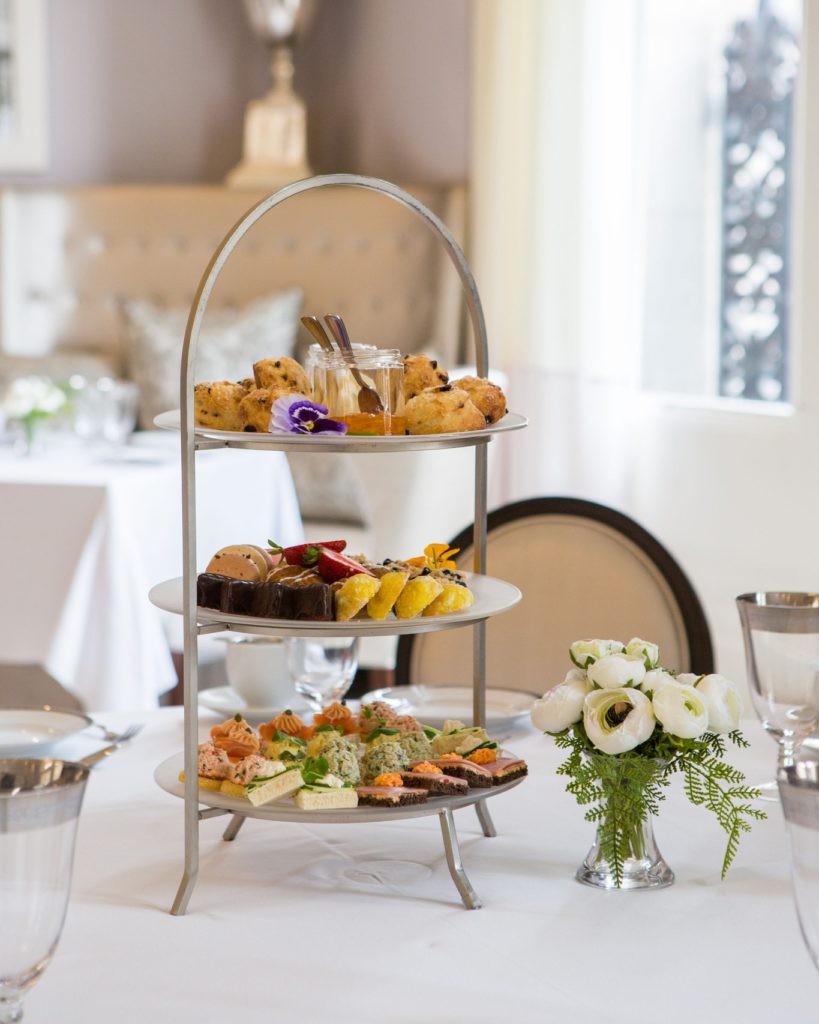 A hidden jewel steeped in history overlooking the Italianate Courtyard at the Boston Public Library. They serve a classic tea with a twist of New England culinary favourites, no other tea room offers the experience of finely crafted tea sandwiches, sweets, and scones in a historic and architectural building.
Visit the website for further details
61 Exeter St, Boston, MA 02116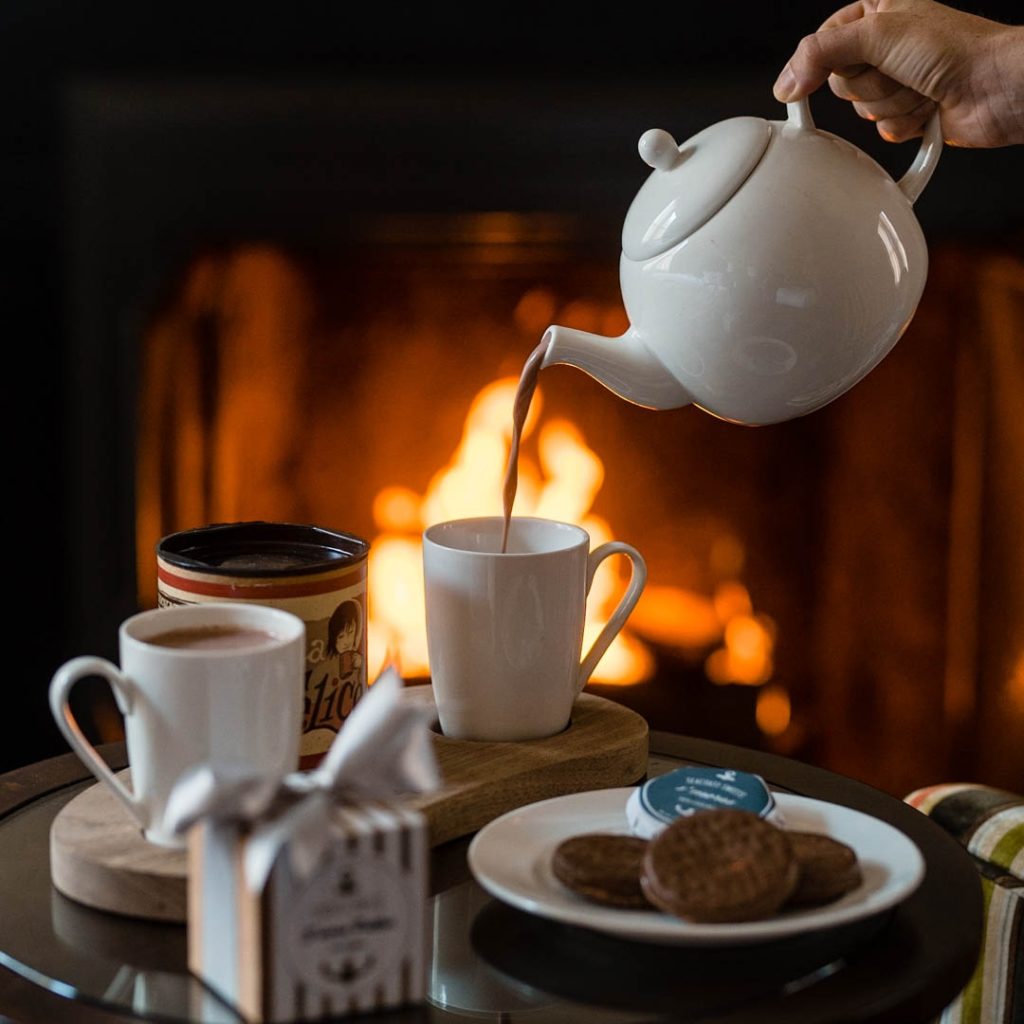 Just steps from The Lenox, you'll find boutiques, art galleries, sidewalk cafes and cosy neighbourhoods to explore. The Giving Tea is a new tradition where families enjoy afternoon tea in the magically decorated ballroom. Sweet treats and savoury sandwiches are served, kids can decorate holiday cookies and dance to live music.
Visit the website for further details
776 Boylston St, Boston, MA 02199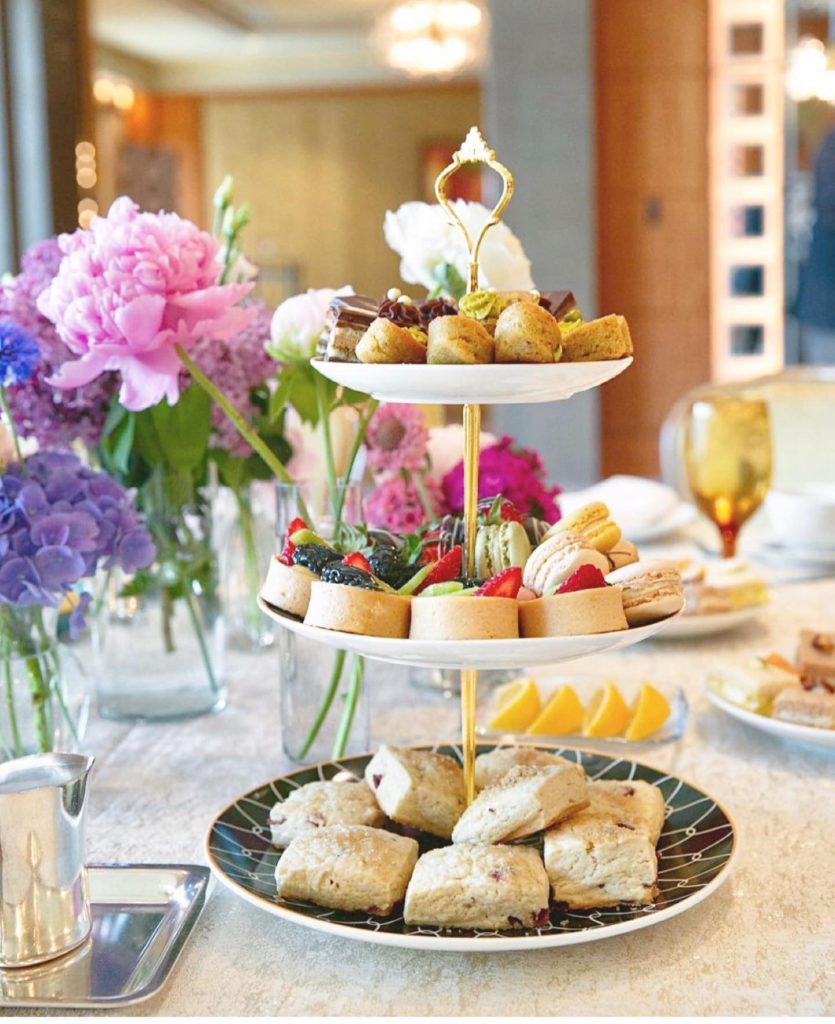 Afternoon tea at the Mandarin Oriental is taken at tables in the lobby lounge by the fireplace, with windows looking onto Boylston Street. The assortment of teas and bites changes seasonally; for instance, the autumn Harvest Tea includes cranberry scones and pumpkin spice cupcakes.
Visit the website for further details
1 Newbury St, Boston, MA 02116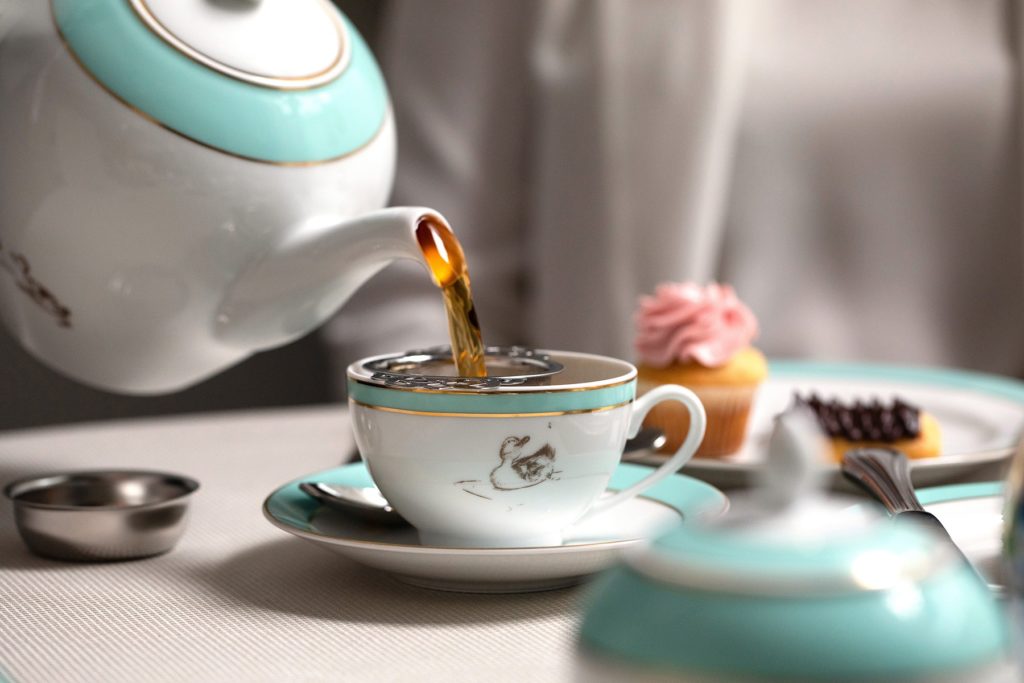 Explore a beautifully restored and reimagined luxury hotel at the intersection of Newbury and Arlington Streets. Perched upon the second story, overlooking treetops and luxury boutiques on Newbury Street, The Newbury Salon is the setting for our signature Afternoon Tea, a ritual reclamation perfect for the ultimate every day and occasioned party.
Visit the website for further details
2027 Massachusetts Ave, Lexington, MA 02421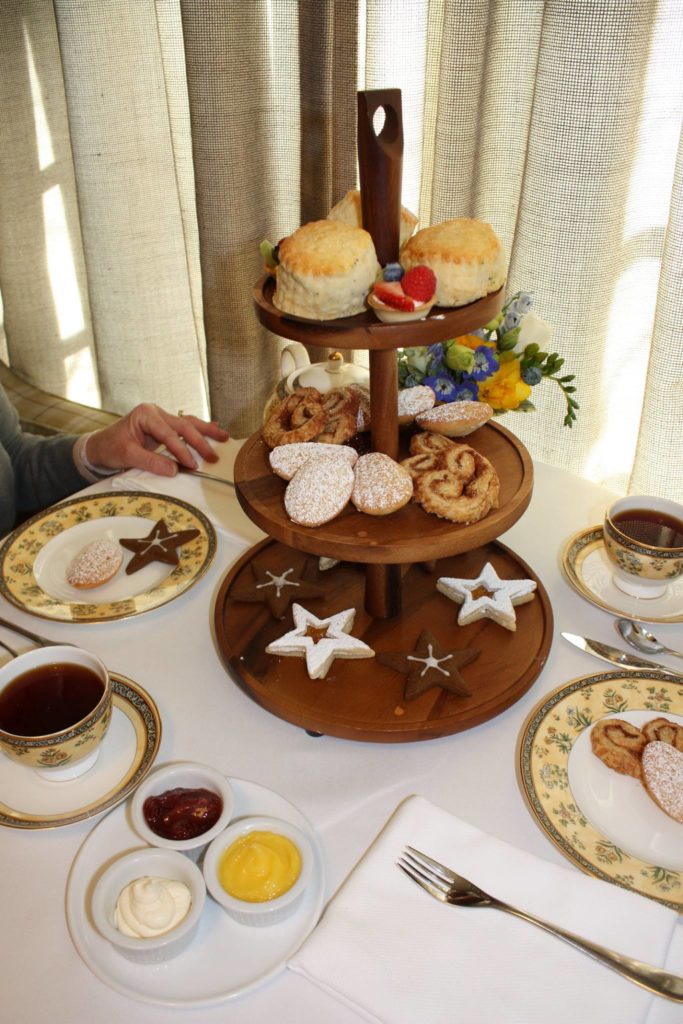 Artistry on the Green will be the Inn at Hastings Park's exciting new fine dining experience, offering a seasonal four-course tasting menu that changes nightly to create an indulgent culinary journey. Selections reflect the freshest ingredients and flavours of the Lexington area.
Visit the website for further details
272 Main St, Walpole, MA 02081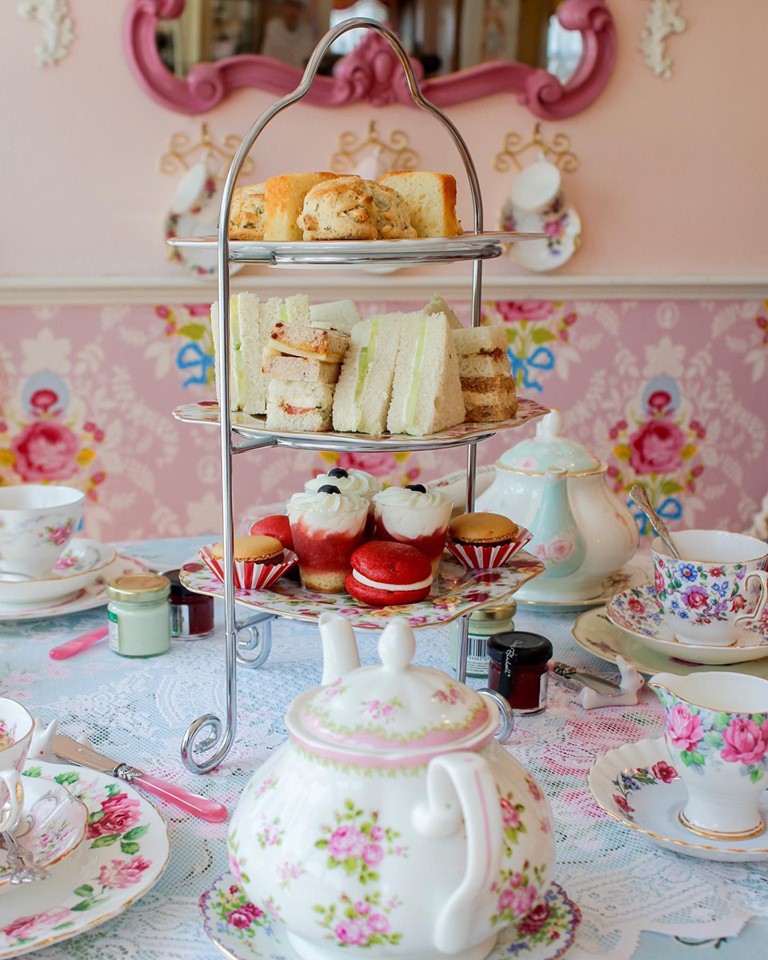 Fancy That offer traditional style afternoon teas in Walpole. The scones have a flavour of the day and come with clotted cream and jam, there is also a savoury scone. You will then enjoy four tea sandwiches, three mini desserts and a pot of steaming hot tea.
$33pp + 7% meals tax. Visit the website for further details
266 Patriot Place, Foxborough, MA 02035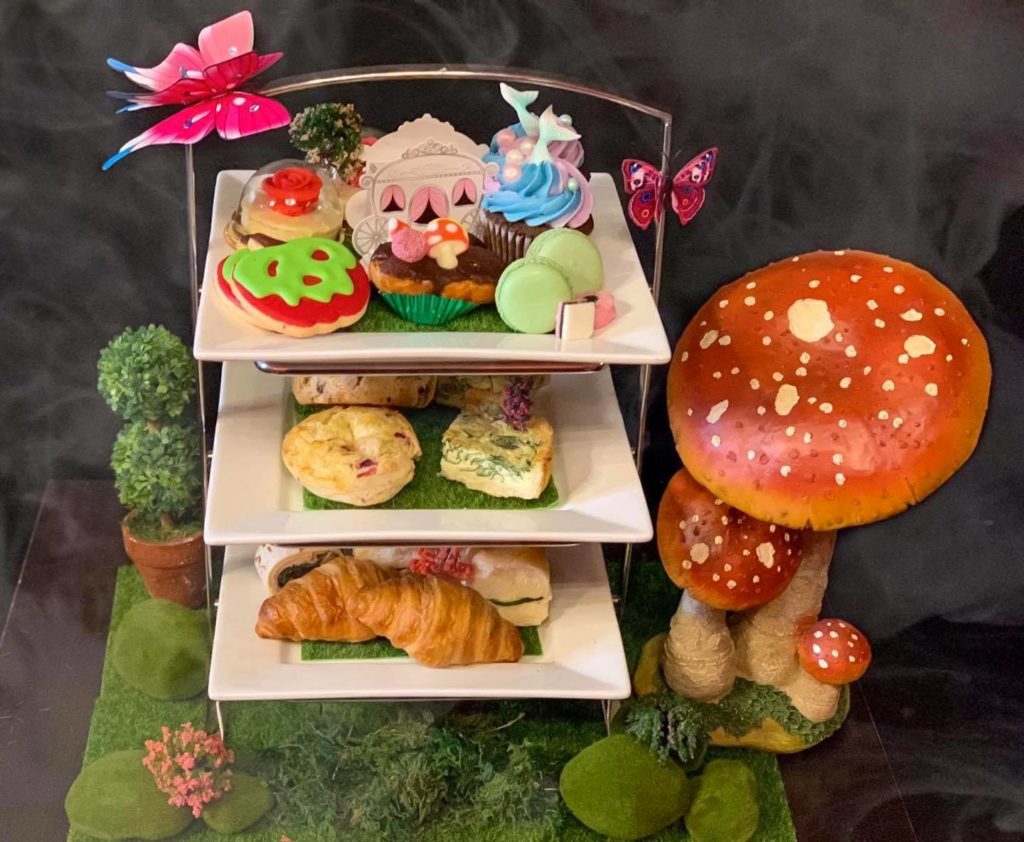 Alice is a whimsical tearoom and shop inspired by Alice in Wonderland. It provides a unique wonderland experience. Enjoy a traditional British Afternoon Tea or High Tea in the Queen of Hearts tea room.
The "Red Queen" Tea Room is inspired by her royal highness "The Queen of Hearts" from the books Alice in Wonderland and Through the Looking Glass. Upon entering the tea room, you'll be transported to the Queen's palace.
Visit the website for further details
129 Belmont St, Belmont, MA 02478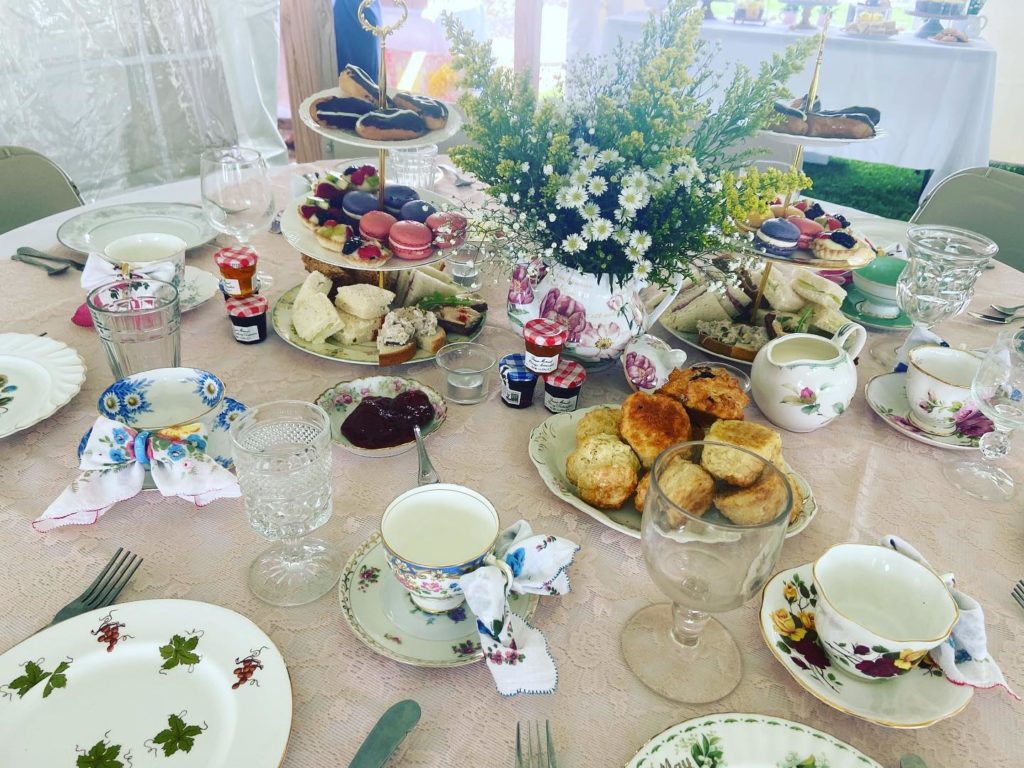 Head to the Vintage Tea and Cake Company in Belmont for an afternoon session. They provide beautiful vintage china with decadent mini desserts, traditional scones and classic finger sandwiches. The team will cater the perfect event for you or even for parties.
$30 per person plus tax and gratuity. Visit the website for further details
Check out these other US Afternoon Teas