Considering an Afternoon Tea in Dallas but unsure which establishments offer afternoon tea and which are the best places to go.
We have compiled a list of the best afternoon tea Dallas can provide, so if you are looking for the perfect afternoon tea with friends, a romantic valentines afternoon tea, a mothers day afternoon tea treat for your mum, a fathers day treat for your dad or just a special treat for yourself, check out:
10 Best Afternoon Tea Dallas Has To Offer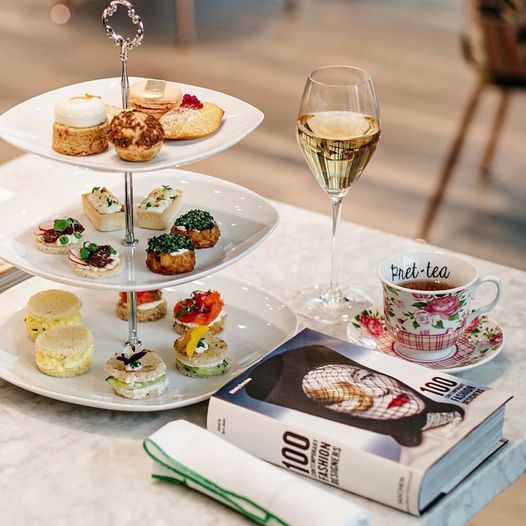 1530 Main Street, Dallas, TX 75201
Mirador is a private event space located just across Main Street on the penthouse level of the luxury boutique Forty Five Ten. Translated as "lookout" or "balcony," Mirador lives up to its name with eleven-foot floor-to-ceiling windows and a wraparound terrace. The menu for your gathering can be fully customised, with holiday tea service on Sundays.
Visit the website for further details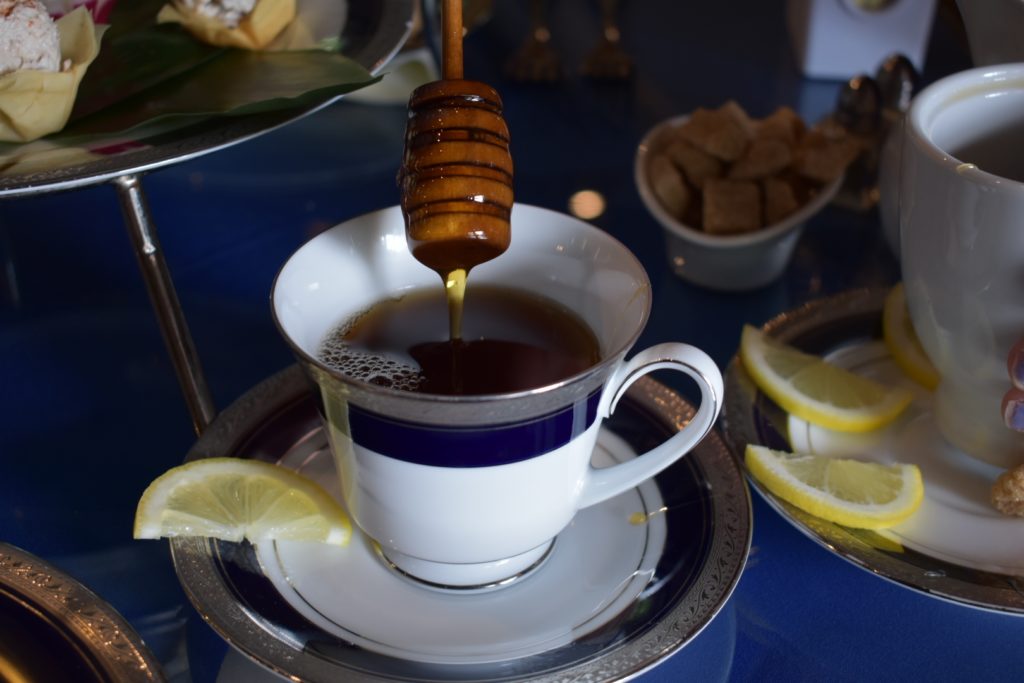 8525 Garland Road, Dallas, TX 75218
Tea service at DeGolyer Tea Room begins with soup, followed by a second course of assorted tea sandwiches and a third course of sweet treats. Also included are scones with clotted cream, jam, and seasonal tea selections. Price includes tax, gratuity, complimentary garden admission and parking, so be sure to allow time to enjoy the gardens after you have eaten.
Visit the website for further details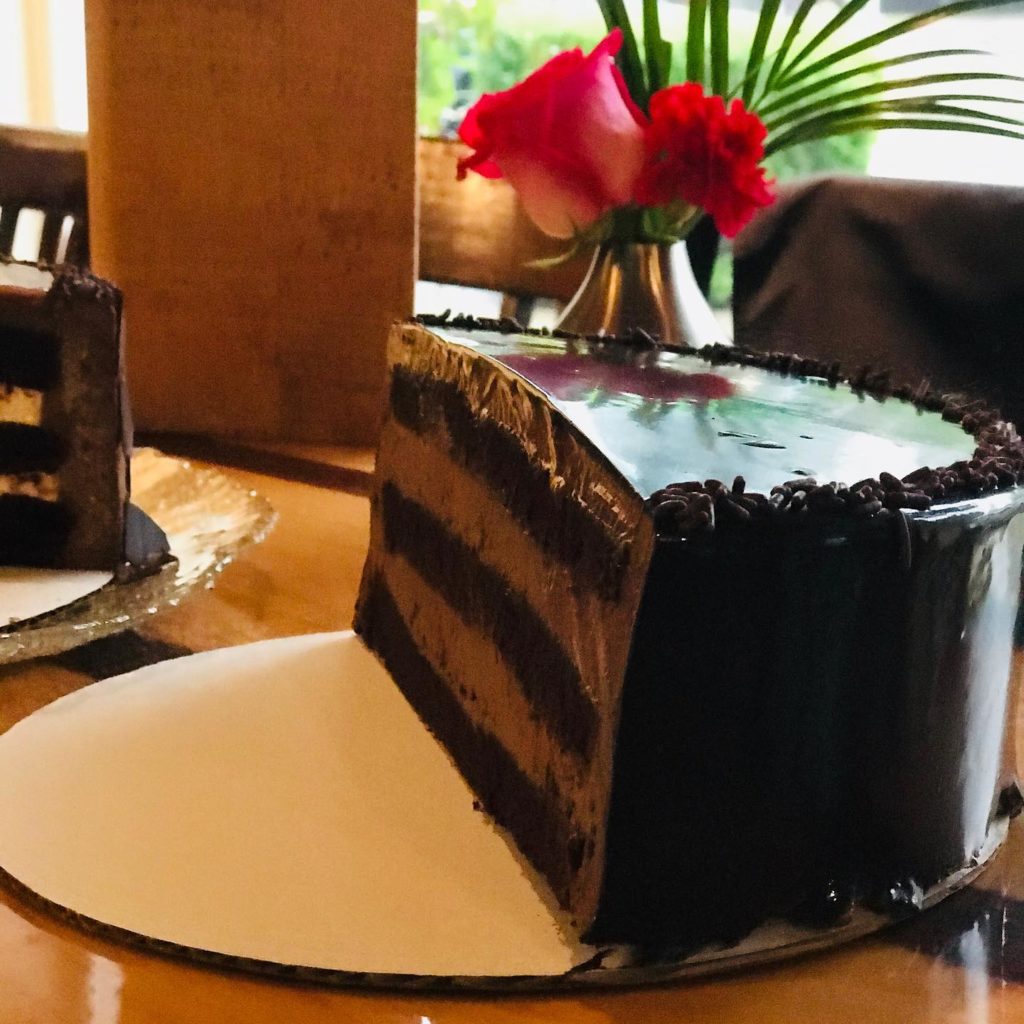 3926 Oak Lawn Avenue, Dallas, TX 75219
The menu at Chocolate Secrets follows the traditional Afternoon Tea combination of sweet and savoury. The ingredients include an assortment of sandwiches, scones (served warm), homemade pastries, and accoutrements. Afternoon Tea is served on white linens, and the very finest bone china and silverware.
Traditional Afternoon Tea $75
Visit the website for further details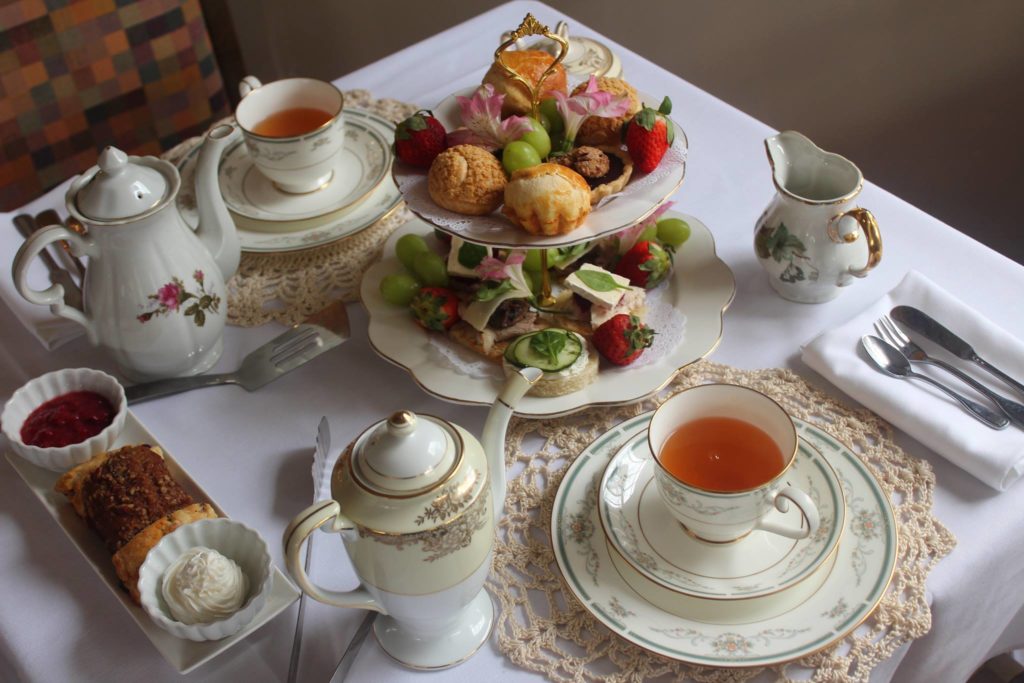 317 North Zang Blvd, Dallas, TX 75208
Located in the Bishop Arts District of the vibrant neighbourhood of Oak Cliff is a little Yellow House, that prides itself in serving all the people of Oak Cliff, with a world of colourful tea blends, locally roasted coffees, homemade breads, internationally inspired pastries and of course Mrs Cris' delectable cakes.
$55 per person (requires a 50% deposit)
Served Thursday to Sunday from 10am-3.00pm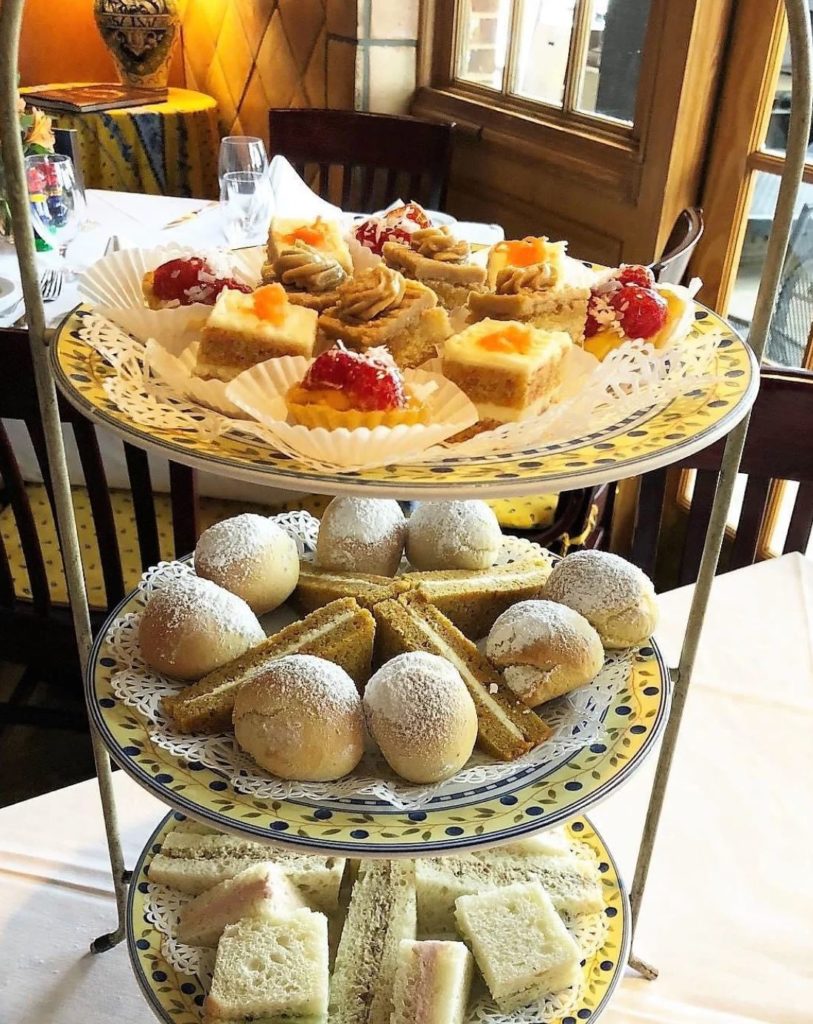 19009 Preston Road #200, Dallas, TX 75252
Serving the lighter fare of Southern France, Lavendou offers many items to tempt your taste buds while bringing you the savoury, rich, and delicate cuisines of the French countryside.Afternoon tea includes finger sandwiches, pastries, tea breads and scones with cream, butter and jam.
$22.95 per person
Visit the website for further details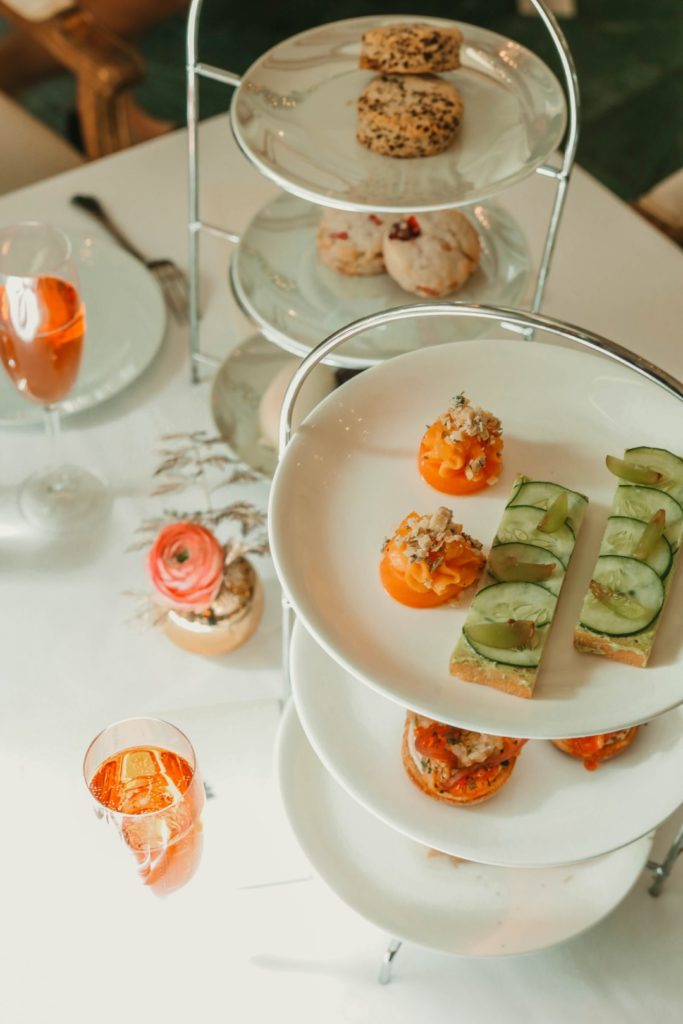 1321 Commerce Street, Dallas, TX 75202
Tea at The Adolphus is served in the beautiful French Room dining room. During each sitting, guests can enjoy a three-course menu of tea sandwiches, scones and pastries paired with loose leaf teas.
Served Wednesday to Sunday 11am to 2.00pm
Visit the website for further details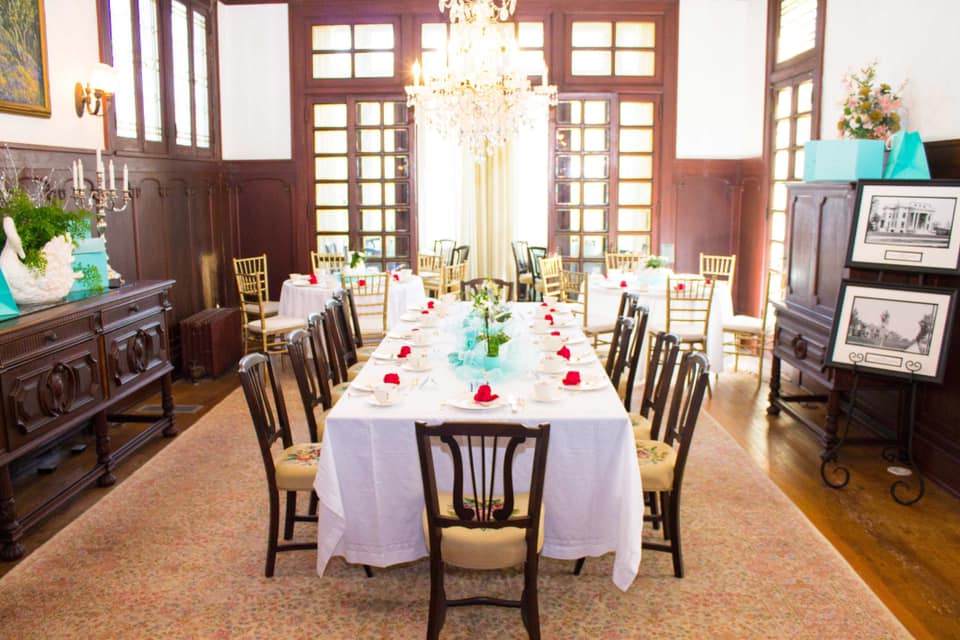 4607 Ross Avenue, Dallas, TX 75204
Afternoon tea is served throughout different holidays at The Dallas Woman's Forum. Enjoy the historic C.H. Alexander Mansion as it is transformed into a tearoom with elegant decorations, sweets and treats, tea, and sparkling champagne. This event has become an annual tradition for many families.
Visit the website for further details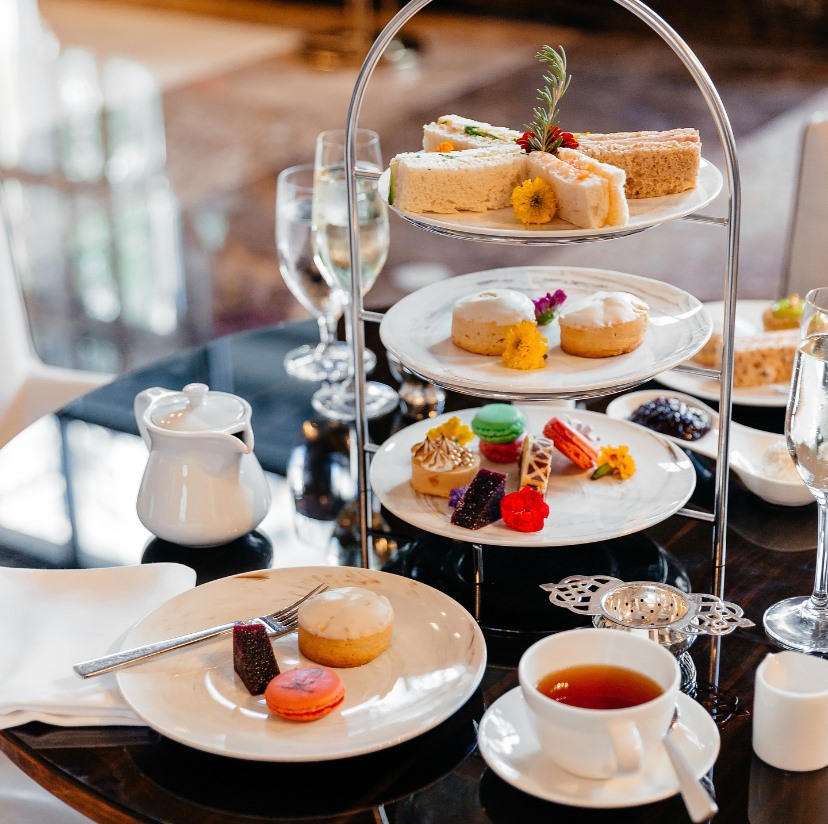 400 Crescent Crescent, Dallas, TX 75201
Afternoon tea is set in the Great Hall & Conservatory at Hotel Crescent Court. You will get to enjoy a selection of tea from an assortment of luxury tea blends, served with tea sandwiches, freshly baked scones paired with clotted cream and house made preserves, and a lovely plating of tea cakes and specialty pastries.
Served every Saturday & Sunday, 12 noon – 2.00pm
Visit the website for further details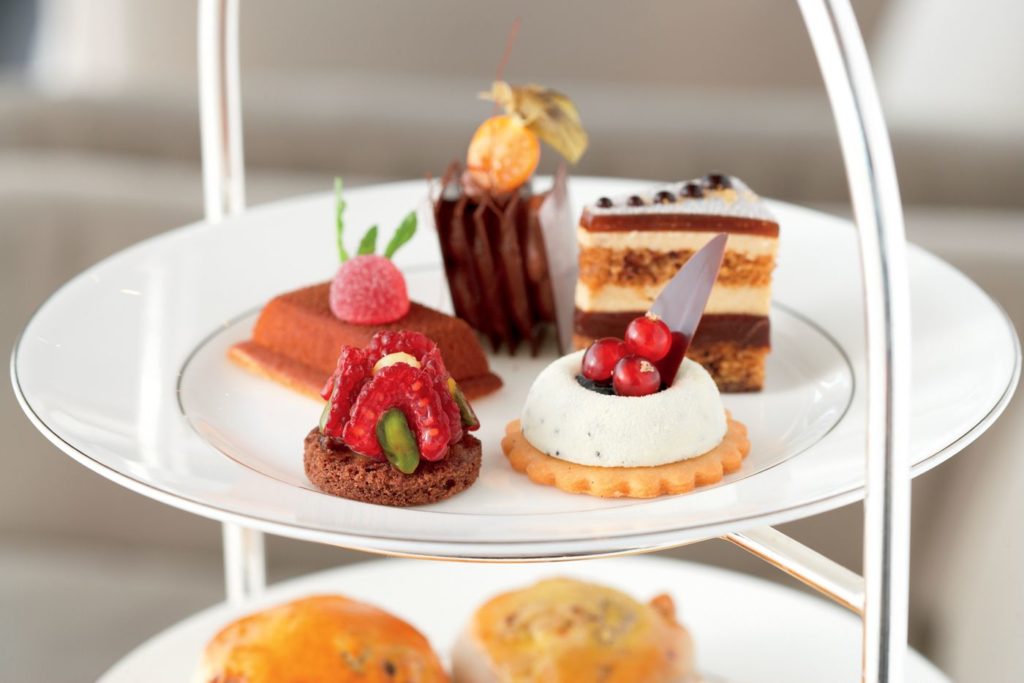 2121 McKinney Avenue, Dallas, TX 75201
Indulge in seasonally available Saturday Afternoon Tea, a beloved offering of mini-sandwiches, scones, sweets and tea. You can also upgrade to the Royal Tea for an added spot of Champagne and a specialty dessert.
For details and availability, please call (214) 922-4848.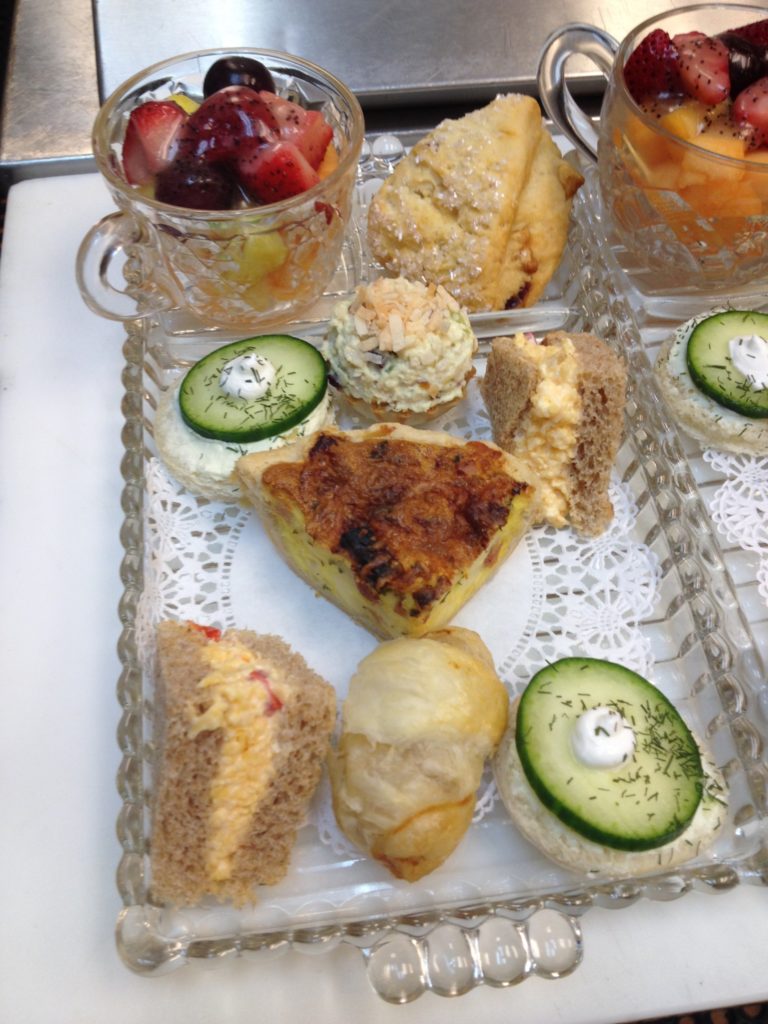 635 West Campbell Road, Richardson, TX 75080
From the eclectic vintage decor to the nostalgic menu items, you are sure to experience Southern hospitality.
Enjoy a delightful assortment of scones, tea sandwiches, quiche, tartlets with assorted fresh fruit and sweet pastries. Selected loose leaf tea paired with each course.
From $22 per person
Visit the website for further details
Check out these other US Afternoon Teas