Going out for Afternoon Tea isn't an option for anyone right now, so it may be the perfect time to try out some Afternoon Tea Recipes at home, that way you can have the Afternoon Tea Experience in the comfort of your own home, to share with your loved ones.
Delicious finger food treats and flavourful cakes or mini sweet treats make for the perfect afternoon tea dessert.
We often enjoy dainty treats with our afternoon tea, but you can also enjoy a bigger dessert, just cut into individual servings to change it up. Various pastries, biscuits, and teacakes are another popular treat to enjoy with your afternoon tea.
From mini sweet treats like dessert squares and madeleines to delicious scones, these are some of the best afternoon tea desserts. So, gather with your friends and family to enjoy your afternoon tea and one of these tasty desserts.
Afternoon Tea Ideas To Make At Home
Lemon Shortbread Squares
Tea and lemon go hand in hand making these lemon shortbread squares the perfect compliment to your afternoon tea, a perfect spring treat.
Easy Crumb Cake
A delicious and easy to make crumb cake, this dessert will go well with your afternoon tea.
Not just for breakfast, these sweet carrot cake muffins could be used as a teatime dessert that everyone will enjoy, and a great way to ensure your children get some vegetables into their diet without realising it!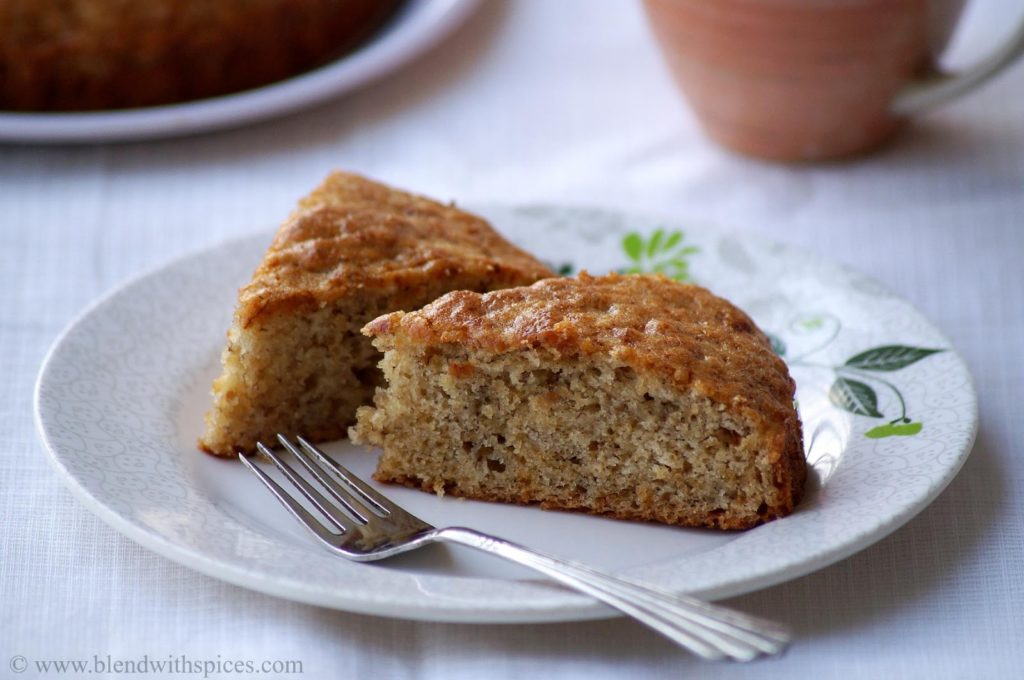 A sweet afternoon tea dessert, this banana cake dessert is a tasty treat that everyone is sure to enjoy.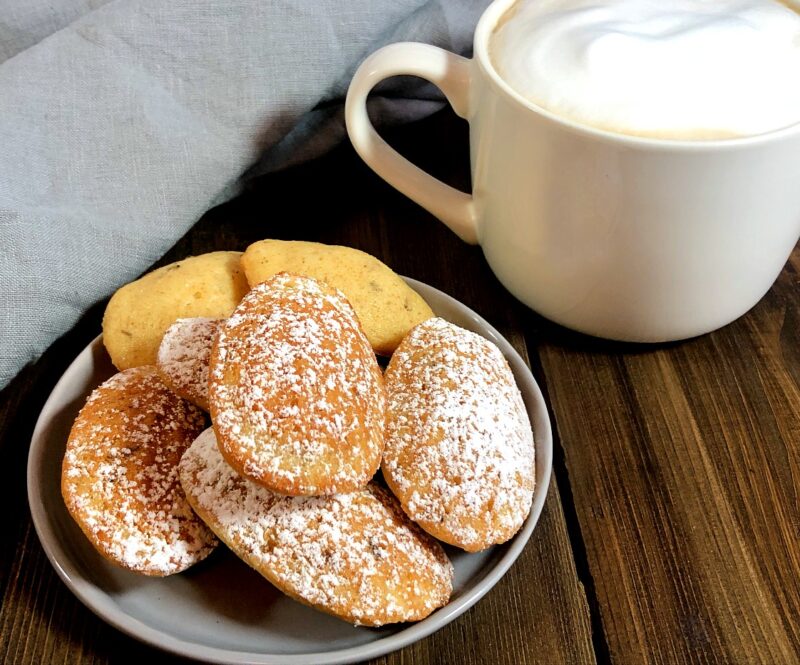 Fluffy and buttery, these cookies will make a tasty and unique treat to enjoy with your afternoon tea with friends and family.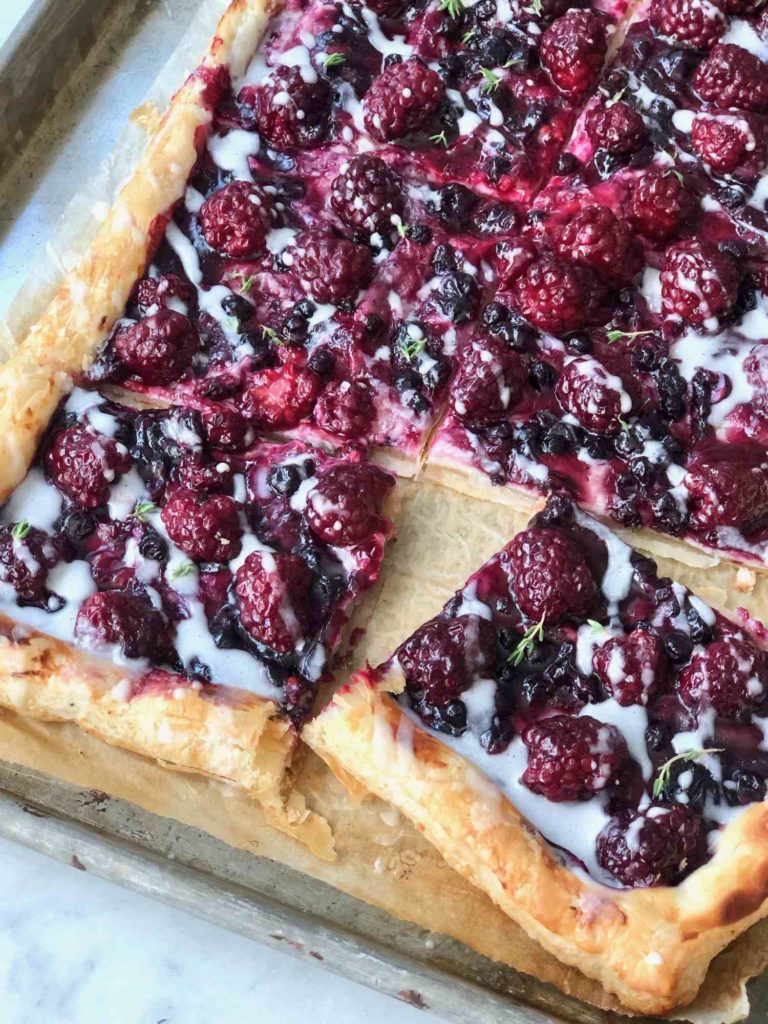 Filled with a lemon-thyme cream cheese filling, this danish is topped with blackberries and a sweet sugar glaze, perfect for an afternoon tea dessert, or maybe a tasty breakfast.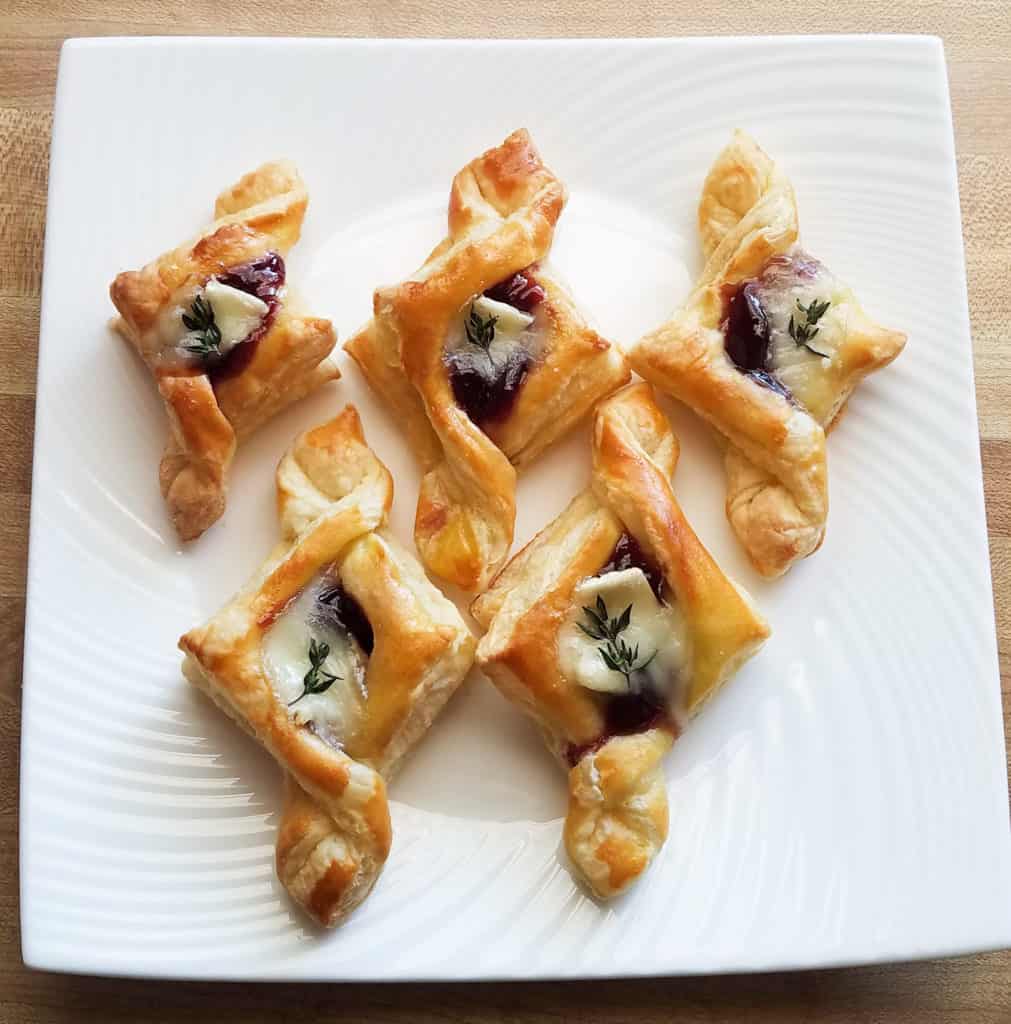 Sweet and delicious, these brie tartlets are made with a puff pastry for an easy dessert to serve with tea, don't they look amazing, perfect finger food for everyone to enjoy.
Oatmeal Raisin Butter Cookies
Cookies are always a great way to enjoy a simple quick dessert when it comes to tea and these oatmeal raisin butter cookies are delicious.
Ultimate Cinnamon Coffee Cake
Made with a moist vanilla cake and a rich cinnamon swirl, this coffee cake is topped with a cinnamon crumb topping for a delicious dessert.
Cherry Puff Pastry Turnovers
Delicious and easy to make, these pastry turnovers are filled with a cherry filling and topped with a sweet sugar glaze.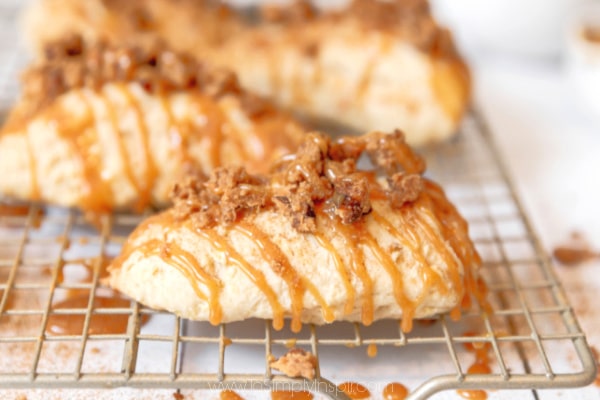 Not just a scone, these apple scones can be used as a simple and easy dessert to go with your afternoon tea.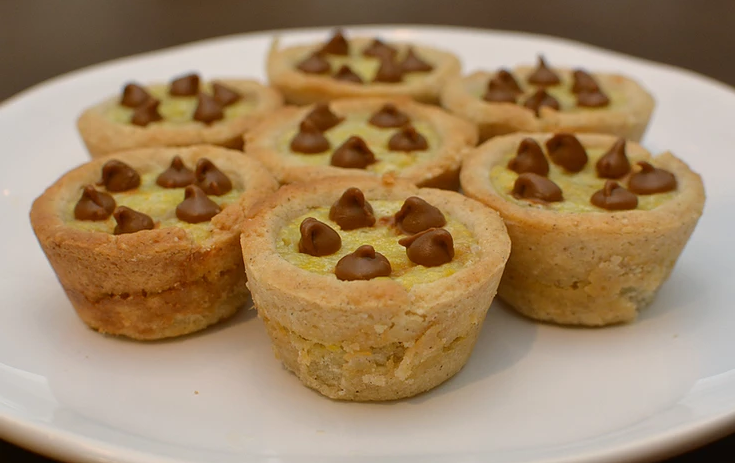 Layered with cinnamon and chocolate chips, these cookie cups are tasty, easy to make, and delicious.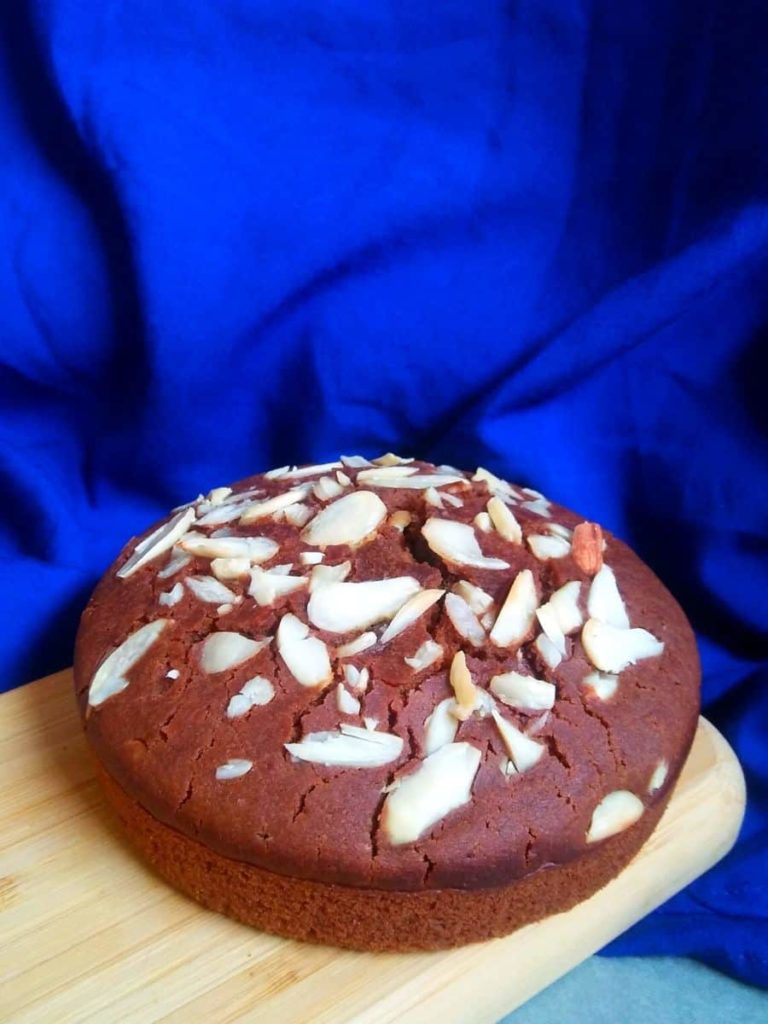 This is a no oven egg-free basic biscuit cake recipe that is made with leftover biscuits. It's a delicious cake to enjoy with your afternoon tea.
Jam Filled Crescent Cookies
With a tender flaky outer cookie and luscious filled center, these jam-filled crescents, are an absolute favorite dessert to enjoy during tea.
I hope these 15 tasty treats have given you some inspiration for the dessert layer of your Afternoon Tea, don't forget to check out the scones and dainty sandwiches to complete your Afternoon Tea At Home.