Considering an Afternoon Tea in Phoenix but unsure which establishments offer High tea Phoenix and which are the best places to go.
We have compiled a list of the best afternoon tea Phoenix can provide, so if you are looking for the perfect afternoon tea with friends, a romantic valentines afternoon tea, a mothers day afternoon tea treat for your mum, a fathers day treat for your dad or just a special treat for yourself, check out:
Best Afternoon Tea Phoenix Has To Offer
2400 E Missouri Ave, Phoenix, AZ 85016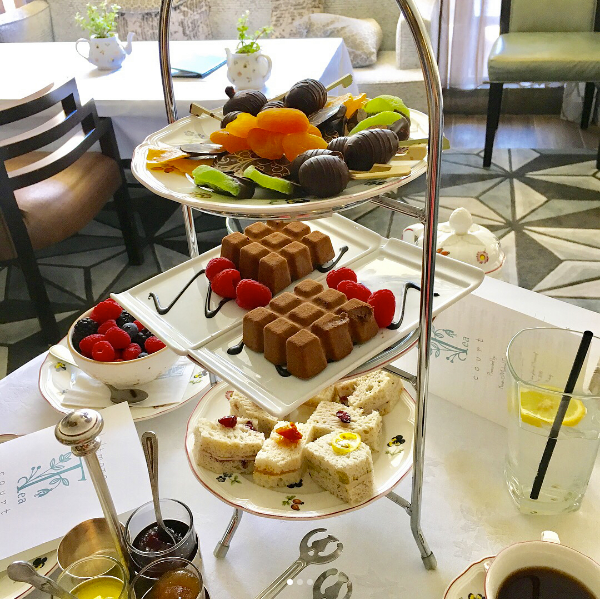 Located in the lobby of the Arizona Baltimore, enjoy a warm cup of tea in luxury. From black tea to herbal teas, there are a ton of options to fill any teacup.
Pair with a treat or sandwich to have a light brunch or lunch. Prices start at $31 and go up depending on the order. There are options for vegan and gluten-free food items as well.
201 Easy St Ste 103, Carefree, AZ 85377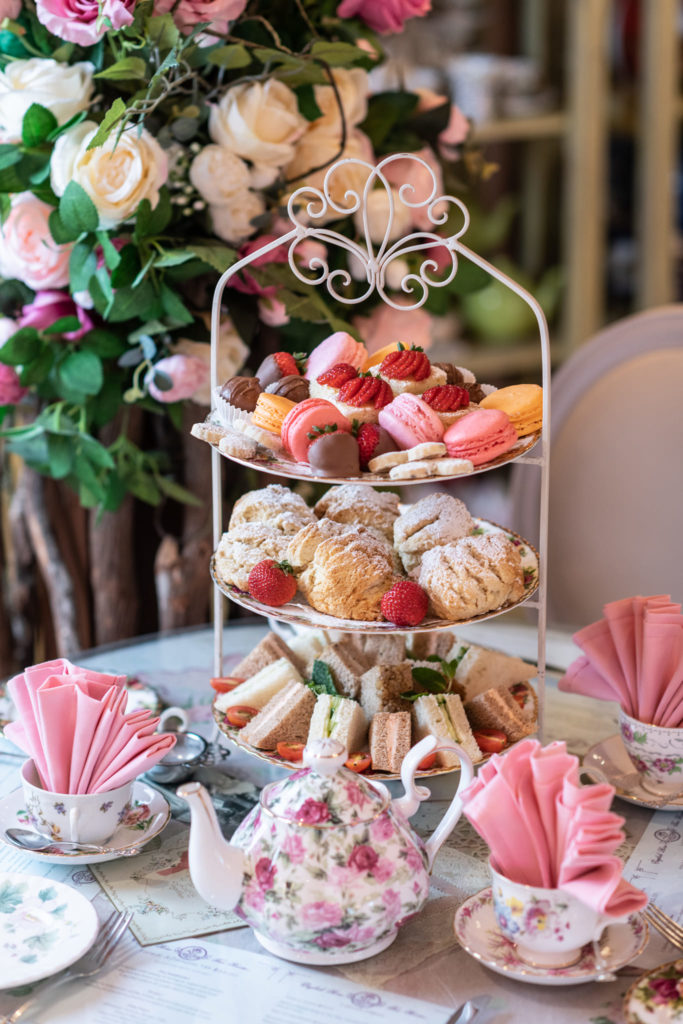 Enjoy the various types of tea sandwiches that range from chicken, cream cheese, and more. Served in a tier of three and served with a pot of delicious hot area.
The English Rose Tearoom is a great place to sit, relax, and converse with family and friends. You'll have the option to choose from over 50 different types of teas. Due to the popularity, reservations are recommended.
Closed on Mondays and also closed during the summer month of August.
7051 E. Fifth Ave, Suite C, Scottsdale, AZ 85251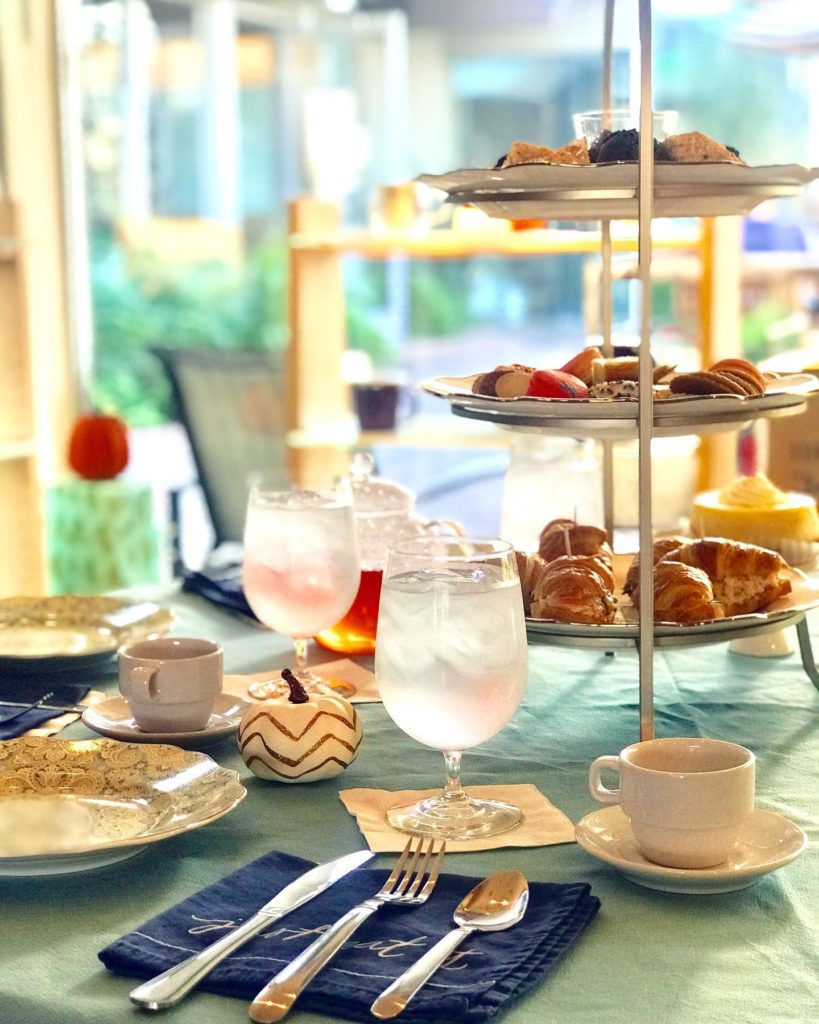 Located in Scottsdale, check out the wall of tea. This casual afternoon tea location gives plenty of options for anyone to enjoy. Here you'll find over 100 different loose leaf teas that you can purchase and take with you to have your own afternoon tea anytime right at home.
Open Tuesday – Saturday from 10 AM – 5 PM. No need for a reservation. Just stop by and speak to the tea experts.
6000 East Camelback Road, Scottsdale, AZ 85251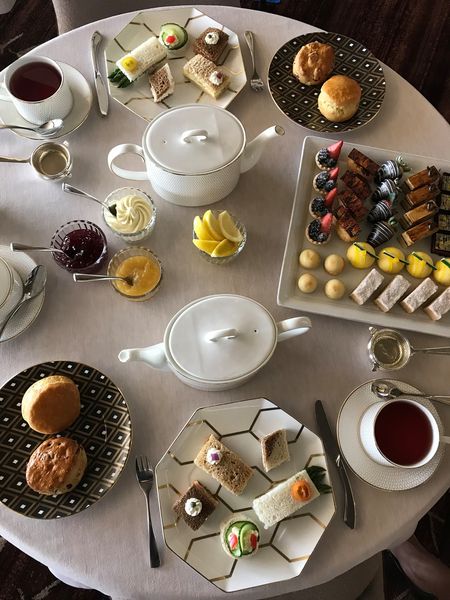 From 2-3 PM Wednesday-Saturday, you can enjoy finger sandwiches, pastries, and cups of tea at The Phoenician. There is also live music to create a warm ambiance.
Pricing starts at $72 per person, and the afternoon tea can be upgraded to the $85 package, which includes sparkling wine. There are other package options available as well.
7153 N. 59th Ave Glendale AZ, 85301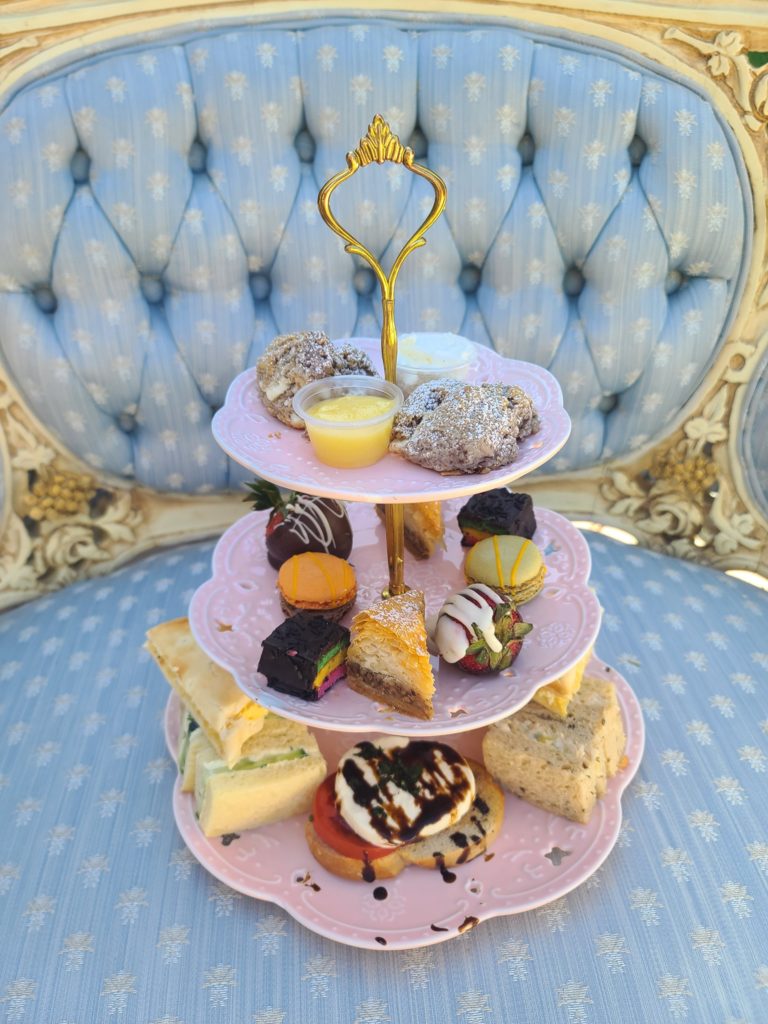 When it comes to a family-friendly outing where everyone can sip and enjoy tea, The Pink Door Tea House is top-notch. Children cost $20, while other tea packages for adults range from $25-$35.
The tea tastings are open Tuesday-Saturday from 11-2. Make sure to call ahead and reserve at least 24 hours in advance.
They also offer tea-lunch boxes that start at $19.99 each.
1730 E Warner Rd Suite 5 Tempe, AZ 85284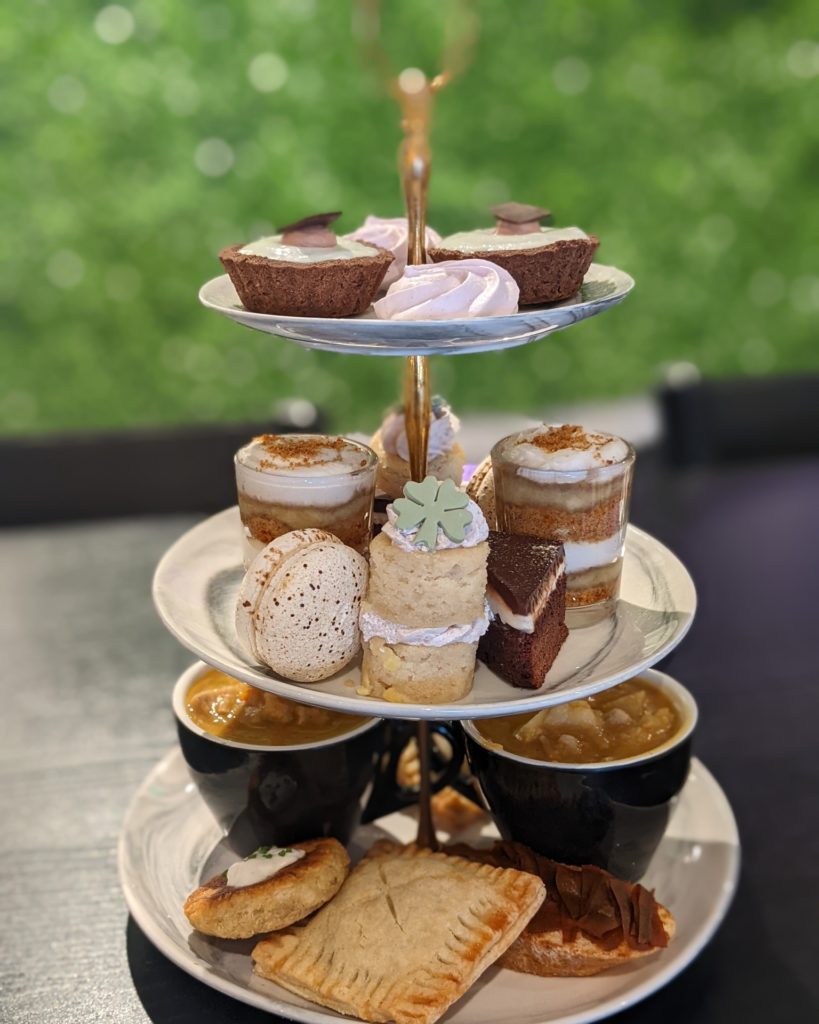 Make sure to appreciate all the fun decorations while you're sitting and sipping your tea. Choose from a variety of vegan recipes and a menu full of unique and delicious teas. Open Wednesday-Sunday from 11AM-5PM.
Don't forget to grab a scone while you're there – they're delicious!
1125 N. 3rd Avenue, Phoenix, AZ 85003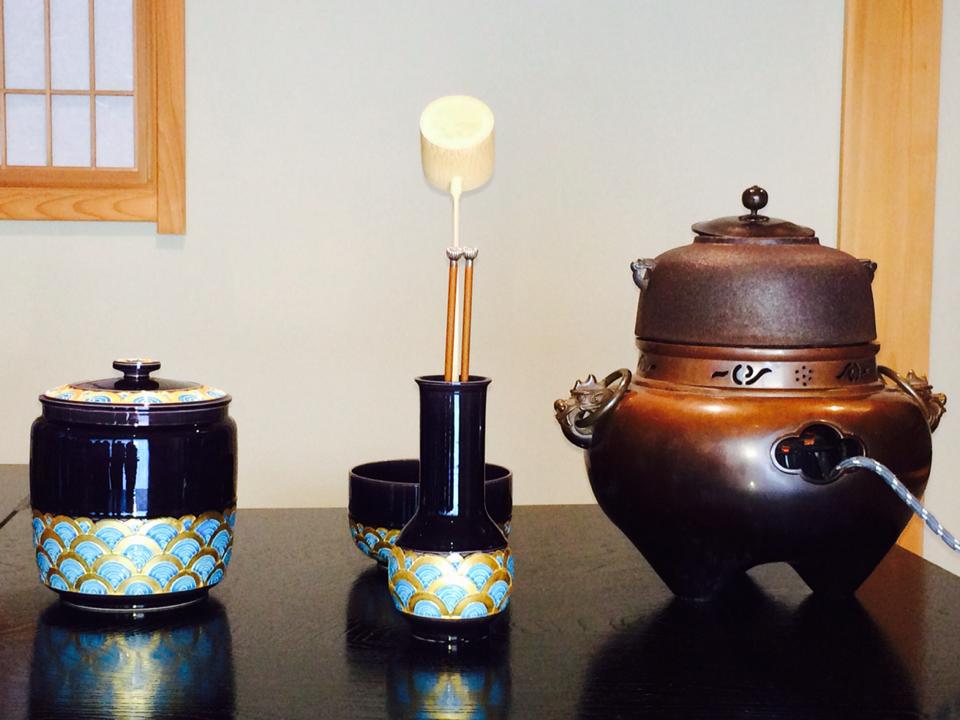 The best part about this tea experience is that it's not a traditional tea. While you'll get to sip and enjoy tea, you'll also take part in a tea ceremony where you learn about the tea and the garden area that it's taking place at.
Make note that this only occurs on Saturdays from October – July, so you'll want to mark this on your calendar so that you don't miss it.
Check out these other US Afternoon Teas