Considering an Afternoon Tea in Jacksonville Fl but unsure which establishments offer afternoon tea and which are the best places to go.
We have compiled a list of the best afternoon tea Jacksonville Fl can provide, so if you are looking for the perfect afternoon tea with friends, a romantic valentines afternoon tea, a mothers day afternoon tea treat for your mum, a fathers day treat for your dad or just a special treat for yourself, check out:
Best Afternoon Tea Jacksonville Fl Has To Offer
332 2nd St S, Jacksonville Beach, FL 32250, United States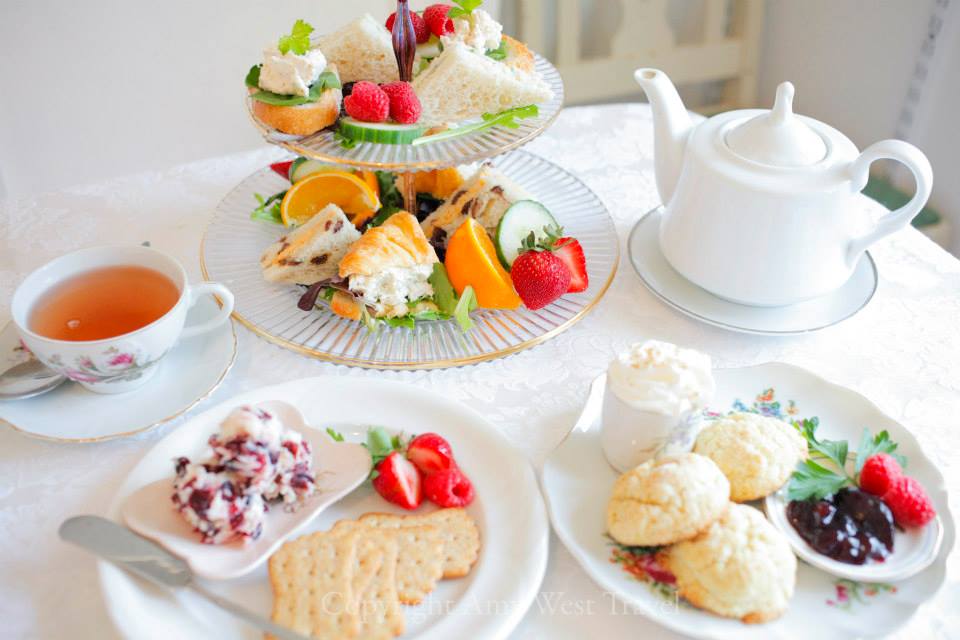 Ashes' Boutique is a clothing and gift boutique for women, young ladies and children in Jacksonville Beach, Florida which also has a tea room.
You can select an afternoon tea tray with a variety of tea sandwiches, desserts and Fruit.
A Mommy and Me tea tray or a children's tea with lemonade, cocoa or tea and a variety of kid-friendly tea sandwiches, desserts and fruit.
The English Tea Garden is open Monday through Saturday from 11.00am. The last seating is at 2.30pm
Visit the website for further details
1 Ocean Blvd, Atlantic Beach, FL 32233, United States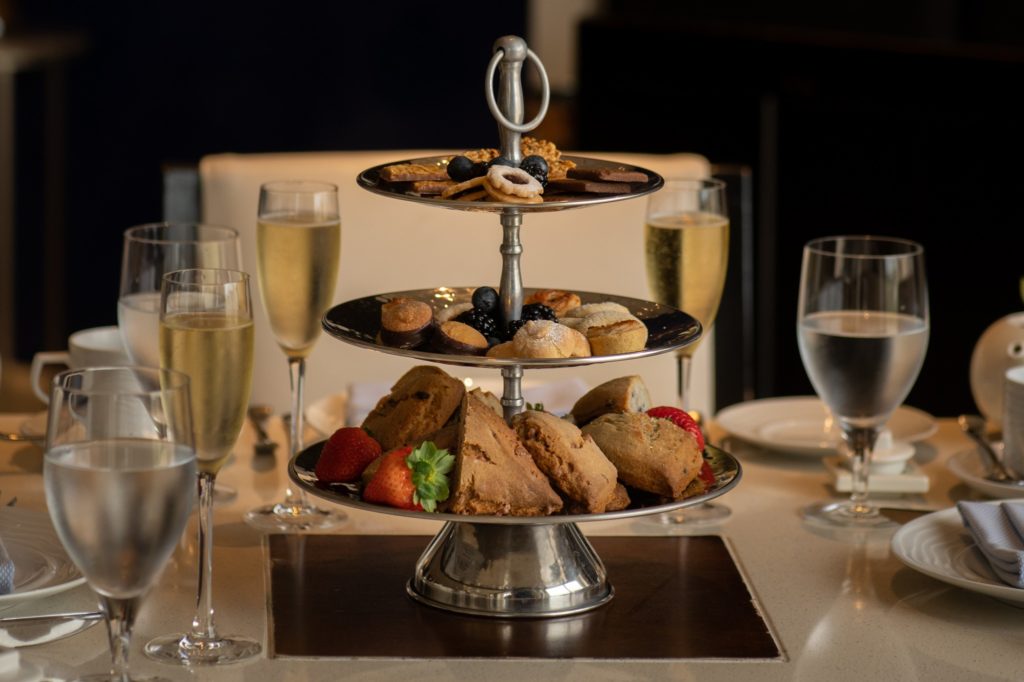 The Azurea at One Ocean are offering a Holiday High Tea. High tea consists of your selection of tea, traditional tea sandwiches, seasonal pastry creations, and a complimentary glass of sparkling wine of Prosecco!
Reservation only, and must be made 24 hours in advance.
Available daily from 1pm – 3.30pm
1521 Riverside Ave, Jacksonville, FL 32204, United States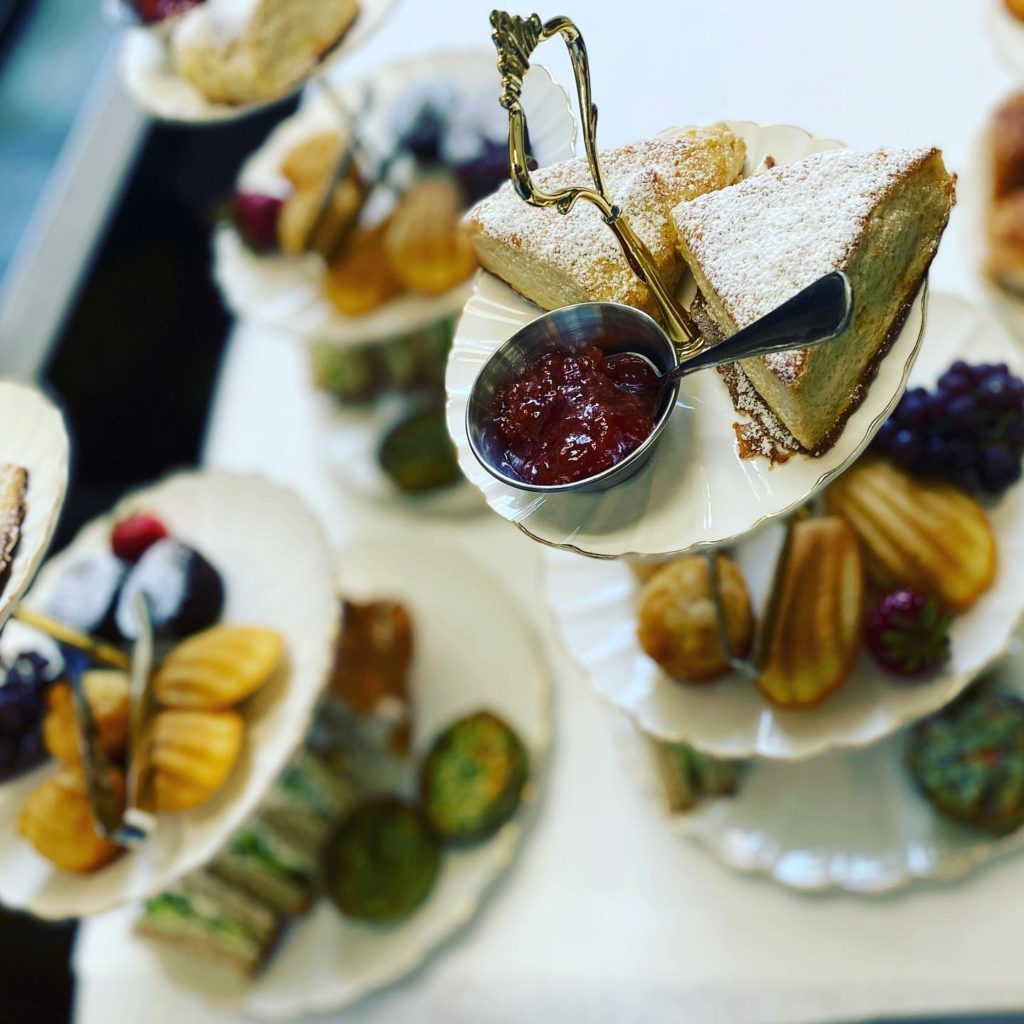 Served in the lovely bed and breakfast, the Afternoon Tea Menu includes: Assorted finger sandwiches: examples include chicken salad, pimento cheese, cucumber with pesto cream cheese, spanakopita, mini quiches, etc;
Assorted mini pastries and petit fours: examples include brownies, cakes, napoleons, Madeleines, macrons, cookies;
Traditional English scones served with clotted cream and jam and An English Afternoon Tea blend.
Open daily with advanced reservations only, based on availability
Check out these other US Afternoon Teas