Considering an Afternoon Tea in Washington DC but unsure which establishments offer afternoon tea and which are the best places to go.
We have compiled a list of the best afternoon tea Washington DC can provide, so if you are looking for the perfect afternoon tea with friends, a romantic valentines afternoon tea, a mothers day afternoon tea treat for your mum, a fathers day treat for your dad or just a special treat for yourself, check out:
Best Afternoon Tea Washington DC Can Offer
1401 Pennsylvania Avenue NW, Washington, DC 20004, United States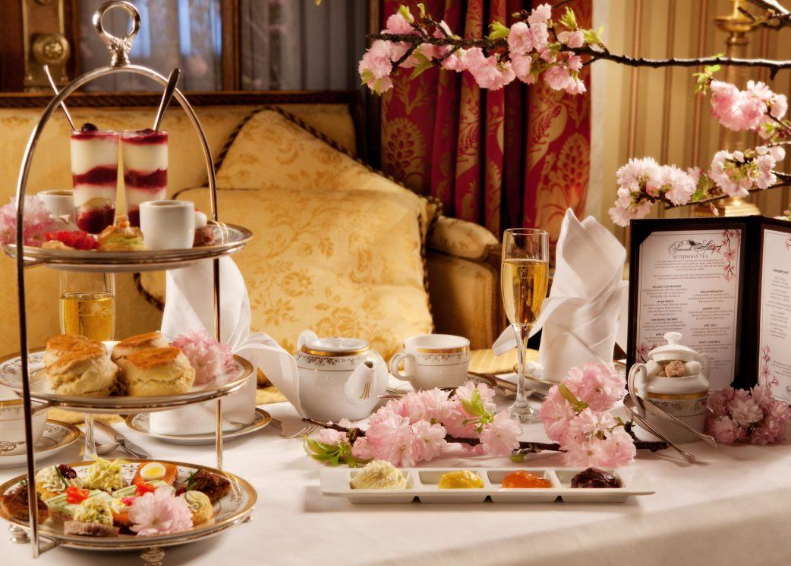 The Willard InterContinental is the premier venue for Afternoon Tea in Washington, D.C.
Seated among the grandeur of Peacock Alley, guests to Willard's traditional Afternoon Tea enjoy a broad selection of the finest estate and boutique blended loose leaf teas by the J'enwey Tea Company, savoury finger sandwiches, decadent pastries, and Willard's famous freshly baked scones.
Friday, Saturday, and Sunday – 1.00pm and 3.30pm
926 Massachusetts Ave NW, Washington, DC 20001, United States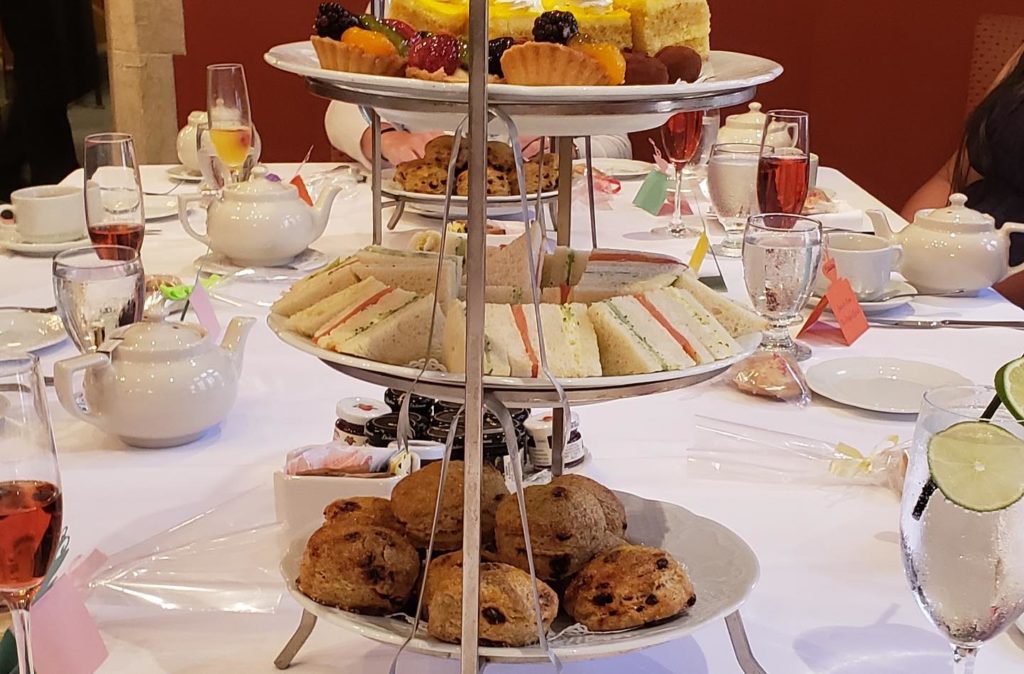 Enjoy afternoon tea in a historic building,located within The Tavern at the Henley Park, this exclusive restaurant is a perfect blend of solitude and sophistication for those quiet afternoon hours.
Specialties include house-made scones, served warm out of the oven, delectable finger sandwiches and seasonally inspired cocktails.
Served Monday – Thursday from 3.00pm-5.00pm and Friday – Sunday from 12 noon – 4.00pm by reservation only.
1330 Maryland Ave SW, Washington, DC 20024, United States
The Lounge at The Salamander offers curated cocktails, culinary delights, and afternoon tea with garden views. Enjoy a Lobster on Brioche Bun or a Cucumber-Tomato-Corn Sandwich with Chili- Lime.
There is also a Peanut Butter & Jelly Chocolate Hazelnut Cake; Vanilla Mango Mousse Cake on Sable Breton Fresh Raspberry Tart with Lime Cream Pineapple Upside Down Cake Cherry Chocolate Shortbread Cinnamon Date & Vanilla Scones.
Served Friday to Sunday 1.30pm and 3.30pm
Visit the website for further details
1250 S Hayes St, Arlington, VA 22202, United States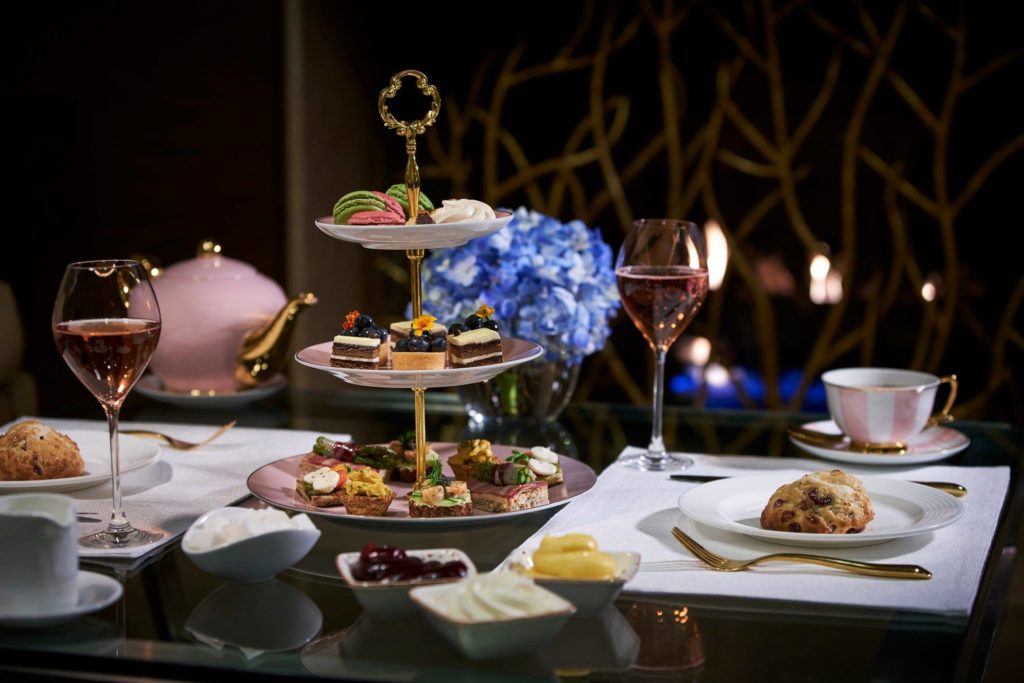 Ritz Carlton pentagon City Santé incorporates seasonal and local ingredients in Mediterranean inspired dishes. Enjoy all-day dining, private dining, Afternoon Tea and more in this contemporary restaurant near Pentagon Row.
Enjoy homemade scones, tea sandwiches, and pastry delights served with a selection of luxury loose-leaf teas.
There are child-friendly, bite-sized treats with your choice of tea or hot chocolate and pick out a teddy bear to take home.
Served from 12 noon – 3.00pm, Saturdays & Sundays, excluding holidays.
Reservations are required.
2800 Pennsylvania Avenue NW, Washington, DC 20007, United States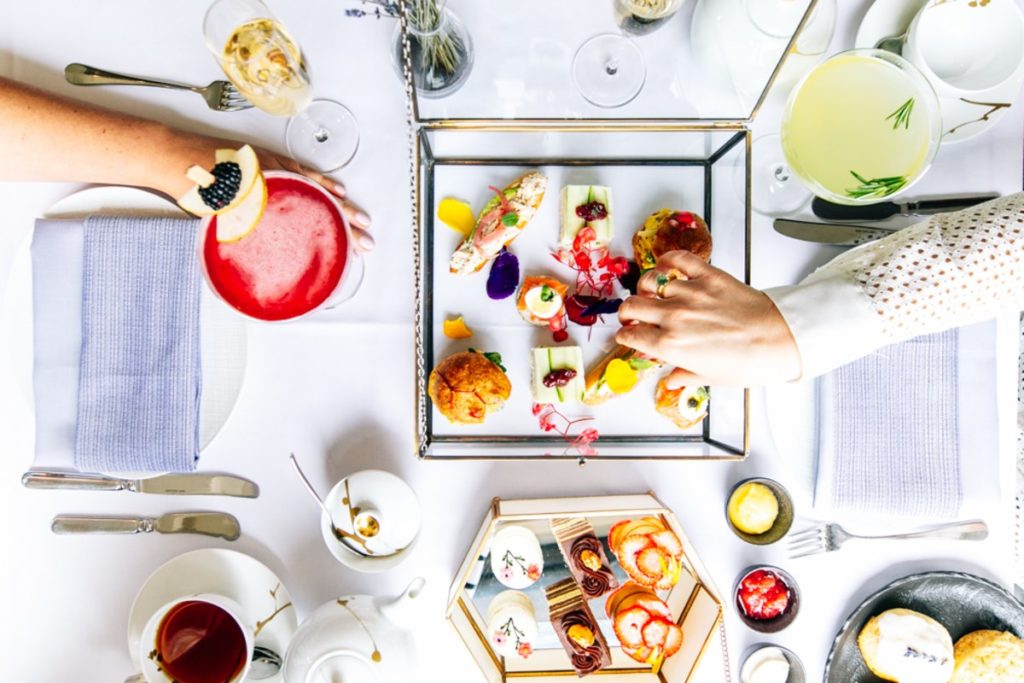 Enjoy an elegant afternoon tea at the Four Seasons in Washington DC, with a modern twist!
There are house smoked salmon open sandwiches with thyme oatcake, quail eggs and caviar. There are also a choice of scones and pastries including chocolate praline opera cake.
Visit the website for further details
2650 Virginia Ave NW, Washington, DC 20037, United States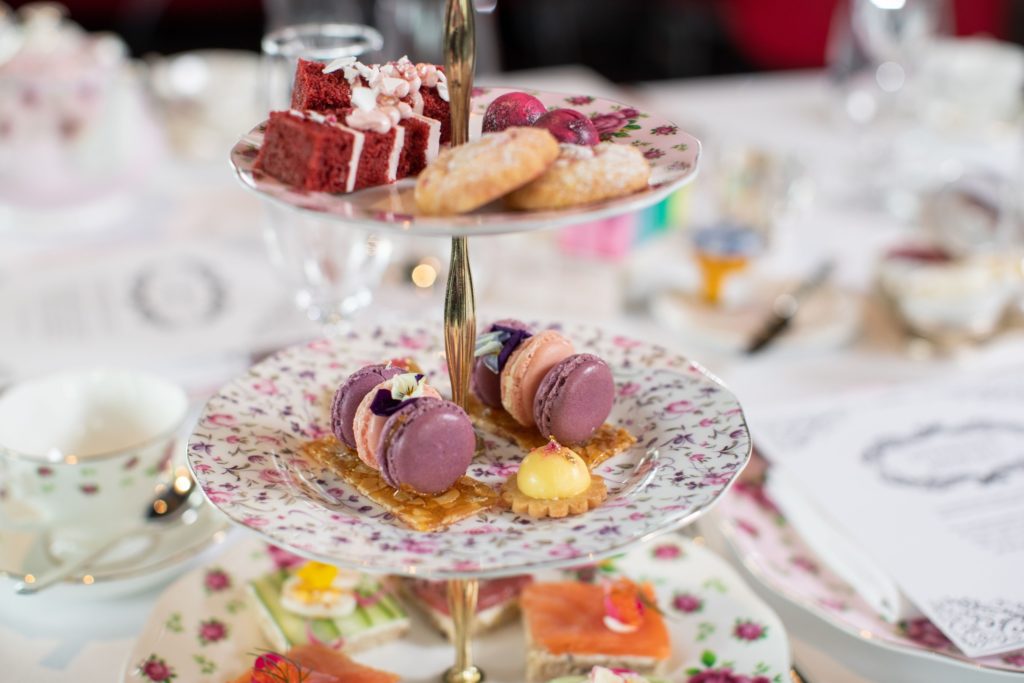 Head to the Watergate Hotel for a contemporary twist on traditional afternoon tea.
Complete with fine teas, savoury sandwiches, plus lavish desserts, scones and pastries.
Served Saturday and Sunday 1.00 – 2.30pm
923 Black Lives Matter Plz NW, Washington, DC 20006, United States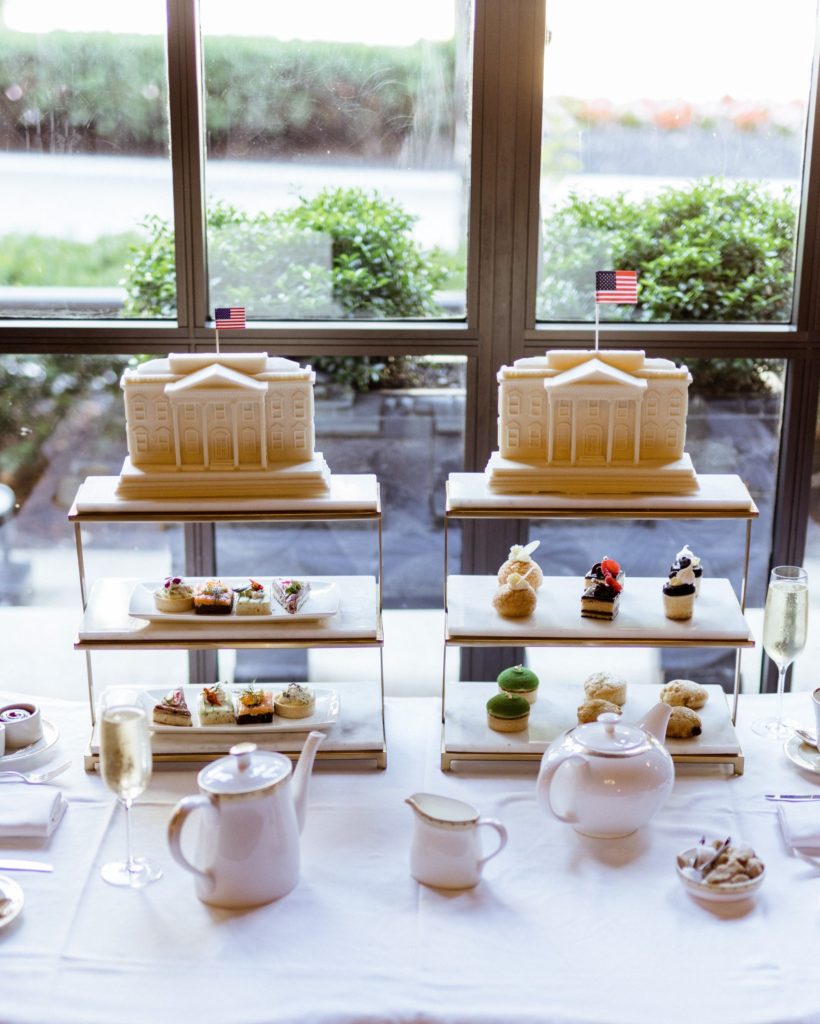 Delight in a renowned Afternoon Tea experience in the hotel's opulent lobby lounge.
Presenting an extraordinary presentation that changes with the season, the St Regis DC's Afternoon Tea experience features the finest selection of tea.
Complemented by an array of indulgent, intricate desserts and pastries, freshly baked scones, and an assortment of delectable tea sandwiches.
Served Thursday to Sunday from 1.00 – 5.00pm
1341 G St NW, Washington, DC 20005, United States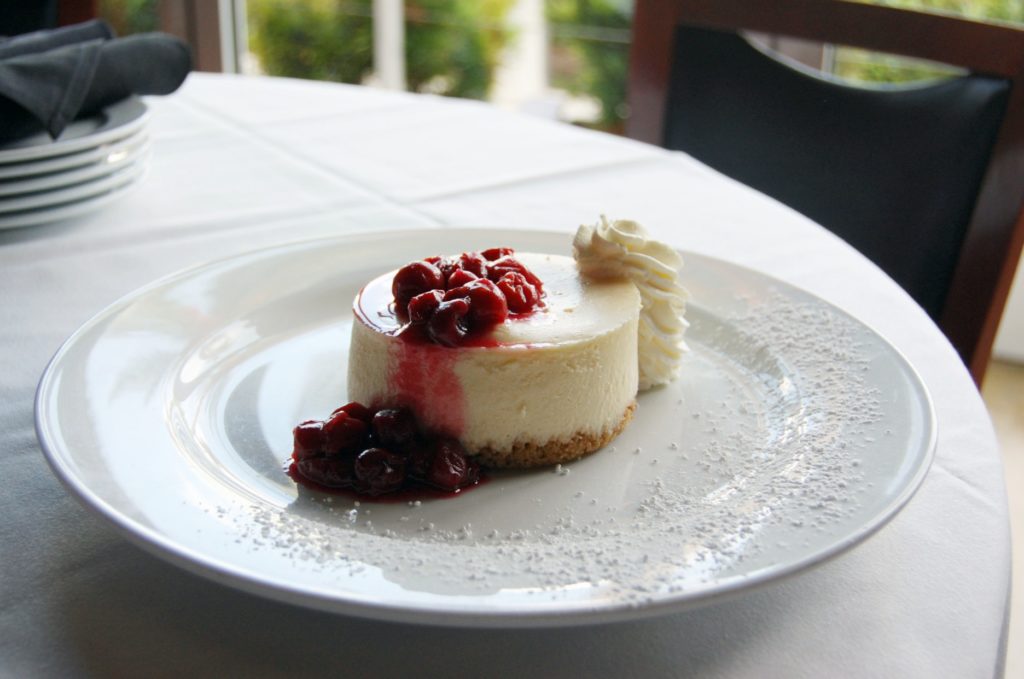 Ocean Prime Washington, D.C. features four stunning private dining rooms for our guests to enjoy: The Chevy Chase Room accommodates up to 10 guests;
The Georgetown Room accommodates up to 12 guests,
The Arlington Room 1 accommodates up to 26 guests and The Arlington Room 2 accommodates up to 20 guests.
The Arlington Rooms may be combined to accommodate up to 48 guests. Our lounge is also available for semi-private events for up to 35 guests.
Our rooms offer complimentary Wifi and flat screen TVs with AV capabilities. We'll work with you to create a spectacular menu to meet all your event details.
1063 Wisconsin Ave NW, Washington, DC 20007, United States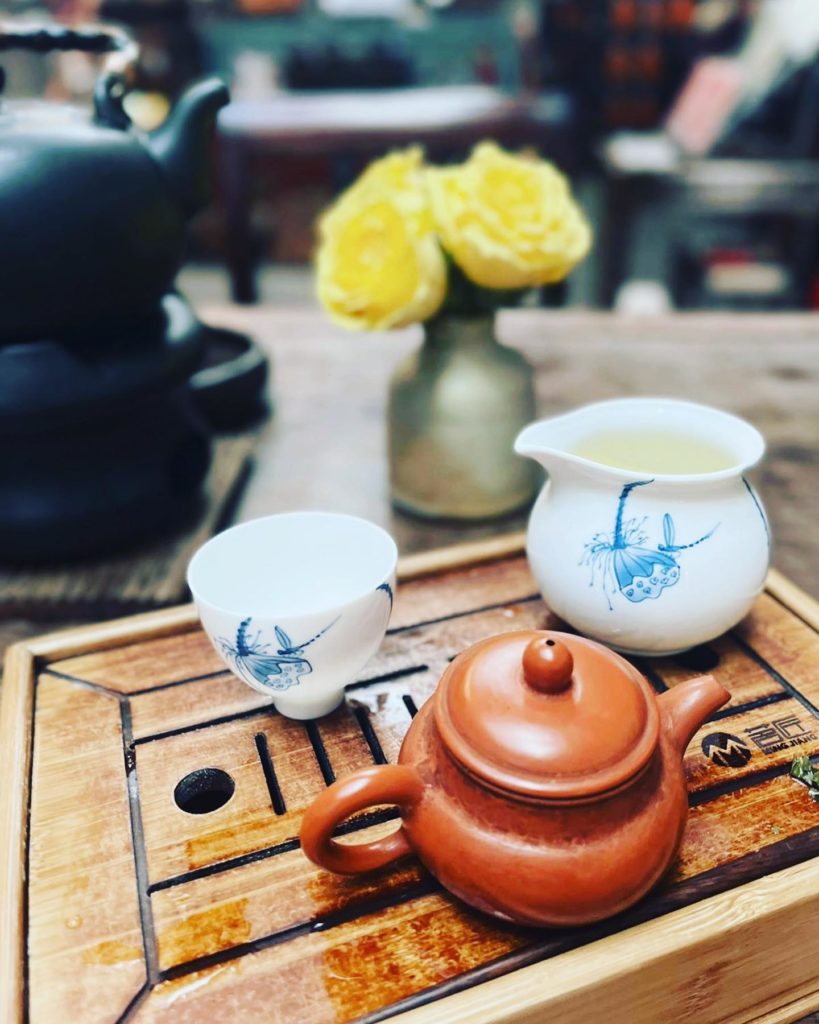 Ching Ching Cha provides a peaceful sanctuary sharing the experience of the Chinese tea ritual and original tea house cuisine.
This is a tranquil space made serene with rosewood tables and chairs, platform seating, and walls that disappear into overhead skylights.
Visit the website for further details
3060 M St NW, Washington, DC 20007, United States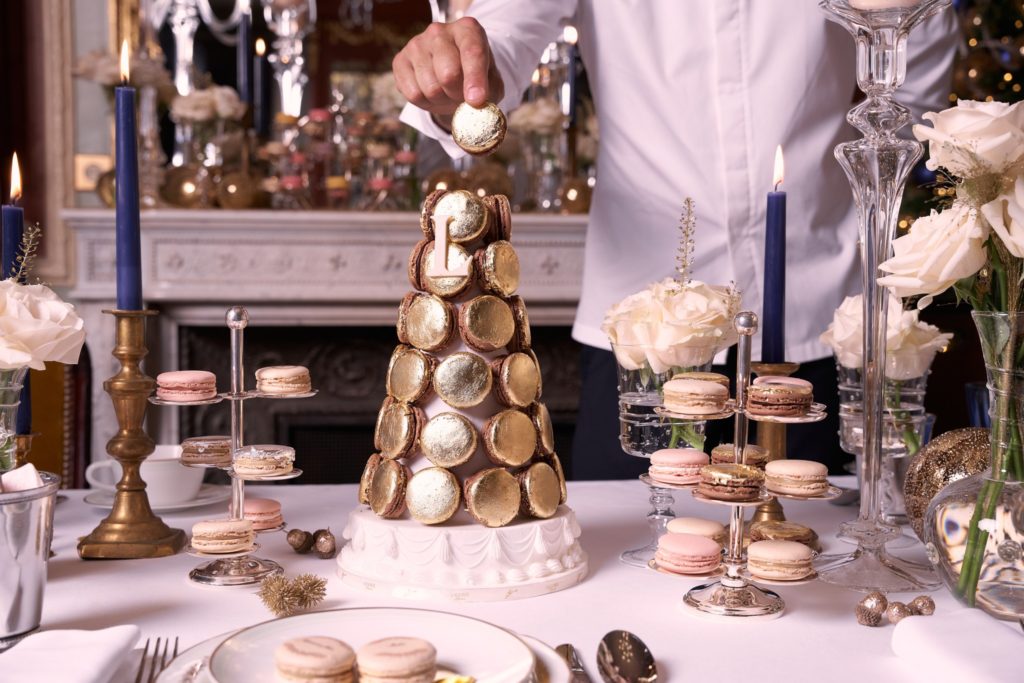 In this Parisian shop the pastel coloured macarons pop against the pale blue interior. Crystal chandeliers, a smooth white marble bar, and Bernardaud porcelain set a just-so tone.
Savoury food options include croissant sandwiches, quiche, and light salads. Tea is served all day.
Visit the website for further details
806 15th St NW, Washington, DC 20005, United States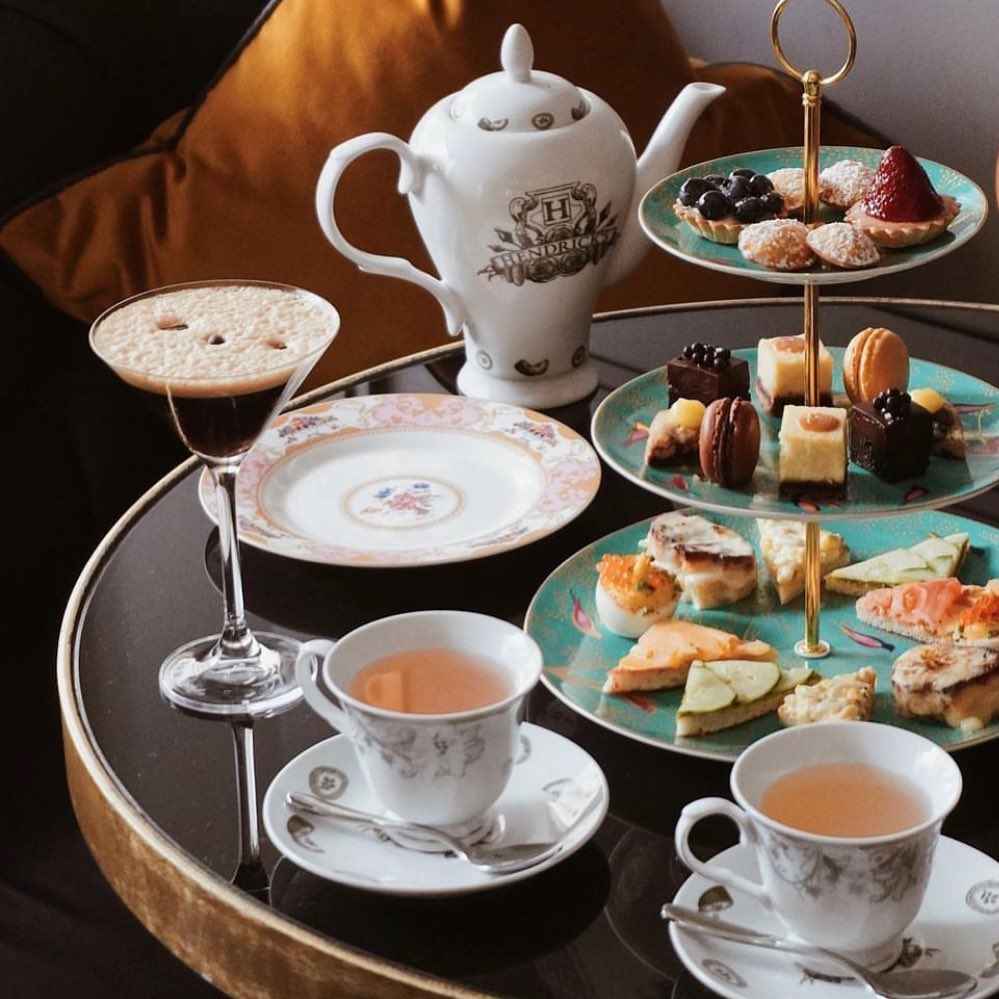 In celebration of the festive season, there is Thé de l'après-midi des Fêtes, an afternoon holiday tea beginning November 26.
Enjoy the traditional French afternoon tea you know and love with seasonal touches.
Served every Saturday 2.00 – 4.00pm
10701 Rockville Pike, Rockville, MD 20852, United States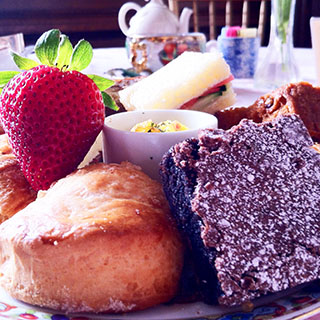 The soothing sounds of local musicians fill the room as you enjoy Afternoon Tea in the cosy Mansion at Strathmore.
Strathmore's Signature Blend Tea is specially made by Master Tea Blender John Harney of Connecticut and is served with a light lunch of delectable tea savouries
Served at 1.00pm
1201 24th St NW, Washington, DC 20037, United States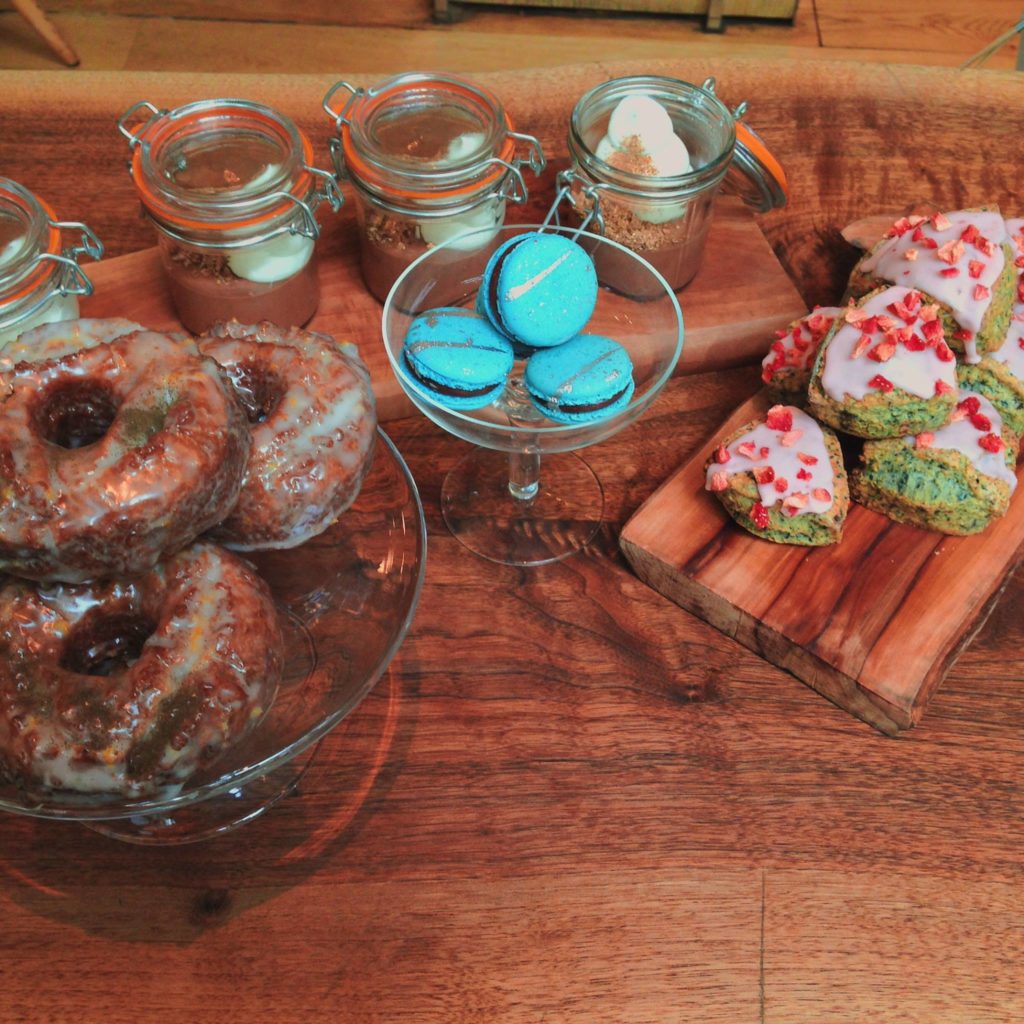 The Tea Cellar, located adjacent to Blue Duck Lounge, offers a semi-private alcove ideal for intimate dinners.
The Tea Cellar menu consistently represents the best of the season with regional ingredients sourced by the restaurant's culinary team.
Guests will dine within the Tea Cellar, which has the best-curated collection of tea in the United States; over 35 rare and limited-production, single-estate teas are showcased in glass humidors to feature our aged and vintage teas.
Visit the website for further details
4155 Linnean Ave NW, Washington, DC 20008, United States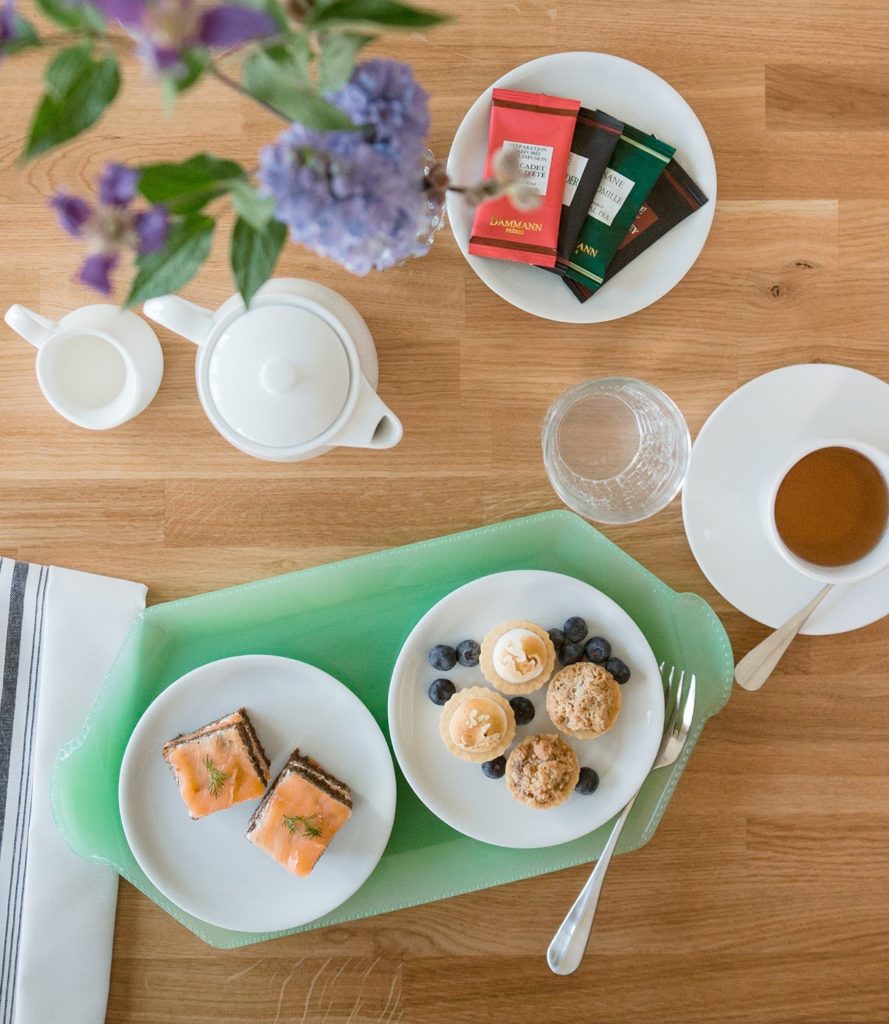 Enjoy a delightful dining experience at Merriweather Café. A beautiful space paired with a refreshing menu offers the perfect complement to your Hillwood visit.
Complete your day of viewing magnificent art and touring fabulous gardens with an elegant meal.
Served Tuesday through Sunday, 11.30am to 3.30pm
Visit the website for further details
2020 O St NW, Washington, DC 20036, United States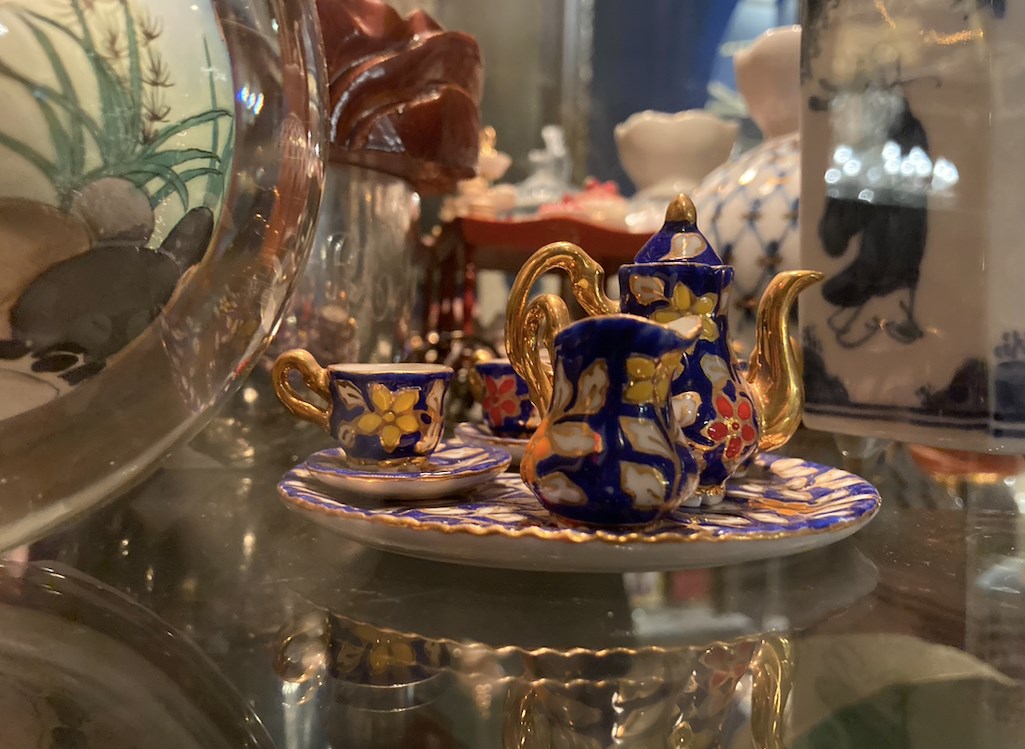 The High Tea Menu at The Mansion on O & O Street Museum consists of fresh squeezed orange juice, a tea selection scones, a cheese tray, seasonal fruit salad and savoury sandwiches.
Visit the website for further details
Check out these other US Afternoon Teas