Considering an Afternoon Tea in Chicago but unsure which establishments offer afternoon tea and which are the best places to go.
We have compiled a list of the best afternoon tea Chicago can provide, so if you are looking for the perfect afternoon tea with friends, a romantic valentines afternoon tea, a mothers day afternoon tea treat for your mum, a fathers day treat for your dad or just a special treat for yourself, check out:
14 Afternoon Tea Chicago Has To Offer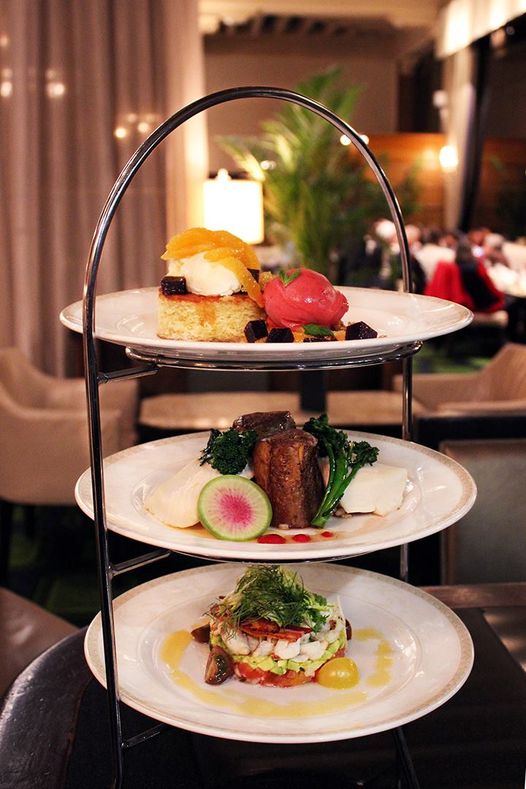 140 East Walton Place, Chicago, IL 60611
For those who love their afternoon teas fresh, colourful and steeped in history, Palm Court at The Drake, has been serving tea for nearly a century in the Gold Coast neighbourhood. It is the quintessential Magnificent Mile afternoon tea experience. Even the Queen has visited here.
Adults $57, children $26 (4-12)
Each seating lasts 1.5 hours Wednesday – Saturday 12 noon – 4.30pm (last seating) Sunday 11.00am – 3.30pm (last seating)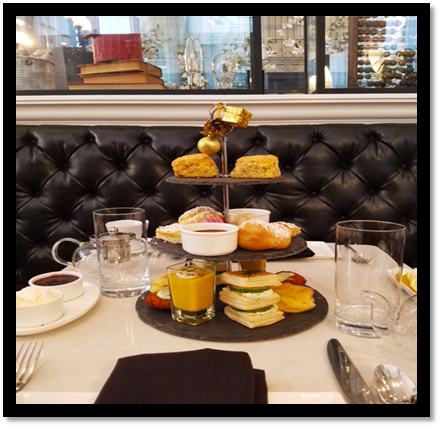 Atwood Afternoon Tea Chicago
1 West Washington Street, Chicago, IL 60602
The perennial downtown tea destination is perfectly situated in the shopping district. The building is a 19th Century gem, but our soaring dining room is strikingly modern with white marble surfaces, glossy subway-tiled walls and massive windows.
It is currently still closed due to the pandemic. Visit the website to keep up to date.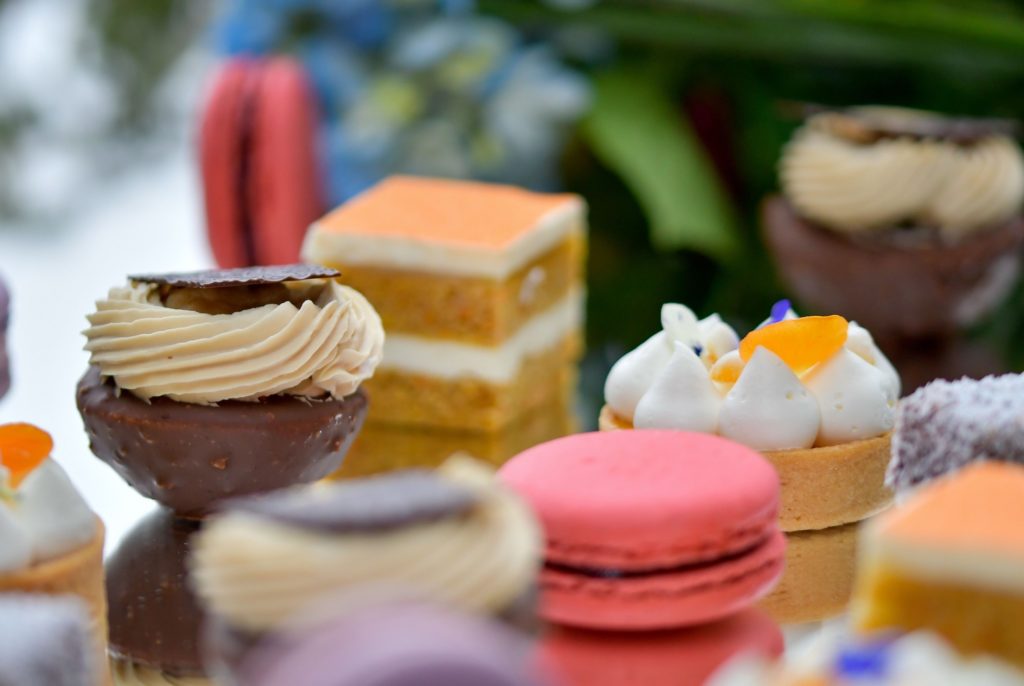 330 North Wabash Avenue, Chicago, IL 60611
Brighten your day with a themed afternoon tea experience. The chef presents a delectable menu with sweet and savoury treats featuring seasonal flavours. Pavilion's afternoon tea sommeliers provide a memorable experience with attentive and elegant service.
Afternoon Tea is available for $80 per person; $50 per child age 5-12
Visit the website for opening times.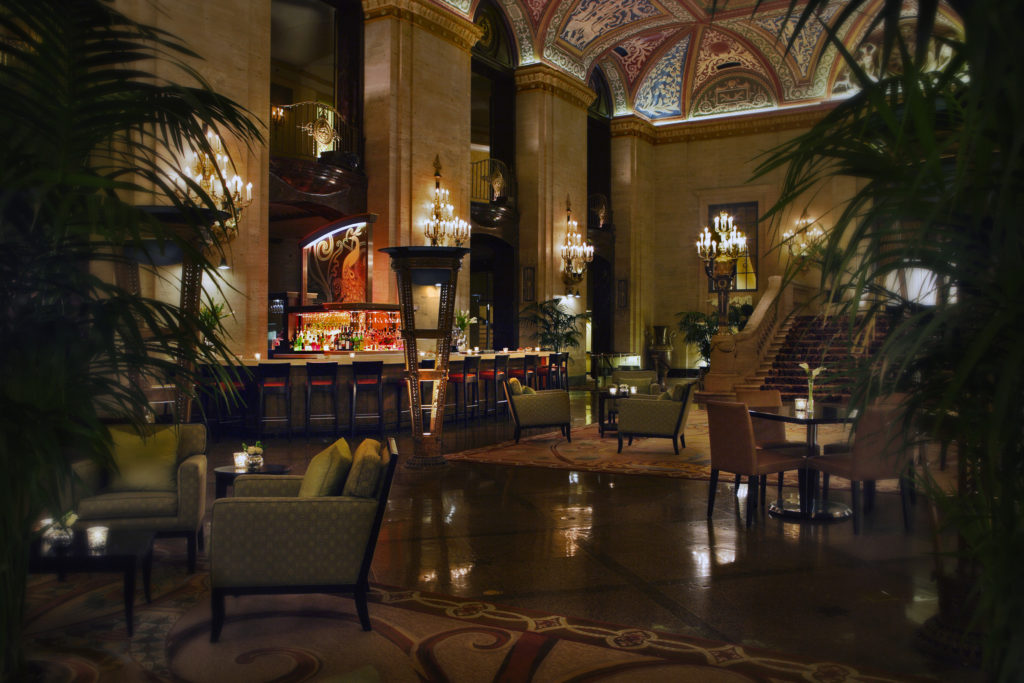 17 East Monroe Street, Chicago, IL 60603
High tea in Palmer House Hilton will make you feel like royalty. The tea is served in bar area of the opulent lobby, allowing you to people watch as you drink. In addition to a tea pot, you'll get a tiered plate of scones and crustless white bread sandwiches.
Visit the website for prices and opening times.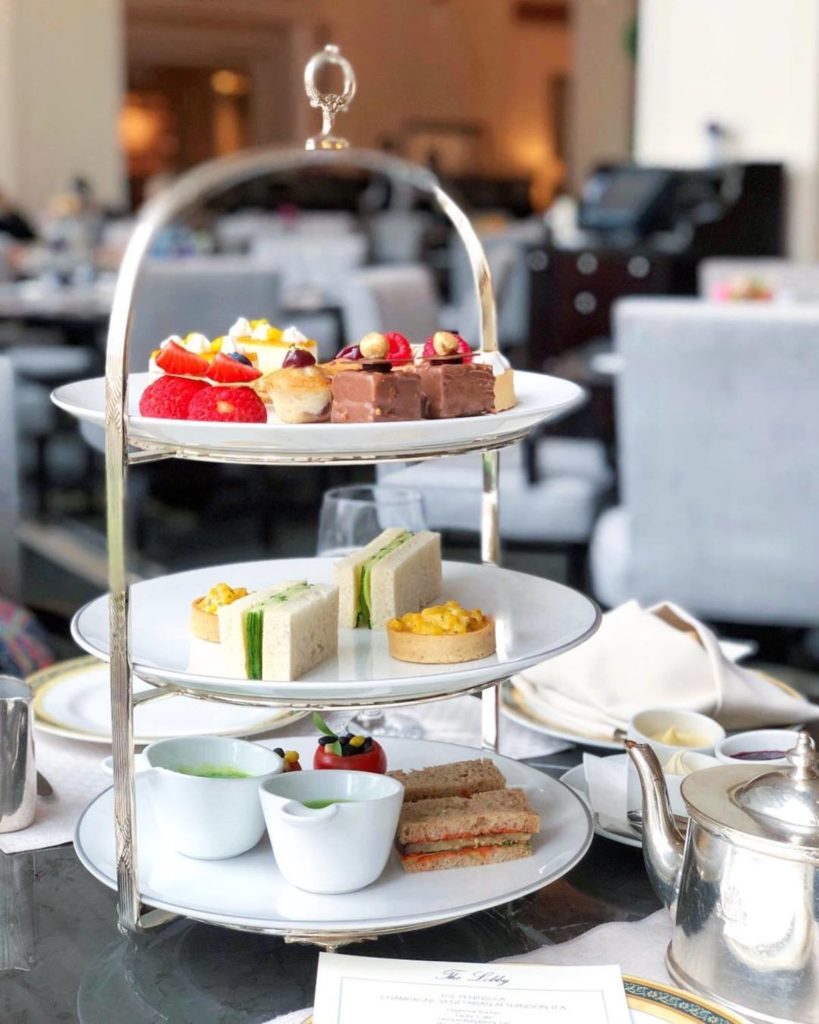 108 East Superior Street, Chicago, IL 60611
Homemade scones, finger sandwiches, and pastries are piled high at the Peninsula Chicago. This beautiful hotel changes its high tea selections seasonally, but guests can expect to enjoy a selection of classic sweet and savoury treats.
Visit the website for prices and opening times.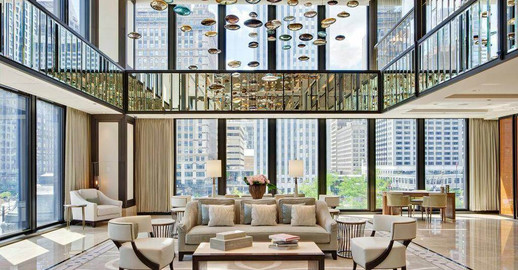 203 North Wabash Avenue, Chicago, IL 60601
The Commons Club within the Virgin Hotel Chicago takes a more alcohol-fueled approach to afternoon tea. Upside Down Tea Service includes warm, booze-spiked tea drinks and Champagne, in addition to regular brewed tea options, plus sweet and savoury tea bites.
From $35
Saturdays from 2.00 – 5.00pm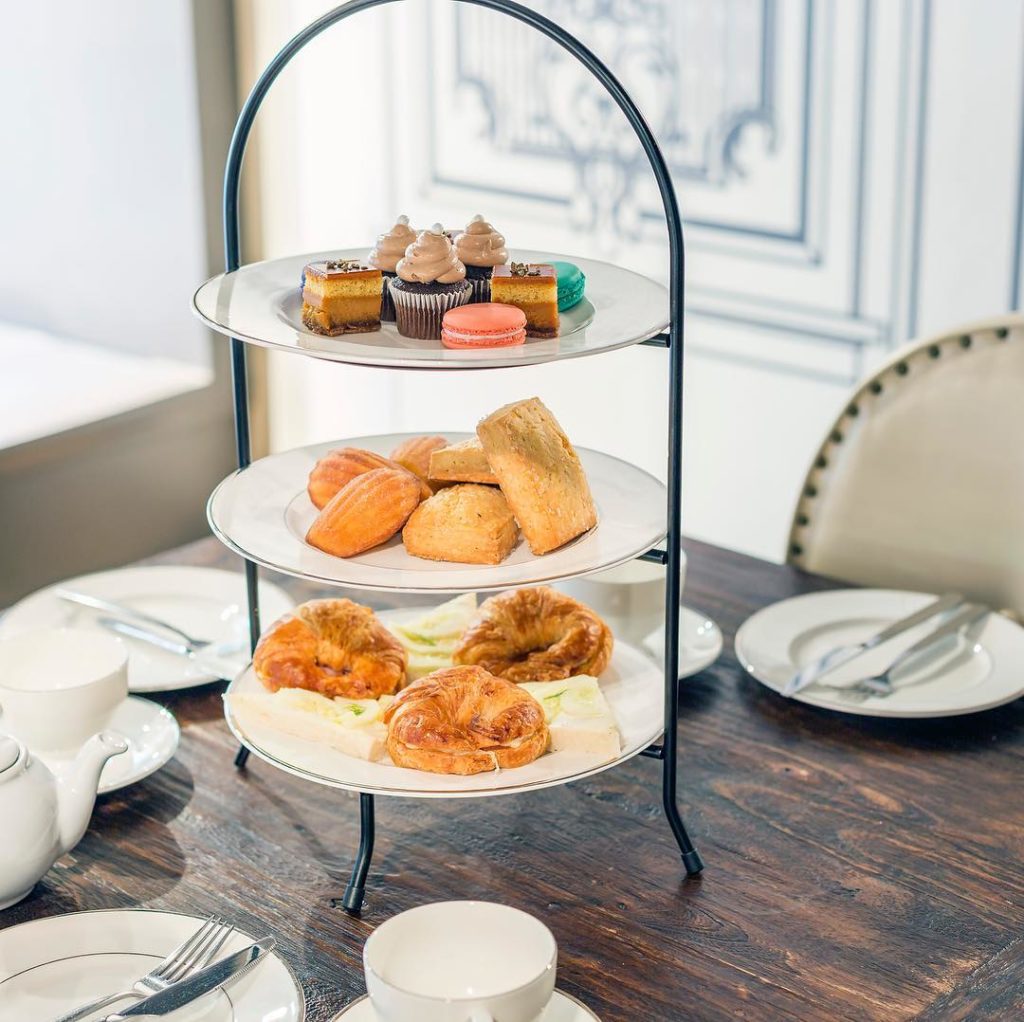 2108 North Clark Street, Chicago, IL 60614
Vanille Patisserie gives you the opportunity to sip tea and eat pastries,scones and sandwiches all for an affordable price. This afternoon tea place also provides gluten free and vegetarian options for their guests with dietary restrictions. The presentation of tea is simple yet stunning on a beautiful tray of highly polished silver.
From $38
Visit the website for opening times.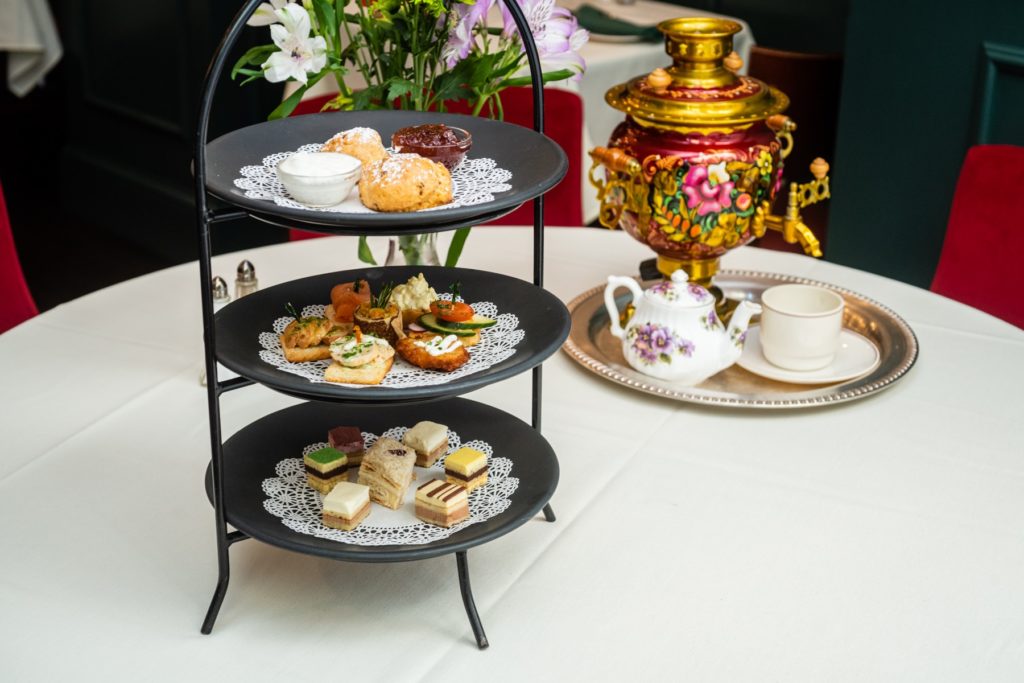 77 East Adams Street, Chicago, IL 60603
Currently having a re-vamp the Russian Tea Time is a cosy place to enjoy Russian Tea. Afternoon tea with a samovar service includes a pot of tea plus savouries and sweets.
From £34.95
Served Tuesday to Sunday all day.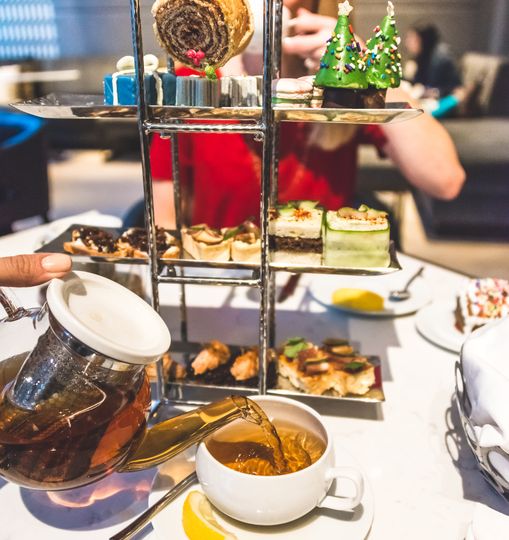 85 East Wacker Drive, Chicago, IL 60601
Sweeping city views are a free perk included with tea service at LondonHouse Chicago. The posh riverfront hotel serves a contemporary take on high tea, with a mix of traditional treats and flavourful bites like duck pastrami with poached peaches and scallions on rye bread.
Visit the website for prices and opening times.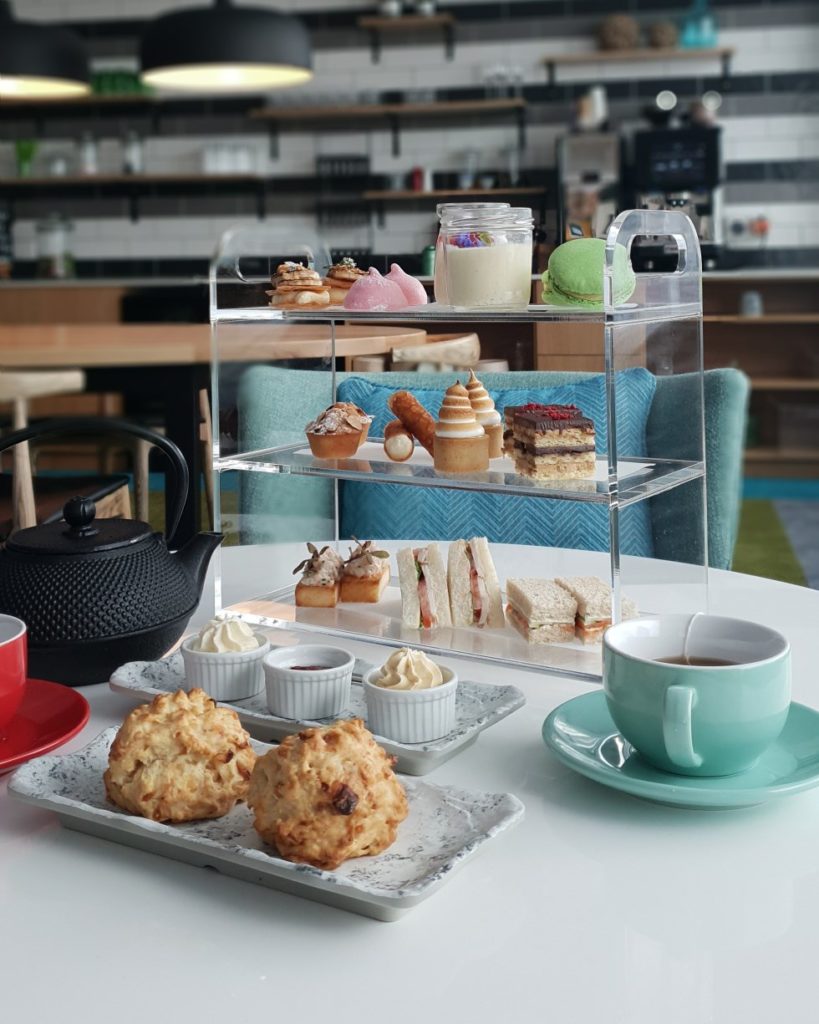 163 East Walton Place, Chicago, IL 60611
Millennium Knickerbocker serves up an indulgent afternoon tea experience with classic Chicago style. Enjoy a traditional afternoon tea or an Asian afternoon tea with dim sum and cakes.
Visit the website for prices
Served daily from 1.00-4.30pm.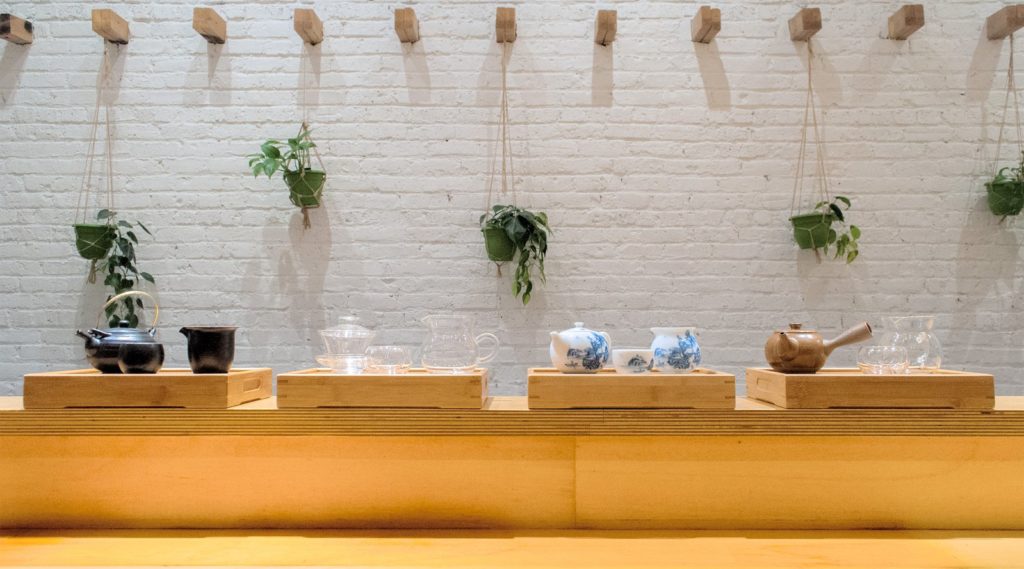 1816 North Milwaukee Avenue, Chicago, IL 60647
A little bit different but worth a mention, This elevated tea experience in the heart of Bucktown, Chicago offers sit-down gongfu sessions, tea lattes, and private tastings of top-shelf stock.
Visit the website for further details.

1046 Pleasant Street, Oak Park, IL 6030
Serenitea offers some of the same aspects of those vintage tea rooms serving a vintage style menu for breakfast and lunch. The loose leaf tea is served in eclectic tea cups and saucers and they specialise in afternoon tea.
From $30
Afternoon tea was taken at low tables around 4.00-6.00pm.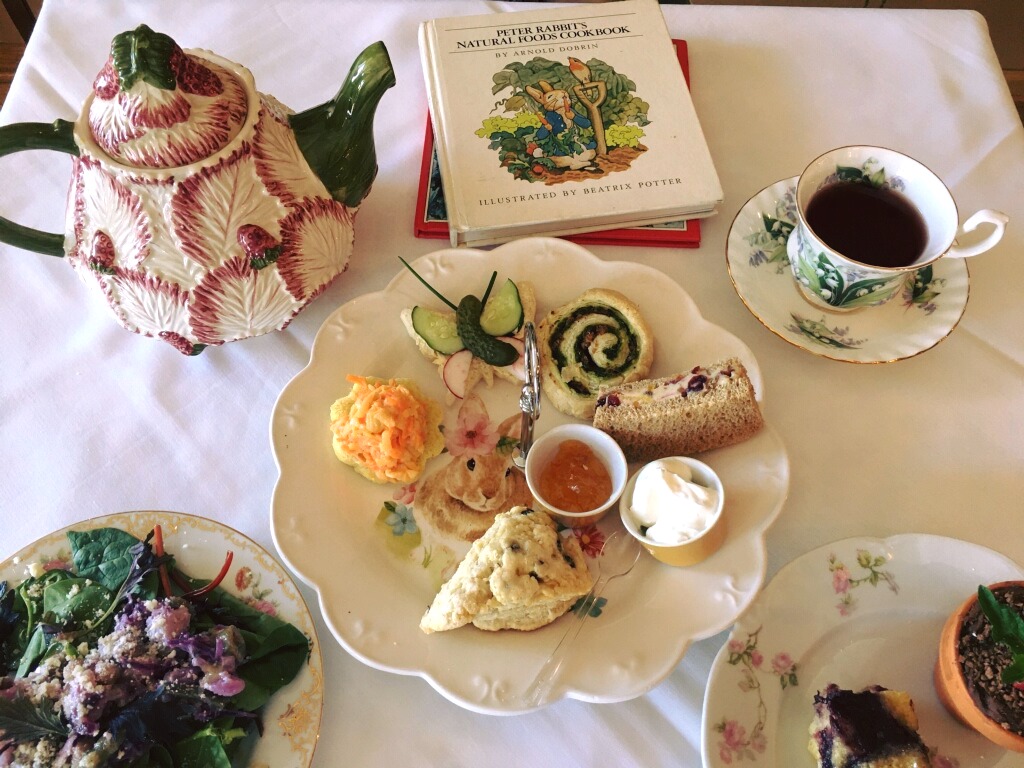 1029 Burlington Avenue, Downers Grove, IL 60515
The Pinecone Cottage Tea House name came from the original 1905 golf cottage near one of the Chicago suburbs' first golf courses. The cottage is surrounded with towering pine trees, which pepper the ground with pinecones. The Peter Rabbit Afternoon Tea is an enchanting mix of sweet and savoury treats and a tribute to Beatrix's adorable stories.
Four Course Prix Fixe Afternoon Tea $32
Reservation only 2.00-5.00pm.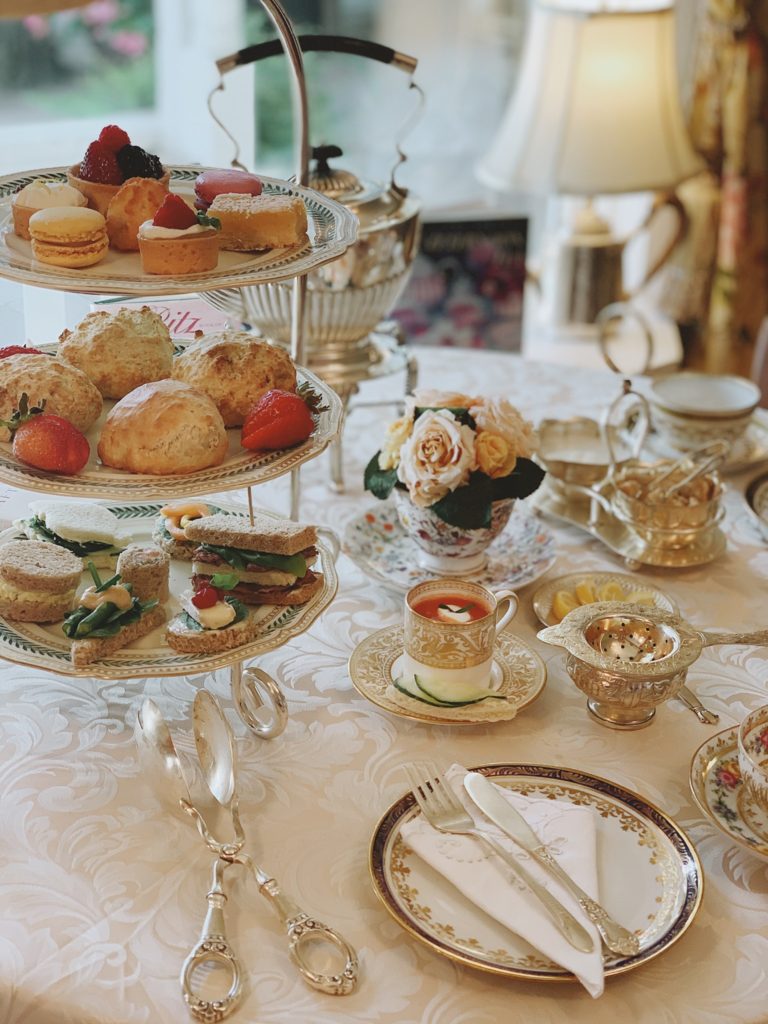 144 Old McHenry Road, Long Grove, IL 60047
Nestled in the historic village of Long Grove, Gerri's Tea Room represents her roots and heritage as a native of Ireland and London-trained culinary aficionado. The high tea is inspired by British classics – an artful array of finger sandwiches, raisin scones, and petite pastries – a menu that represents authenticity. Gerri and her hosts fill delicate antique tea cups with freshly brewed and strained tea from antique silver teapots in Victorian attire.
From $43 per person
Visit the website for opening times
Check out the other US Afternoon Teas
Looking to treat yourself, as well as an Afternoon Tea, have you considered a Spa Day in Chicago