Considering inviting your friends round for afternoon tea, but unsure how to make the perfect afternoon tea, do not fear, these tips should help you become the afternoon tea expert.
You cannot have an afternoon tea party without some yummy snacks! This post from What a Girl Eats explains what a tea sandwich is and how to make the perfect one for your next afternoon tea get together!
Make your next afternoon tea super cute and fancy with these adorable DIY Tea Tags! You can snag a free printable and learn how to use them to make your own designer key tags for your party with this post from B4 and Afters.
Did you know that you don't just need to have tea at a tea party? Why not spice things up a bit with some cute and delicious cocktails? Find out how to make these colourful and flavourful Hibiscus Tea Cocktails from Delicious Table.
English Tea is definitely a staple at an afternoon tea party but did you know there is a correct way to make it? Find out how to serve your guests the perfect English tea at your next tea party with this post from Fine Dining Lovers.
When you initially imagine what a tea party would look like, most people may imagine a fancy get-together where everyone attending is very prim and proper. While you do not need to be super posh to be a part of an afternoon tea, it is polite to have good etiquette. In this post from Destination Tea, you can read about 7 Pro Tips for Afternoon Tea Etiquette.
If you are interested in throwing a super fun afternoon tea party but you never have before and are unsure where to start, This post from BBC Good Food has all the tips for getting started! Read their post about how to throw an afternoon tea party and get started planning your event!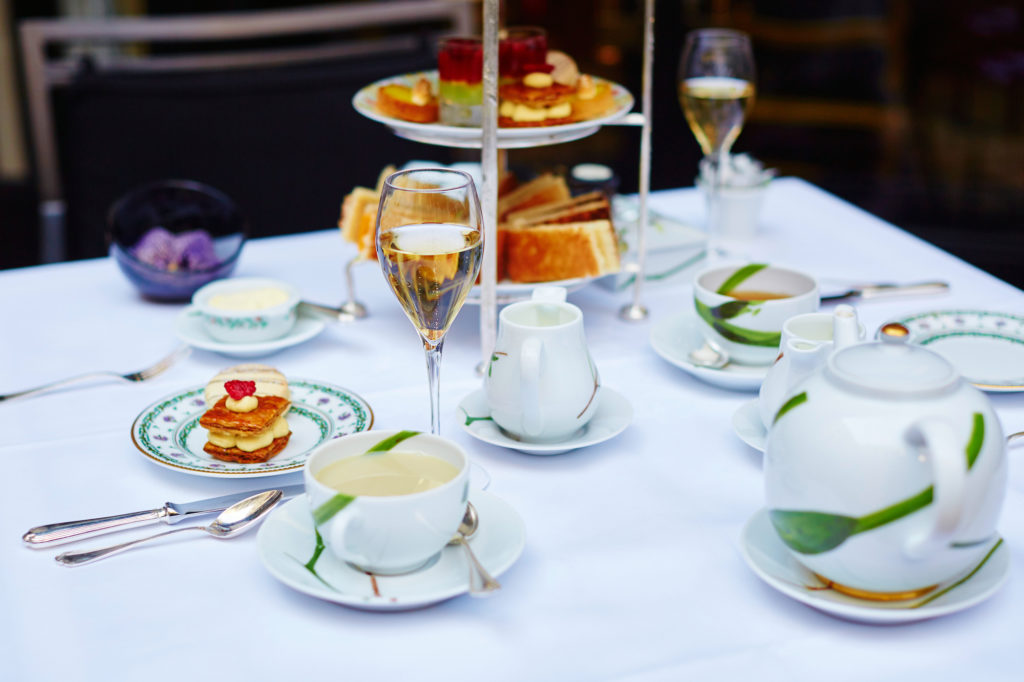 The Perfect Afternoon Tea
Usually when you think about a tea party food, you probably imagine cute little finger sandwiches and other small snacks for a nice lunch. Did you know that you can have a tea party for breakfast or brunch as well? Check out these yummy breakfast sandwiches from Gluten Free Supper for a delicious treat to serve at your next tea!
When planning your next tea party, you will definitely need to have an idea on what type of food you will be serving. Get some great menu planning tips with this post titled Planning an Afternoon Tea Menu from Crumbs on The Table.
Have you ever heard of high tea? If you are looking to have a nice high tea party at your home for a lovely get together, you can find out more about high tea and how to plan a party with this What Is High Tea? Plus, Tips for Hosting Afternoon Tea at Home post from The Pioneer Woman.
Find out how to be the perfect host for your next afternoon tea party and have your guests wanting to come back again with this comprehensive post entitled How to Host an Afternoon Tea Party from The Spruce.
If you love tea parties and would love to host your own but you are not quite sure how to get started, This post from The Cup of Life has the perfect information for you! In their post they provide you with an Afternoon Tea Party Planning Guide plus a Free Checklist!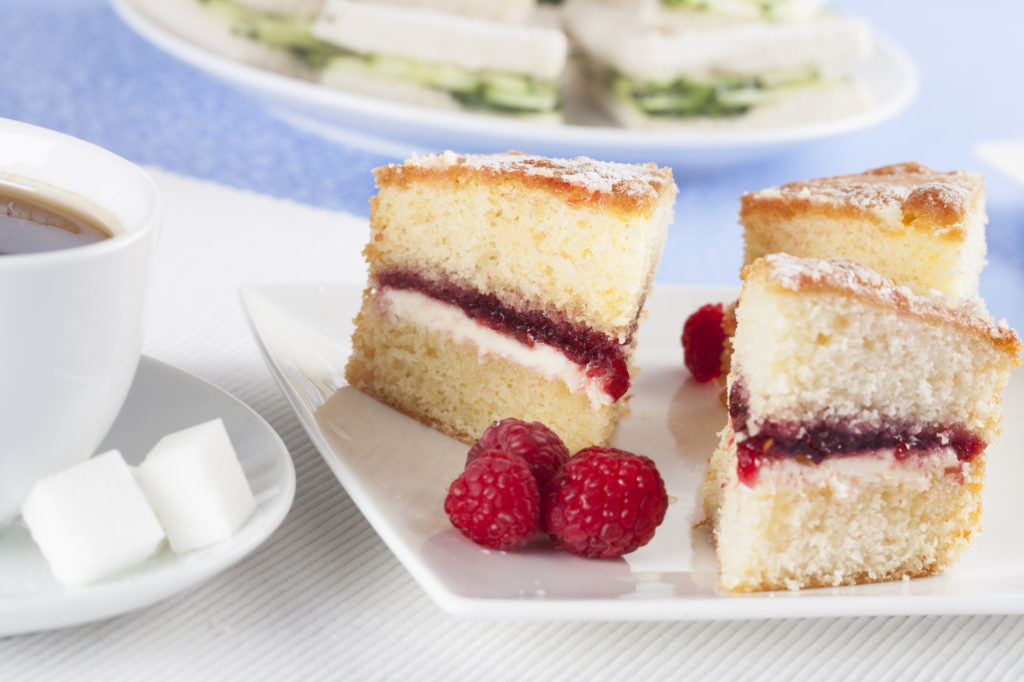 If you are wondering what type of tea party to host at your home or what theme or decor to use, this Themes for a Tea Party post from A Day in CandiLand will give you many great ideas to get your creative juices flowing for your party planning endeavor!
You have your tea, you have your decor and you have your guests but what about the food? If you are unsure of what food to serve at your next afternoon tea, check out these Best Ever Afternoon Tea Recipes from Olive Magazine.
Now that your party is planned, what on earth should you wear? This post all about Tea Party Attire from Brewed Leaf Love will give you tips for picking the best outfit for hosting a tea party as well as attending one as a guest.