Considering an Afternoon Tea in Toronto but unsure which establishments offer afternoon tea and which are the best places to go.
We have compiled a list of the best afternoon tea Toronto can provide, so if you are looking for the perfect afternoon tea with friends, a romantic valentines afternoon tea, a mothers day afternoon tea treat for your mum, a fathers day treat for your dad or just a special treat for yourself, check out:
Best Afternoon Tea Toronto and High Tea Toronto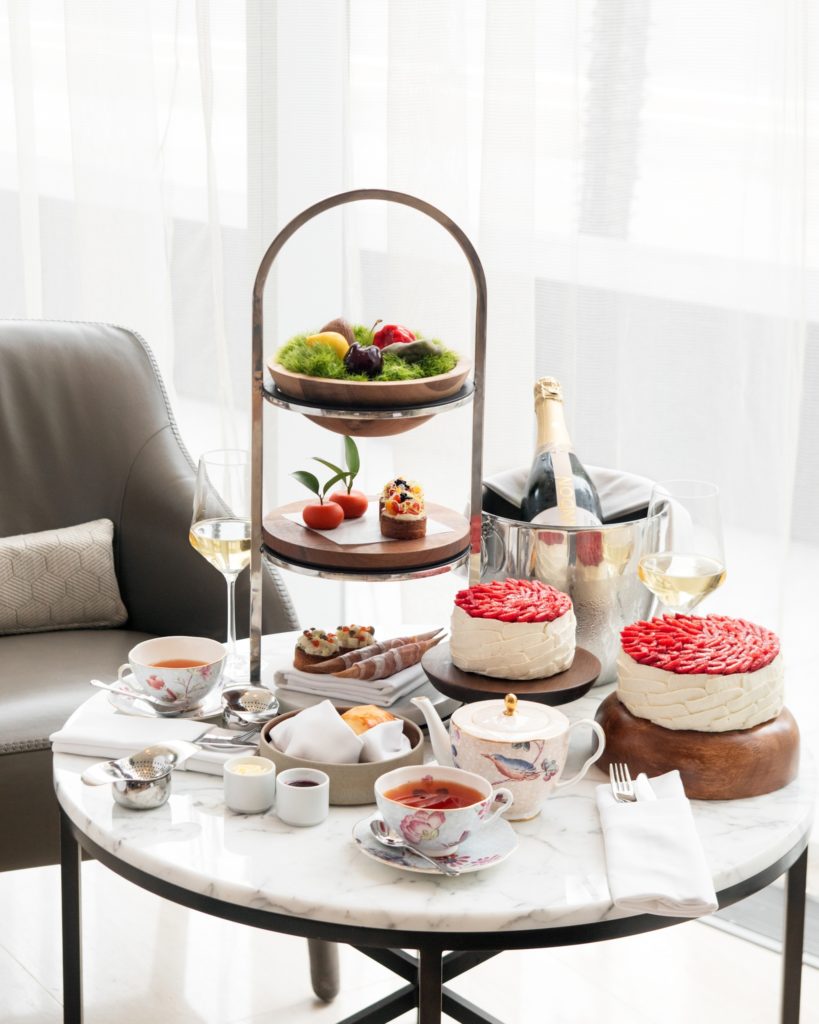 188 University Ave, Toronto, ON M5H 0A3, Canada
Soaring high above the city in one of Toronto's tallest buildings, Shangri-La Hotel, Toronto offers guests an urban escape.
Savour seasonal afternoon tea and small bites at the Lobby Lounge or sip on cocktails at The Bar. Natural light streams through two-story windows, highlighting large scale paintings, sculptures and a piano.
Visit the website for further details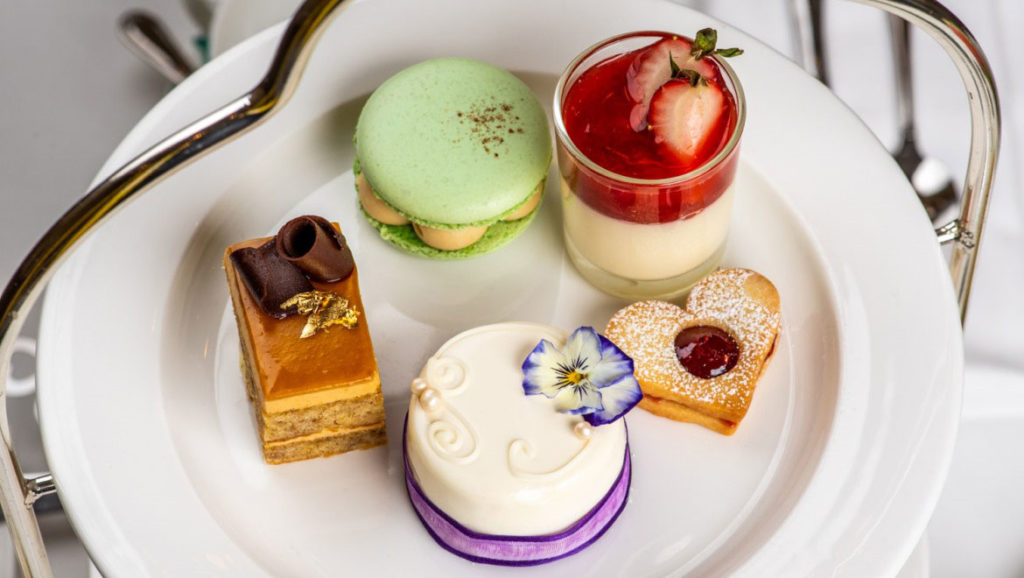 37 King Street East, Toronto Ontario M5C 1 E9
At the Omni King Edwatd Hotel enjoy finger sandwiches including classics such as Cucumber with Lemon Dill, sultana scones with Devonshire cream, strawberry jam and lemon curd.
The menu is extensive from classic blends to floral jasmine tea.
Visit the website for further details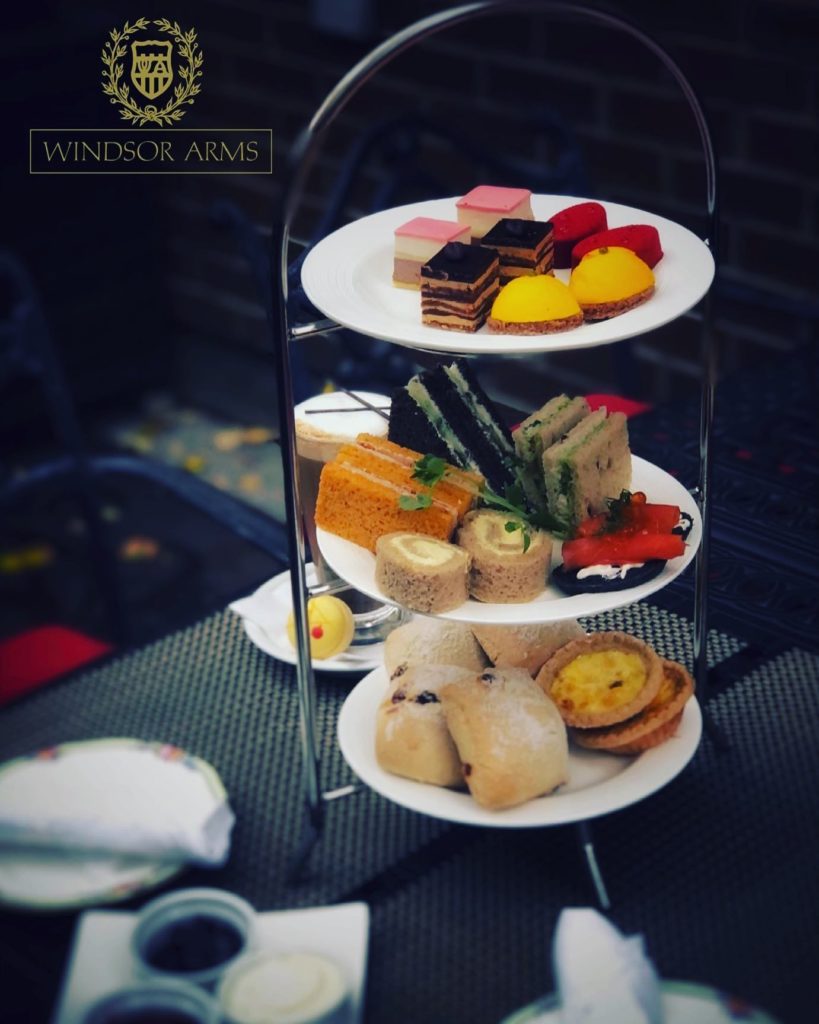 18 St. Thomas Street, Toronto, ON M5S 3E7, Canada
Since 1927, Afternoon Tea at the Windsor Arms has been the paramount destination. Travel back in time to their Parisian-inspired lobby tea room or by the fire in a historic purple room.
Afternoon Tea includes hand-crafted pastries and traditional tea sandwiches, English scones, and a variety of preserves, all freshly prepared in-house on a daily basis.
Served Monday to Thursday from $55 per person; Friday to Sunday from $75 per person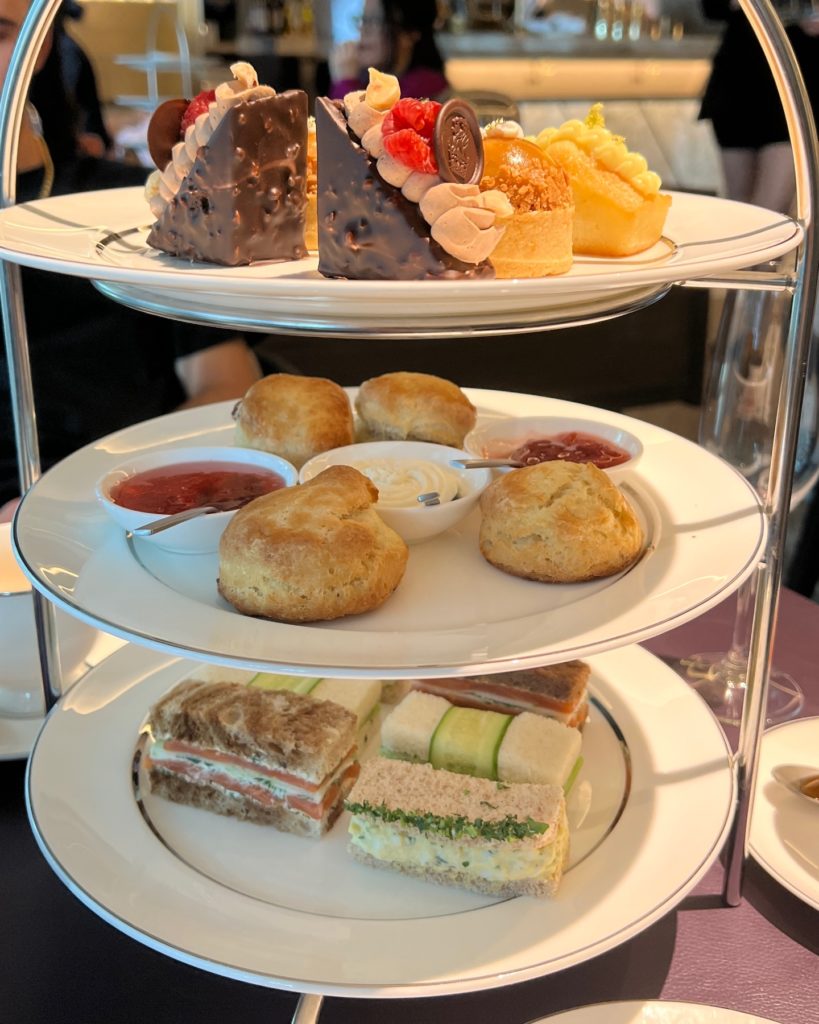 181 Wellington St W, Toronto, ON M5V 3G7, Canada
The Ritz-Carlton, Toronto embraces the cosmopolitan edge of the city alongside its luxury heritage to offer an elegant escape in the heart of downtown.
The Ritz's signature afternoon tea service has been revamped with an emphasis on chocolate. The savouries include a selection of fancy sandwiches including one with poached lobster and sweet pea hummus.
Served Saturday and Sunday from 12 noon to 3.00pm
Visit the website for further details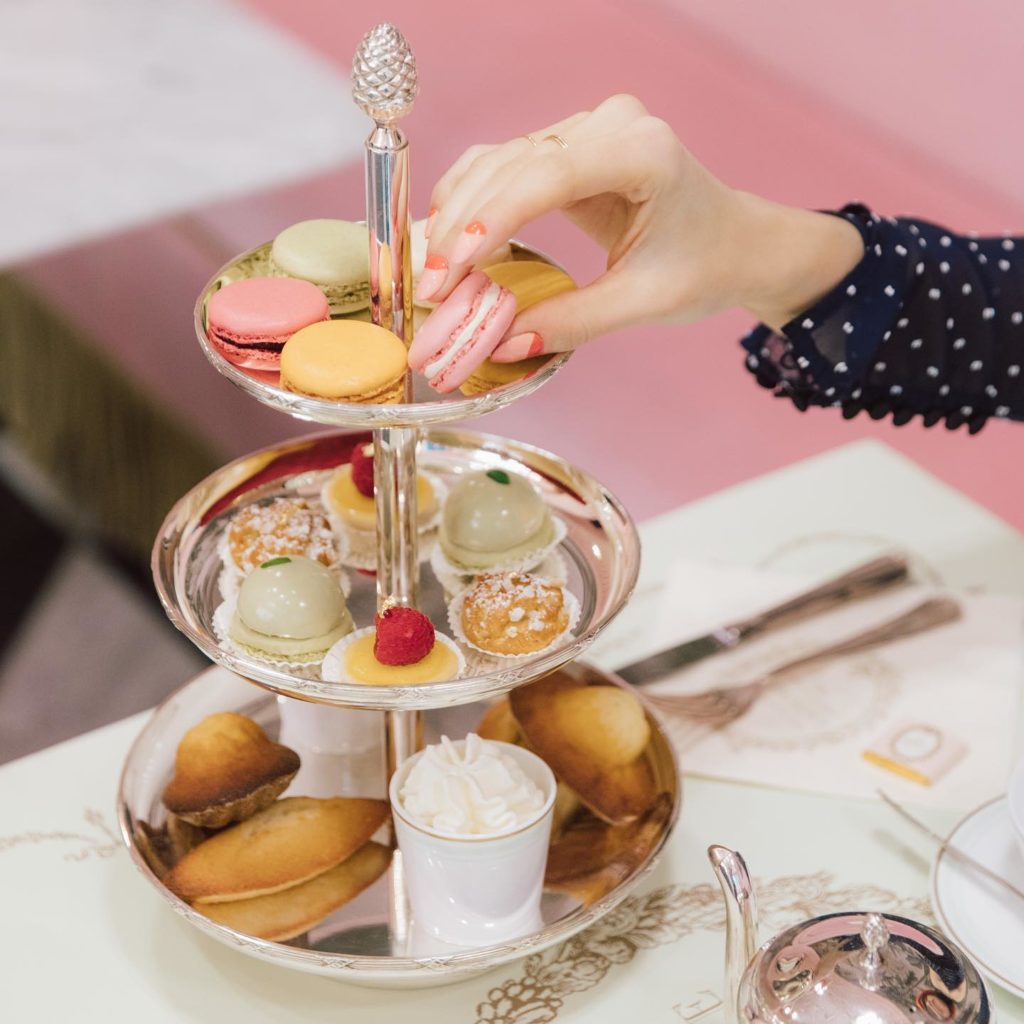 Yorkdale Shopping Centre, 3401 Dufferin St, Toronto
The luxurious French patisserie's pastel pink boutique offers an afternoon tea that starts with finger sandwiches, mini croque monsieurs and a seasonal fruit salad. You will then be served a tower of pastries which includes a selection of macarons, freshly baked madeleines and financiers, and petit fours. It's served with coffee, tea or hot chocolate
Visit the website for further details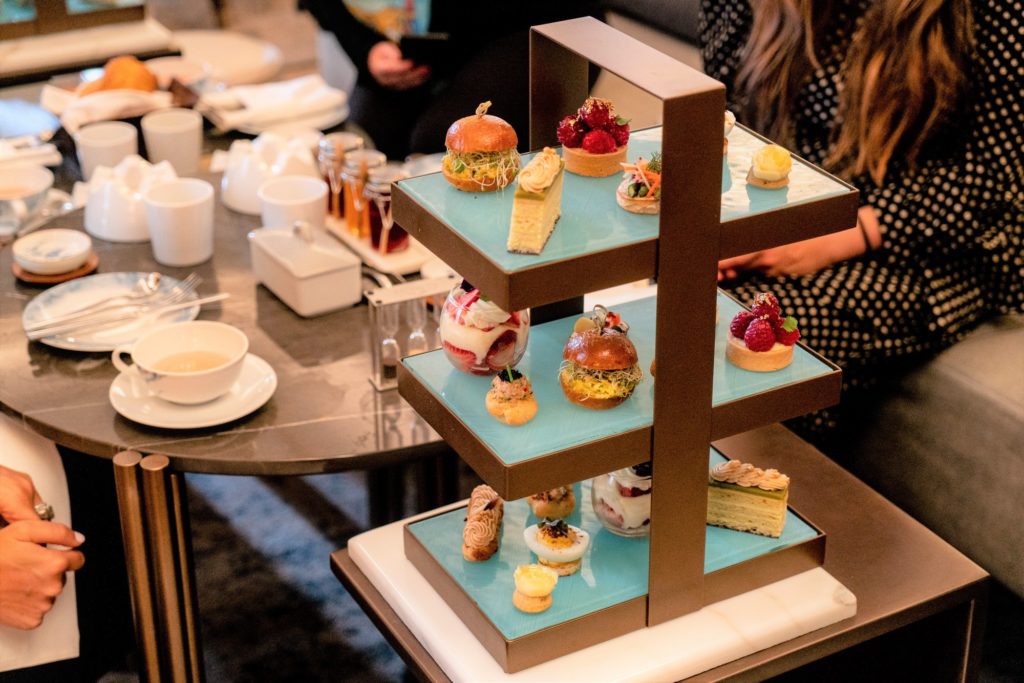 325 Bay St, Toronto, ON M5H 4G3, Canada
The Astor Lounge at St Regis is a rare haven in a sprawling metropolis, providing an elegant setting in which to enjoy savouries and desserts from their afternoon tea.
Service starts with a flute of bubbly and scones with clotted cream and jam alongside other fancies. They also have an amazing selection of tea blends to try.
Visit the website for further details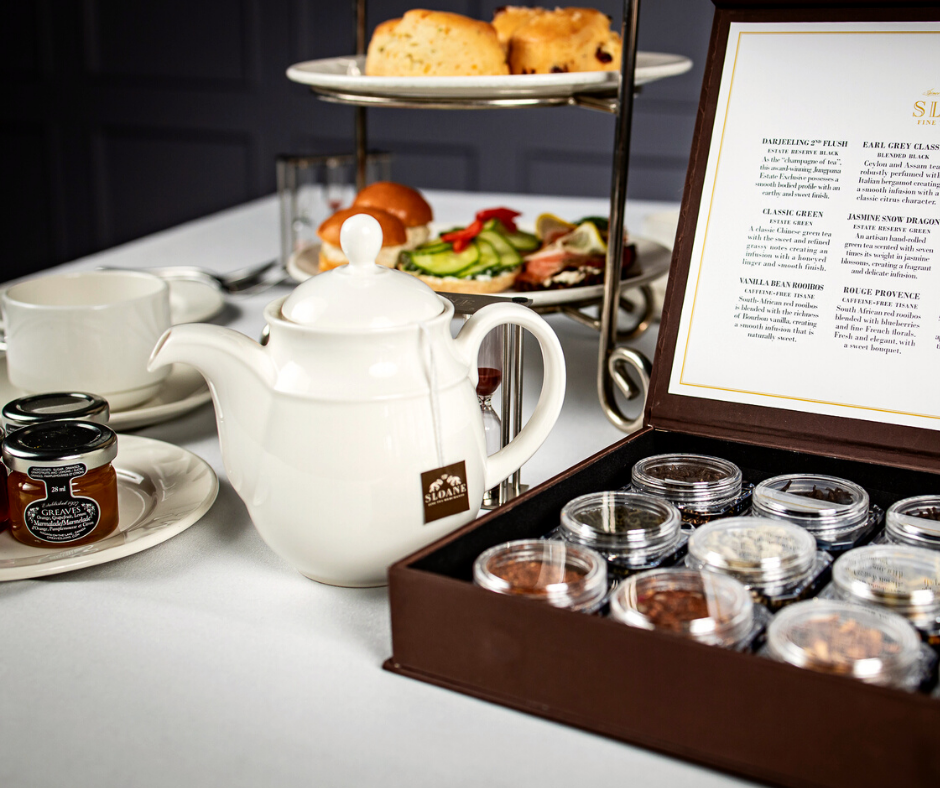 9 Old Mill Rd, Etobicoke, ON M8X 1G5, Canada
For more than 100 years, the Old Mill has been serving a classic assortment of scones and sandwiches for afternoon tea.
There's a whole choice of pastries, too such as mini lemon meringue tartlets, chocolate gold-Leaf garnished French macarons and the inn even has its own Centennial tea blend.
Served Thursday to Sunday seating from 3.00pm
Visit the website for further details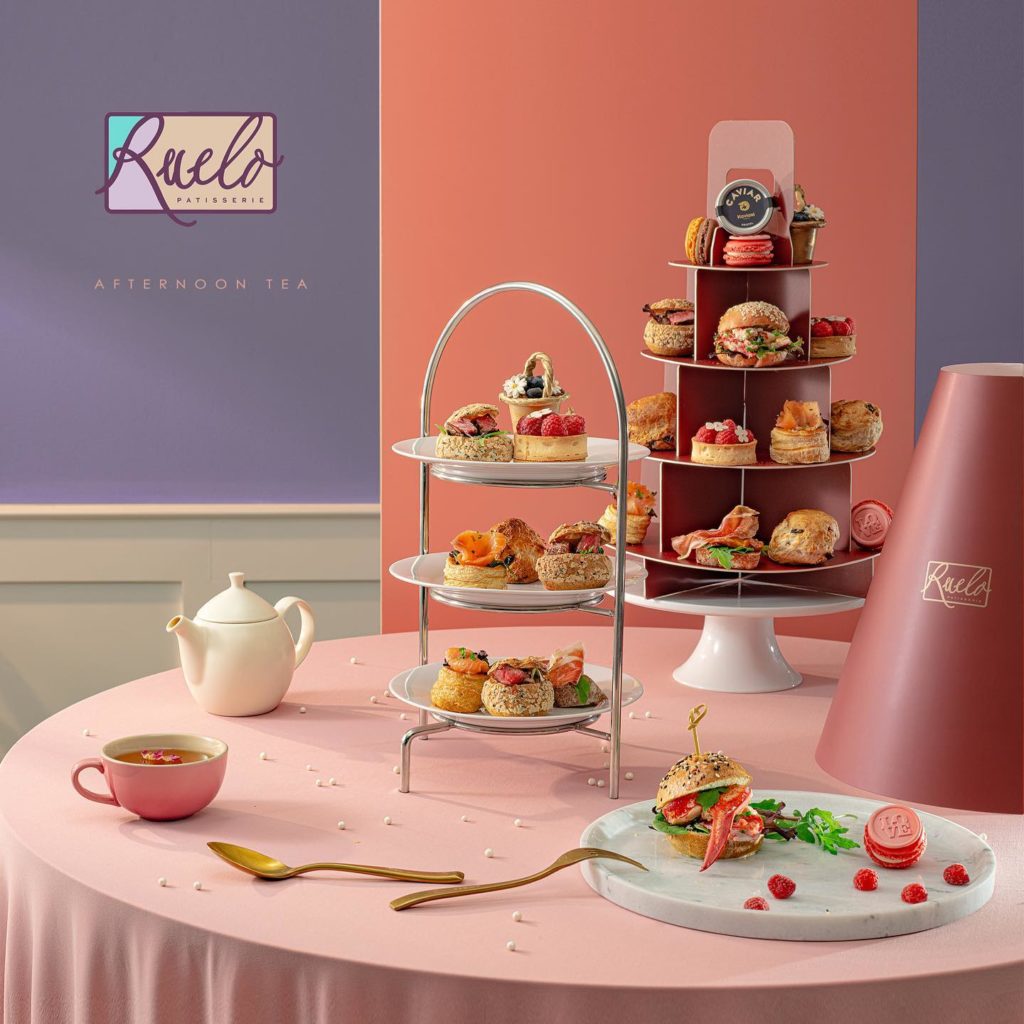 463 McNicoll Ave, North York, ON M2H 2C9, Canada
Ruelo Patisserie is a one-of-a-kind pastry shop that creates a series of desserts using premium ingredients and unique flavour combinations, all made with authentic French pastry making techniques.
They serve a three-tier feast of sliders, sandwiches, scones with clotted cream and a mixture of sweet treats with tea.
Visit the website for further details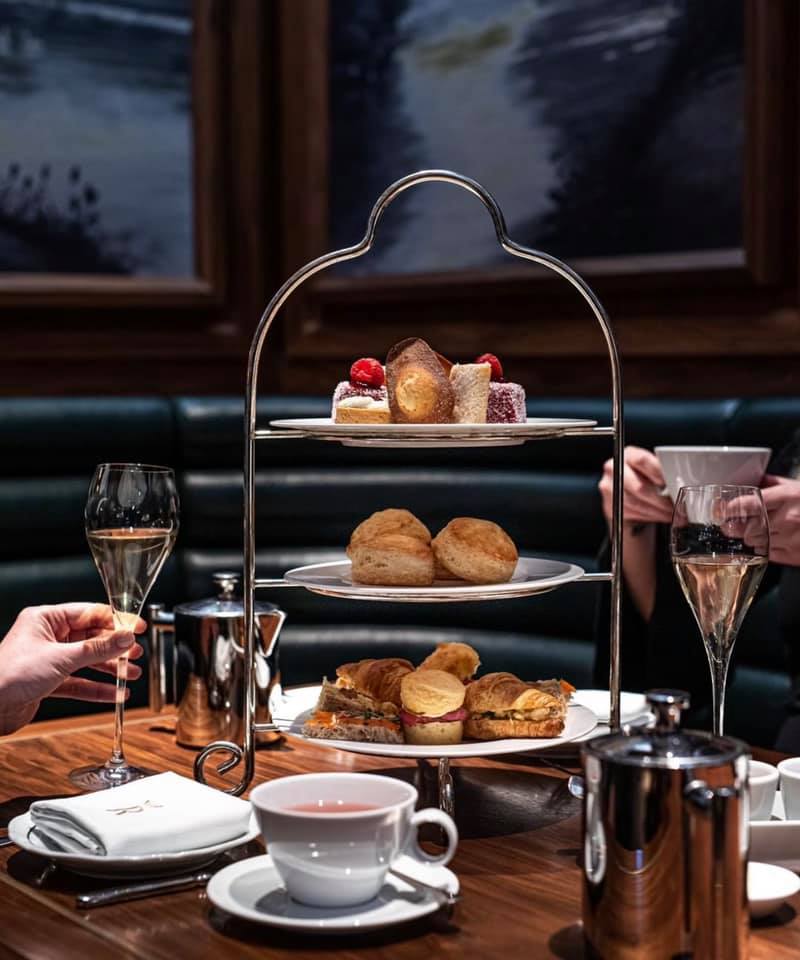 100 Front St W, Toronto, Ontaro
Fairmont Royal York has followed the time-honoured tradition of serving Afternoon Tea since its opening in 1929.
Enjoy warm scones, savoury sandwiches and fine pastries, complemented by Fairmont curated teas.
Served at weekends from 12 noon – 2.30pm
Visit the website for further details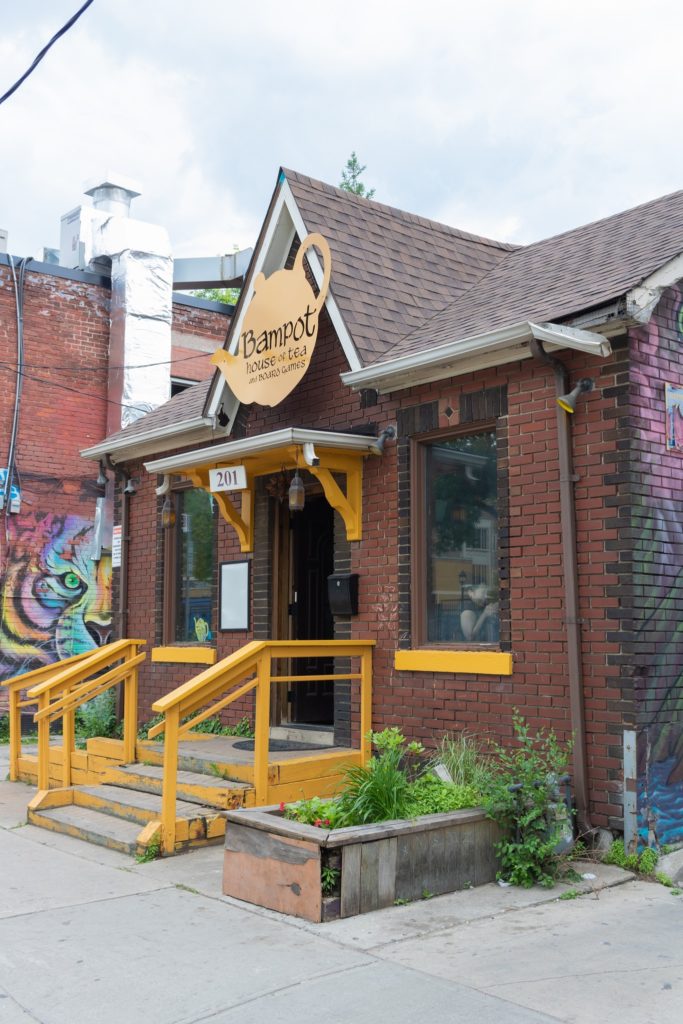 201 Harbord St, Toronto, ON M5S 1H6, Canada
The vegetarian-friendly Bohemian High Tea features an assortment of savoury and sweet treats to be enjoyed whilst playing board games in the teahouse.
Customise the spice level on the deluxe pizzas, then finish with fruit, nuts, scones and jam, plus a choice of two cakes.
Visit the website for further details
3343 Yonge St Fl 2, Toronto, ON M4N 2M4, Canada
This uptown spot has dozens of teas on offer, ranging from herbal to black, green, white and red teas. The Cream Tea, comes with a pot, scones, spreads and fruit.
The Classic comes with a mini quiche, scones, and finger sandwiches such as cucumber-watercress and smoked salmon.
Served all day, every day
Visit the website for further details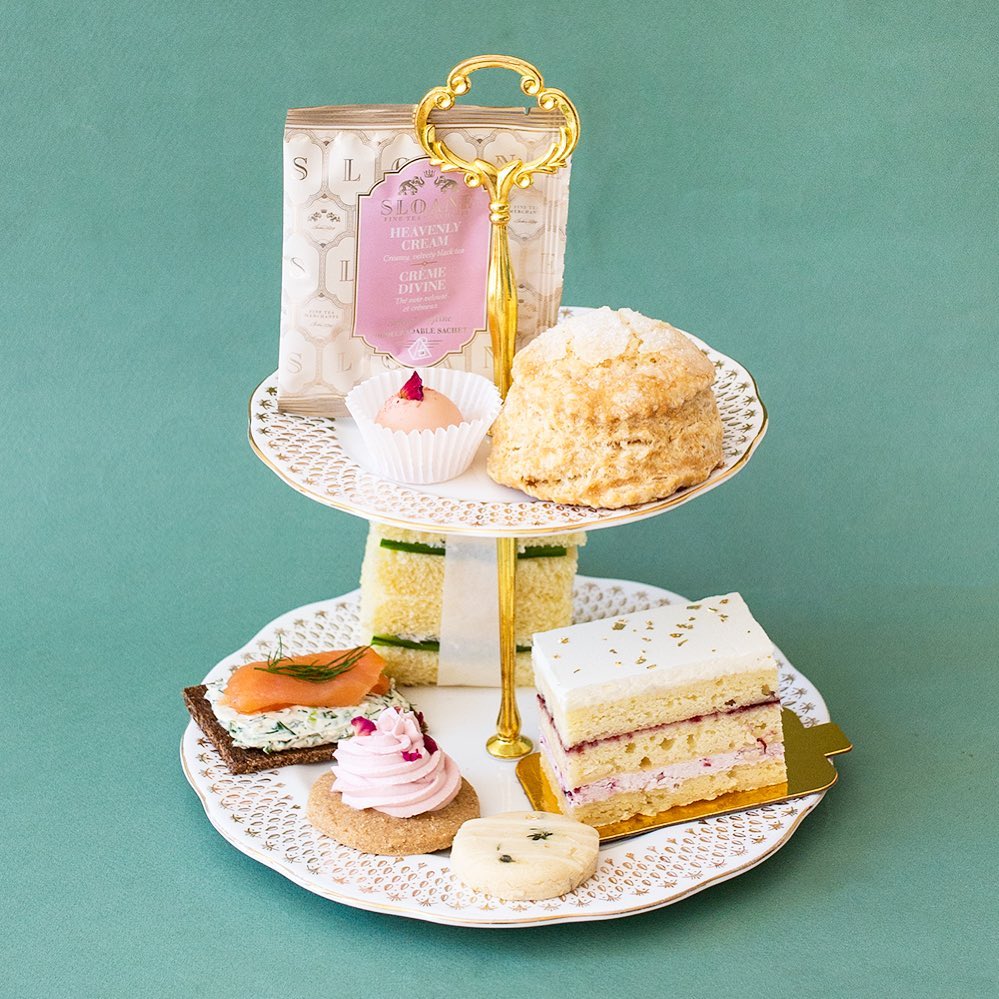 1414 Dundas St W, Toronto, ON M6J 1Y5, Canada
This charming tea shop, known for making small-batch jams and fluffy scones, recently moved to a slightly bigger space on Dundas West.
Their Jam and Tea service features fresh baked buttermilk scones, clotted cream and a choice of Sloane Fine Tea.
Served Saturdays and Sundays from 10.00am – 4.00pm
Visit the website for further details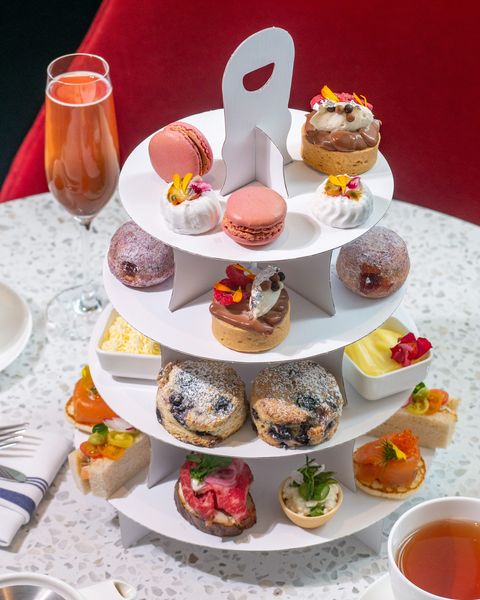 50 Bloor St W, Toronto, ON M4W 1A1, Canada
The menus at Holts Cafe Bloor payes homage to Holts classics and staples with a warm, inviting, fresh approach. You can enjoy brunch and lunch at all Holts cafés, as well as afternoon tea.
Visit the website for further details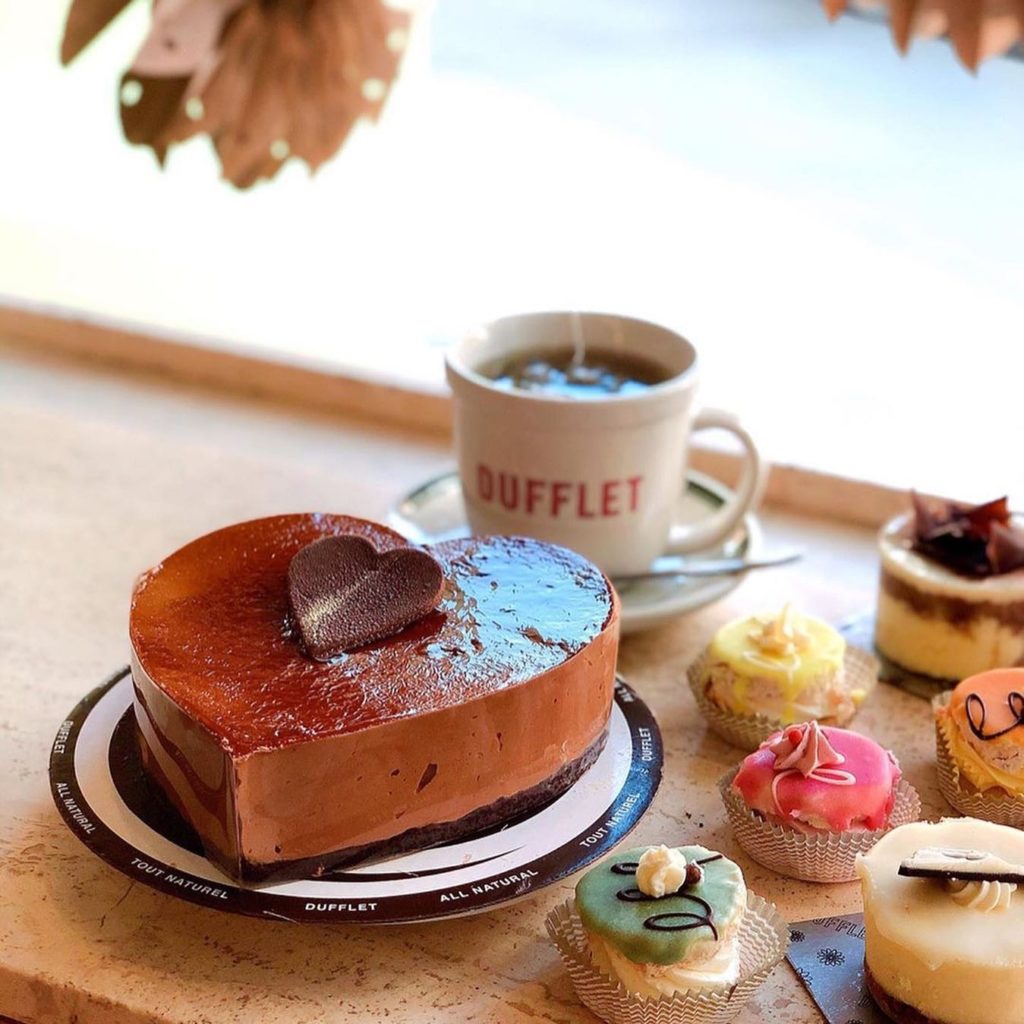 787 Queen St W, Toronto, ON M6J 1G1, Canada
Best known for their cakes, Dufflet's petite Queen West storefront does a tea service on Sunday afternoons.
A tray of macarons, scones, cucumber canapés and other sweet treats, is served with a choice of 10 Sloane teas.
Those who prefer a traditional cuppa can opt for a pot of Darjeeling or Earl Grey. For the caffeine-free set, options include a cacao chai as well as peppermint tea.
Visit the website for further details
Check out these other Afternoon Tea in Canada