Considering an Afternoon Tea in Baltimore but unsure which establishments offer afternoon tea and which are the best places to go.
We have compiled a list of the best afternoon tea Baltimore can provide, so if you are looking for the perfect afternoon tea with friends, a romantic valentines afternoon tea, a mothers day afternoon tea treat for your mum, a fathers day treat for your dad or just a special treat for yourself, check out:
Best Afternoon Tea Baltimore Has To Offer
205 E Biddle St, Baltimore, MD 21202, United States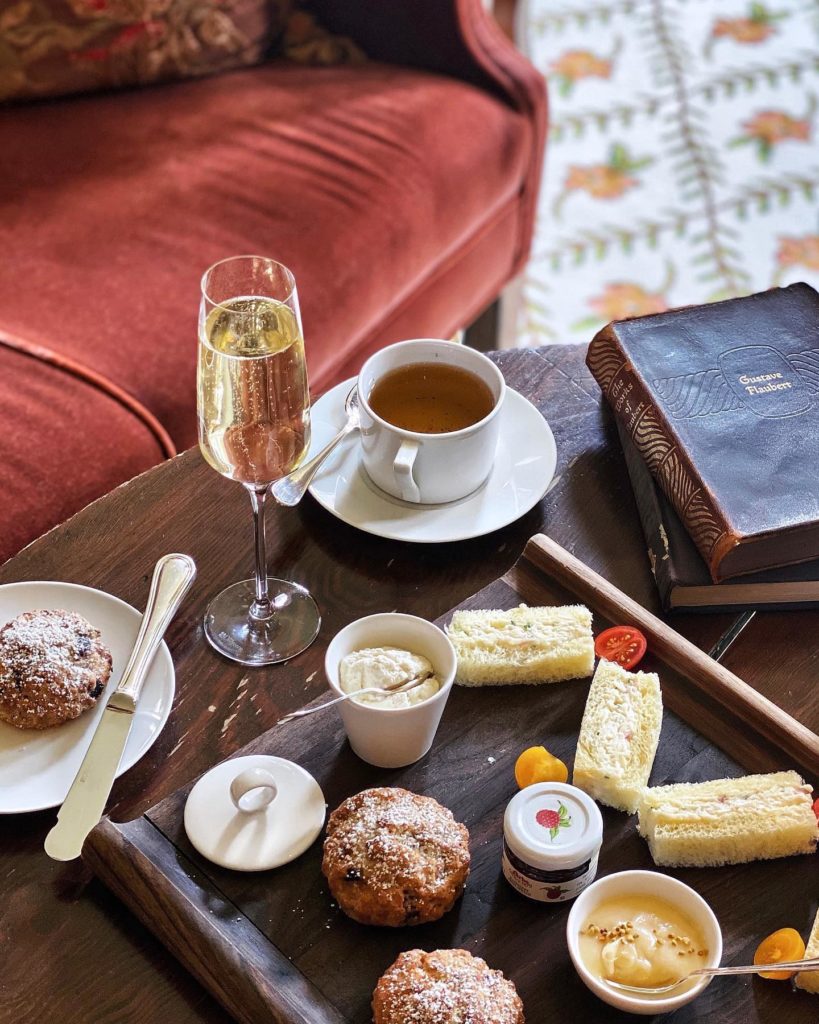 Afternoon Tea is a beloved tradition at The Ivy Hotel in Baltimore.
Choose a seat anywhere in the living room, library or conservatory and tiers of sweet and savoury treats – and a pot of piping hot brewed tea – will soon appear beside you.
Visit the website for further details
814 S Main St, Bel Air, MD 21014, United States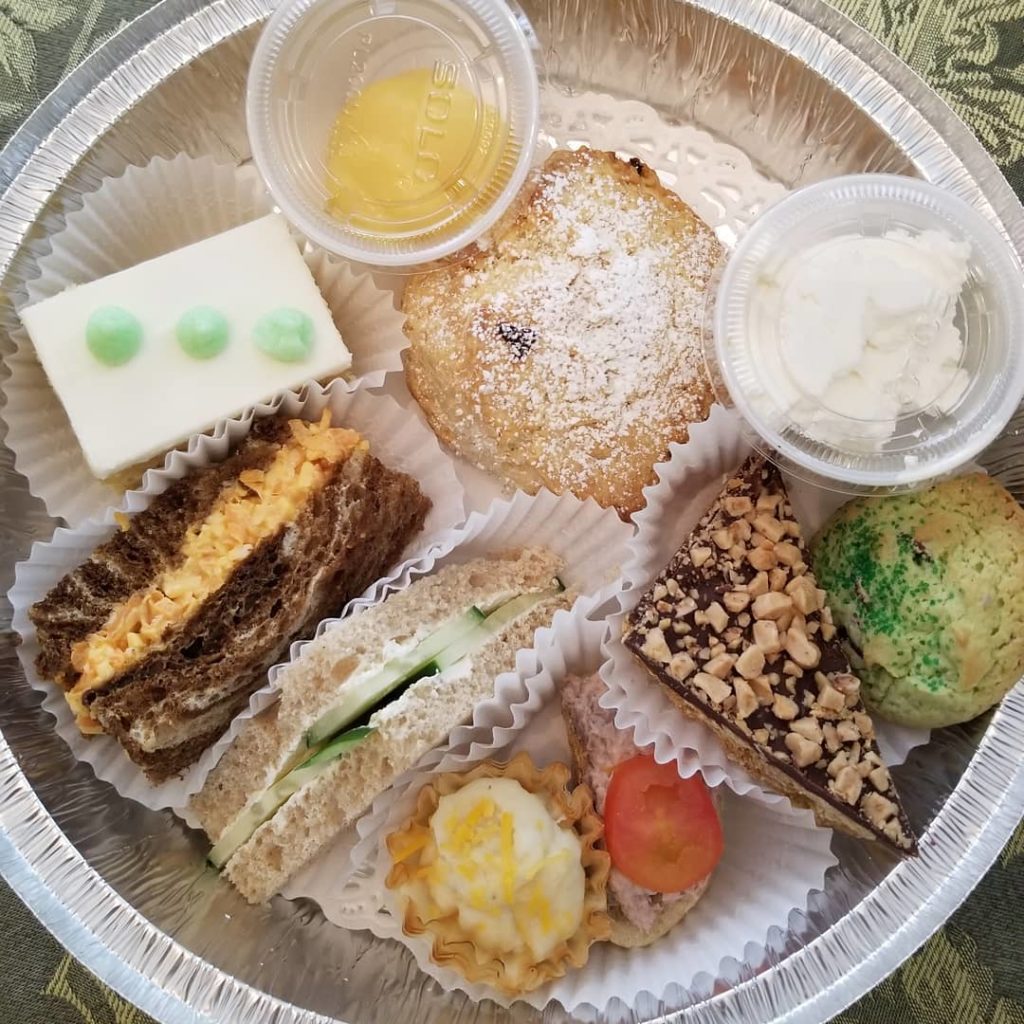 From the first whistle of a boiling kettle to the last drop in a china teacup, afternoon tea is a charming delightful experience.
The dream at Tea by Two was to create a special place for friends and family to celebrate, support, or just "catch up" with each other.
You can enjoy one of their 80 varieties of fine loose teas as well as savoury and sweet treats during your afternoon tea.
Visit the website for further details
5500 Harford Rd, Baltimore, MD 21214, United States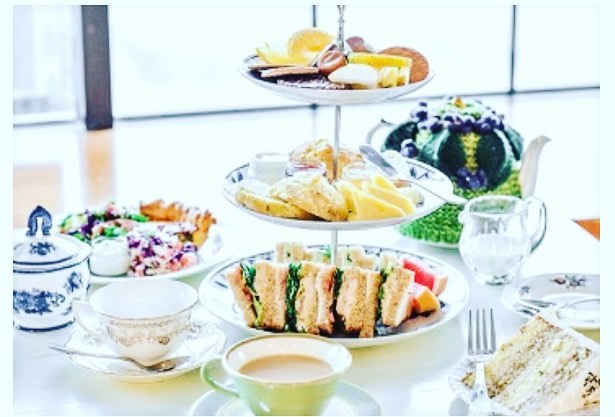 Available for pickup anytime Emma's Tea Spot is open (with 48 hours notice) you can order an afternoon tea.
This includes a tea of your choice, a chef's selection of assorted tea sandwiches, a homemade seasonal sweet scone with jam and clotted cream and a selection of seasonal petit fours and organic fruit salad.
All individually packaged in one box, lined and seasonally customised. Packaged with a ribbon and presented with a simple menu.
Visit the website for further details
7 Church Cir, Annapolis, MD 21401, United States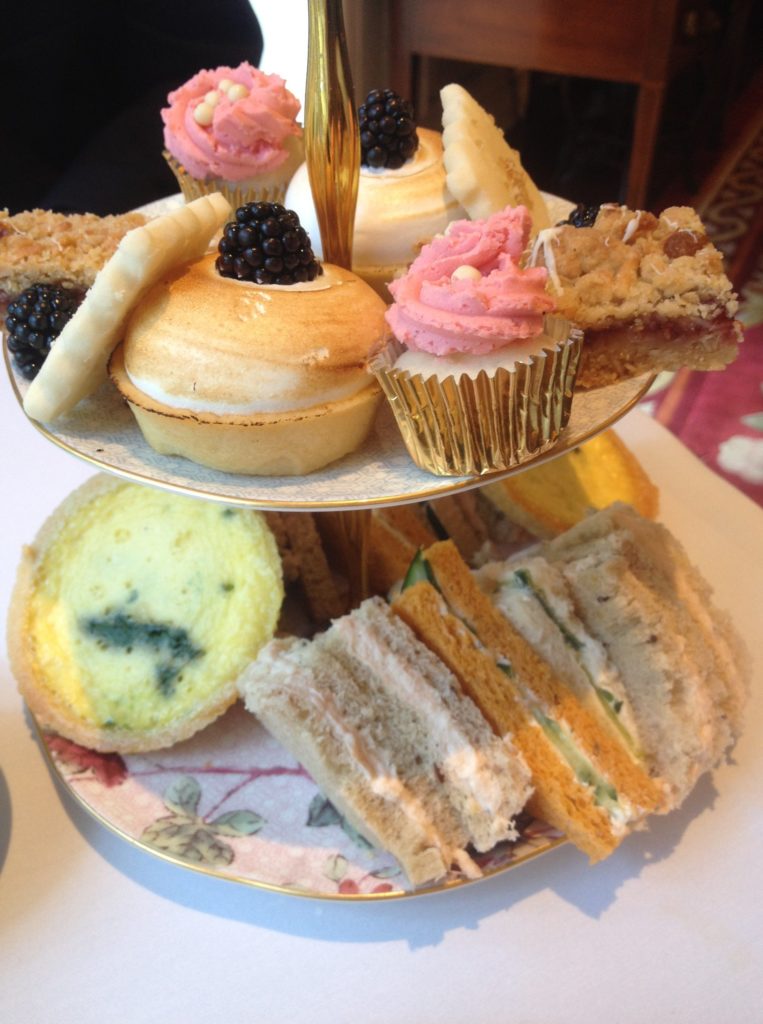 Reynolds Tavern has two intimate dining rooms that are the perfect dining spot to enjoy the History of Annapolis.
They serve a Traditional English Afternoon Tea every day. All of the tea selections are portioned per person.
Afternoon tea includes scones (cream tea choose 2 scones). They are baking plain, golden raisin, cranberry-orange and dark chocolate cherry. There are also a selection of sandwiches and sweet treats.
Served daily from 11.00am – 5.00pm
Visit the website for further details
Check out these other US Afternoon Teas