Considering an Afternoon Tea in Louisville KY but unsure which establishments offer afternoon tea and which are the best places to go.
We have compiled a list of the best afternoon tea Louisville KY can provide, so if you are looking for the perfect afternoon tea with friends, a romantic valentines afternoon tea, a mothers day afternoon tea treat for your mum, a fathers day treat for your dad or just a special treat for yourself, check out:
Best Afternoon Tea Louisville KY Has To Offer
721 Main St, Shelbyville, KY 40065, United States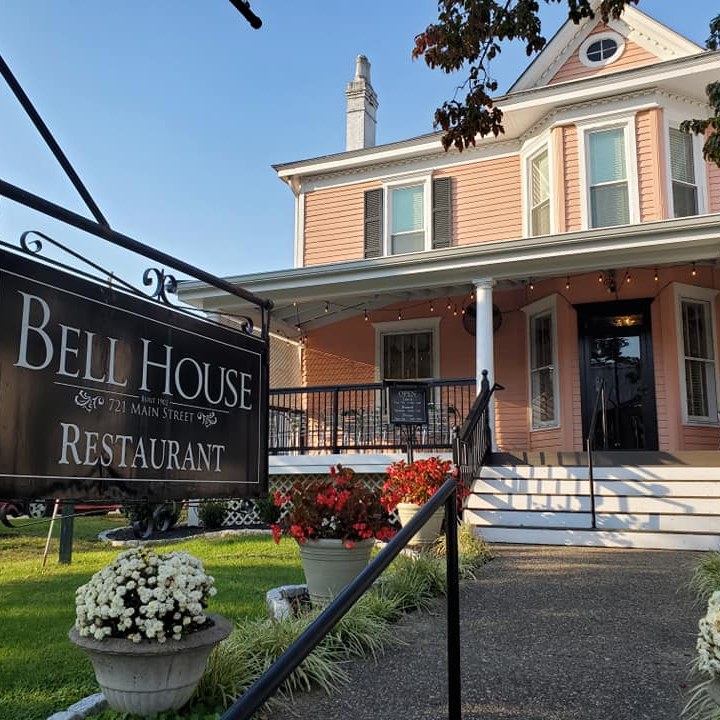 The Bell House Restaurant in Shelbyville are currently offering a festive afternoon tea which includes scones, croissants, muffins and baguettes alongside bookies and macarons.
Keep an eye on their website for afternoon tea options throughout the rest of the year.
Visit the website for further details
1402 St James Ct, Louisville, KY 40208, United States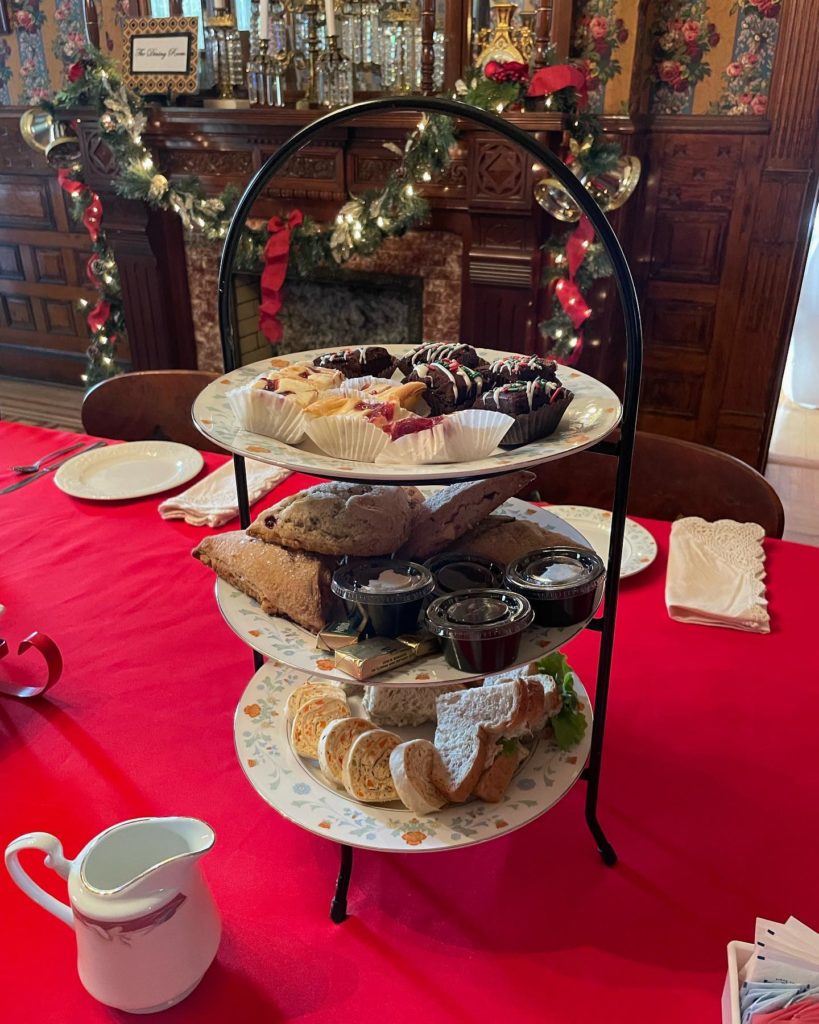 Tour the beautiful Victorian mansions and townhouses stylishly dressed and at present you can enjoy a Victorian tea.
This includes holiday treats from Terri Lynn's, tea from the Louisville Tea Company, a museum tour and live music.
Visit the website for further details
10704 Meeting St Suite 101, Prospect, KY 40059, United States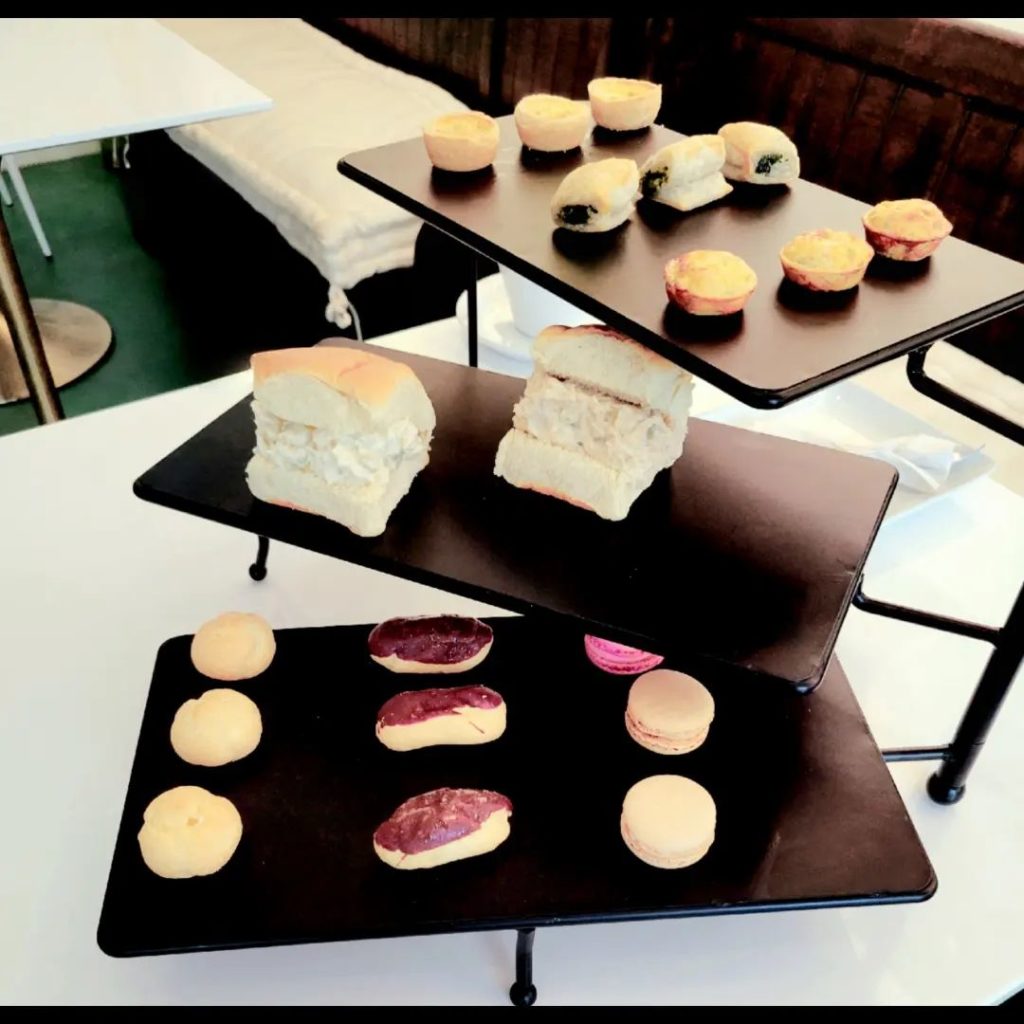 Fleur de Tea is a premier and authentic tea shop and café offering a wide variety of teas, pastries, and wares in a truly unique space.
Whether you're grabbing your morning tea and parfait, or sitting down for an afternoon tea to unwind after a long day, Fleur de Tea has just what you need to make it a great day.
Visit the website for further details
9305 New La Grange Rd, Lyndon, KY 40242, United States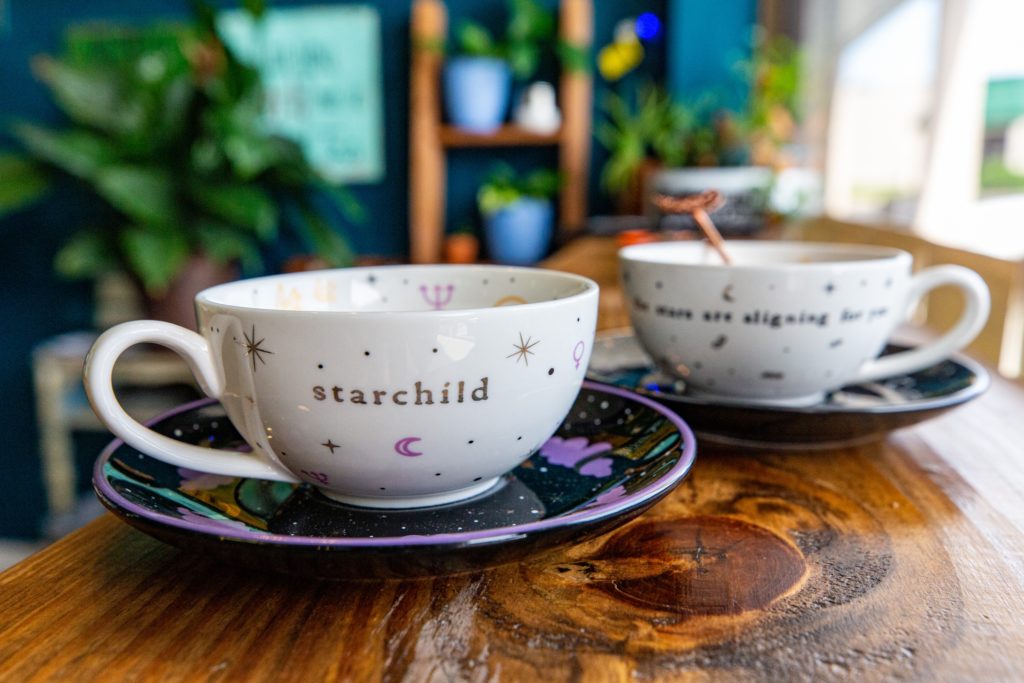 Events at the Louisville Tea Company's tea shop are great for trying new things. Their biggest annual event of the year is the Fall Tea Fest in September.
They also always have an annual Holiday event in December and of course, Small Business Saturday.
Always be on the lookout for pop up events like New Tea Release Parties, special pairings like Tea & Chocolate Wednesdays in February, and more.
Visit the website for further details
Check out these other US Afternoon Teas